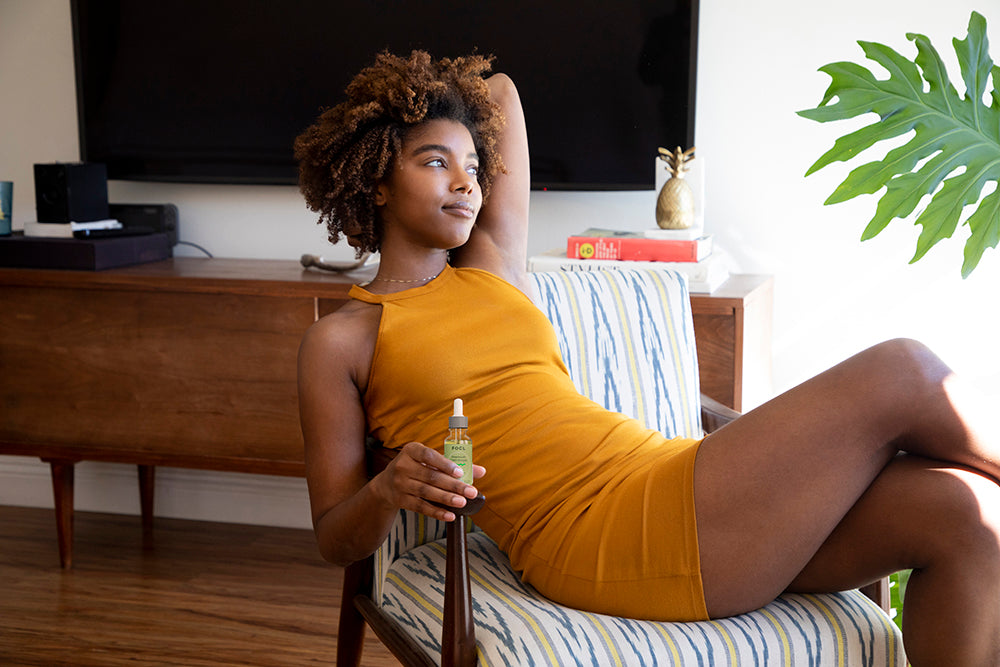 Welcome Healthline Readers!
Natural relief is just a few clicks away. Get 20% off your first order using code WW20 during checkout.
Shop Now
Other Publications Featured In





Real Reviews From Real Customers
"I've slept through every night I have taken these drops. I'm perimenopausal and under a good deal of life stress and these drops have allowed me the rest I need to function."

"These are by far the best CBD gummies I've tried. The sour watermelon are ridiculously good and really help take the edge off when I'm stressed. Can't wait to try the other flavors!"

"The bundle provided the perfect balance to allow my neck to relax while still being able to focus at work. The lotion rubs in nicely and isn't sticky. The mint drops are light and taste great."

"These gummies are great! Help me to sleep through the night and fall asleep and I wake up feeling great! (No grogginess like with melatonin). They taste great too!"

"My husband and I both use this product and found real help. I take it in the morning to help with stress and focus. He uses it to help relax and sleep. We love the product."