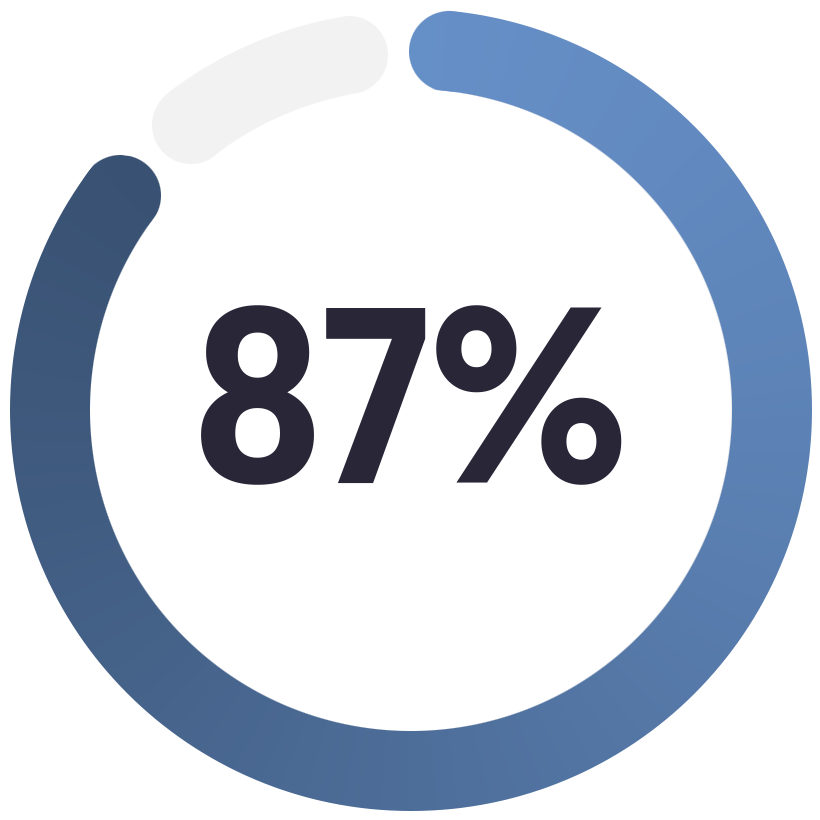 Reported FOCL Deep Sleep is the best sleep aid they've ever used.
Better Sleep With Daily Use
Participants gained an extra 1 hour and 48 minutes of sleep.
On average, participants slept 5.5 hours a night without Deep Sleep gummies. After 29 days of use, they slept 7.3 hours each night.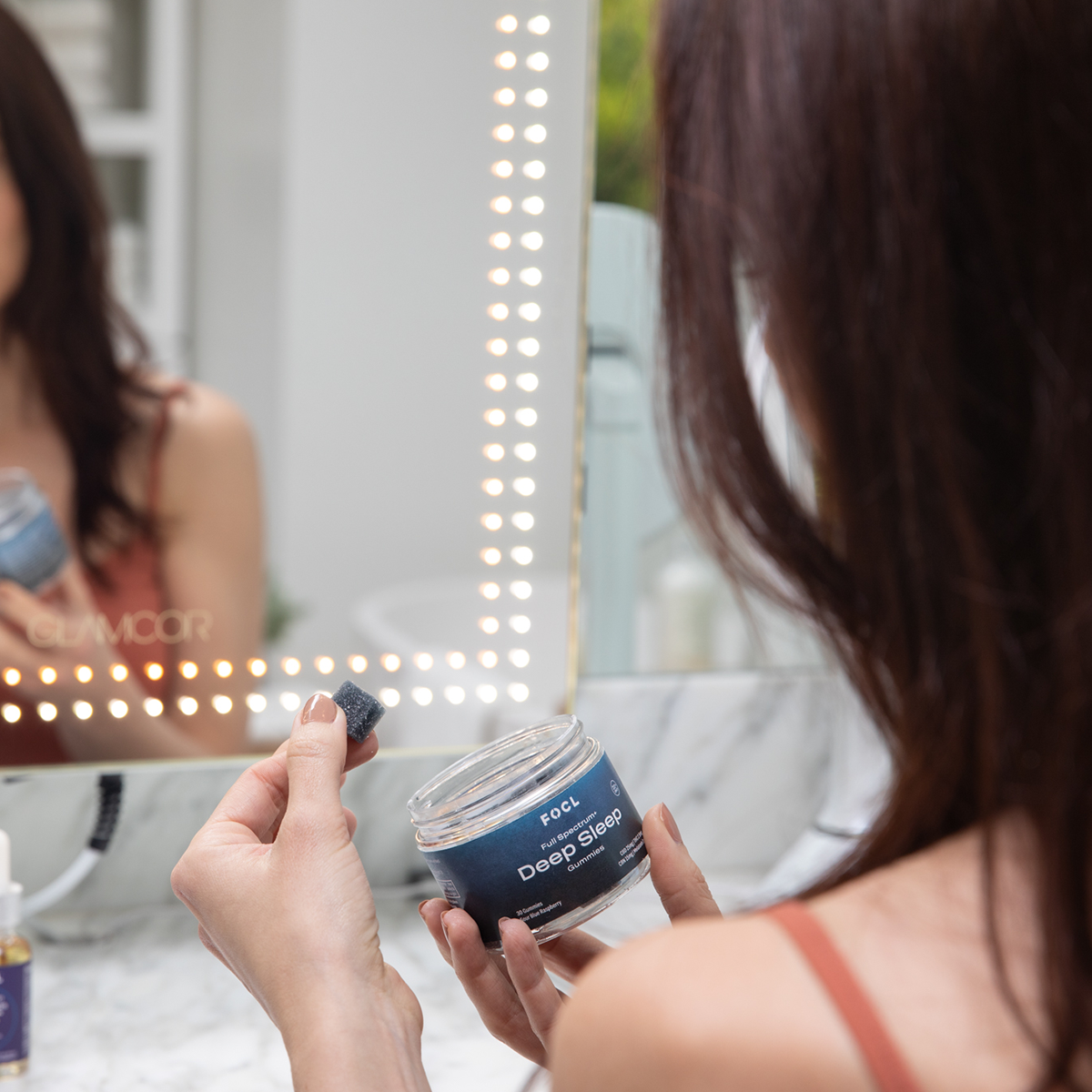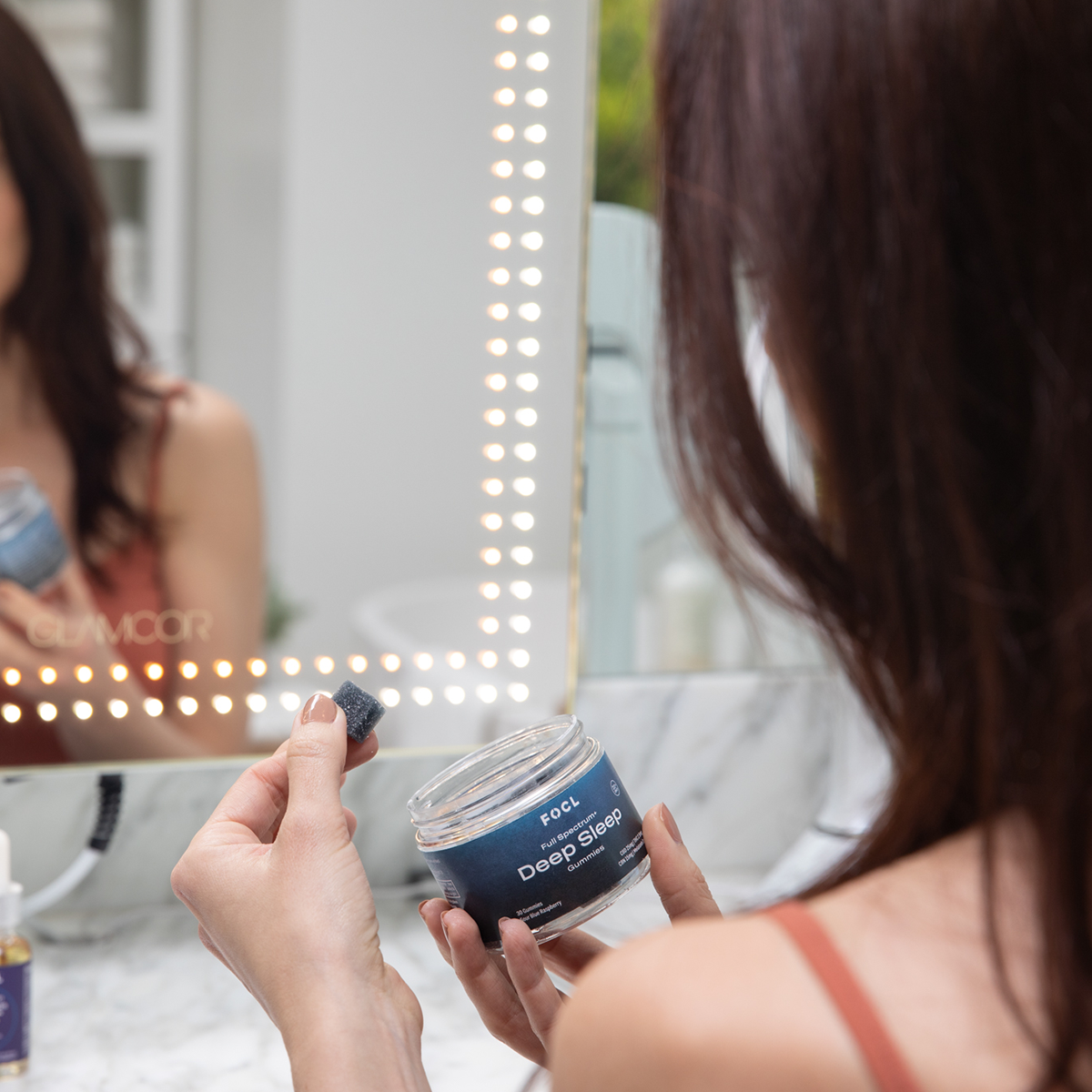 29-day independent sleep study.
178 participants who struggle with sleep.
Daily sleep tracking for accuracy.
GENDER
Age Range
76%
To ensure accurate and unbiased results, we partnered with a third-party organization to conduct the study.
Deeper sleep. Brighter days.
Feedback from participants