Our Mission
At FOCL, we are determined to deliver high-quality products that work. As a modern wellness brand, our mission is to use mother nature's best ingredients to help you feel better, sleep better and perform better.
We understand how important it is to know exactly what you're putting your body and what it will do. That's why we promise to always be transparent with our products and prioritize certifications and testing.
Because we all deserve the best of the best.
Our Values
Trusting us with your wellness is a big deal and we want to earn that trust. That's why we're committed to Quality and Transparency.
This is your health. Only the best will do. We source premium ingredients and use organic ingredients whenever possible. Our products are Vegan, Non-GMO and cruelty free.
Our goal is to provide value to our customers. As a result, we are obsessed with producing premium wellness products and offering them at the best possible price.
We are proud of our products and have nothing to hide. We do extensive 3rd party testing, way above and beyond industry standards. This not only ensures that our products contain what is advertised on the label, but also certifies that our products are free of heavy metals, pesticides and other harmful matter. These tests are published on our website for your convenience.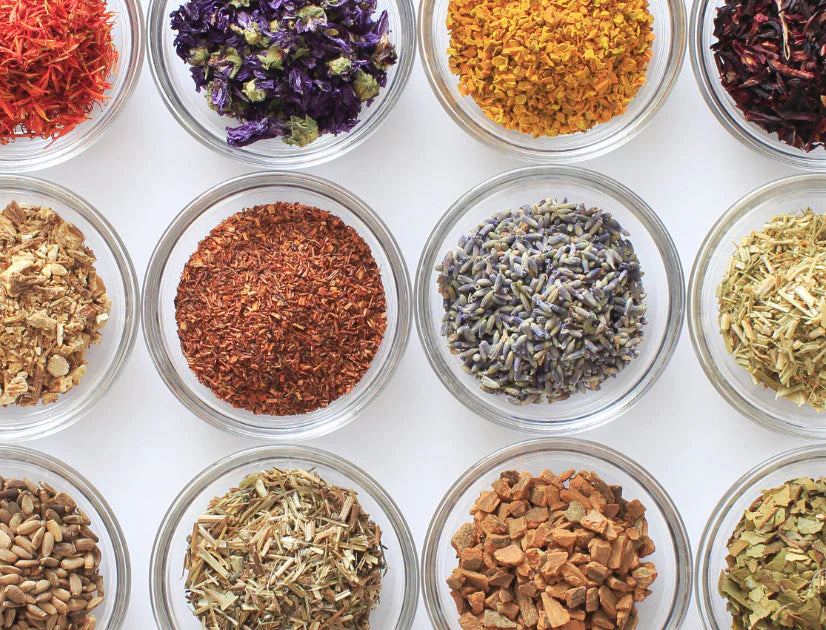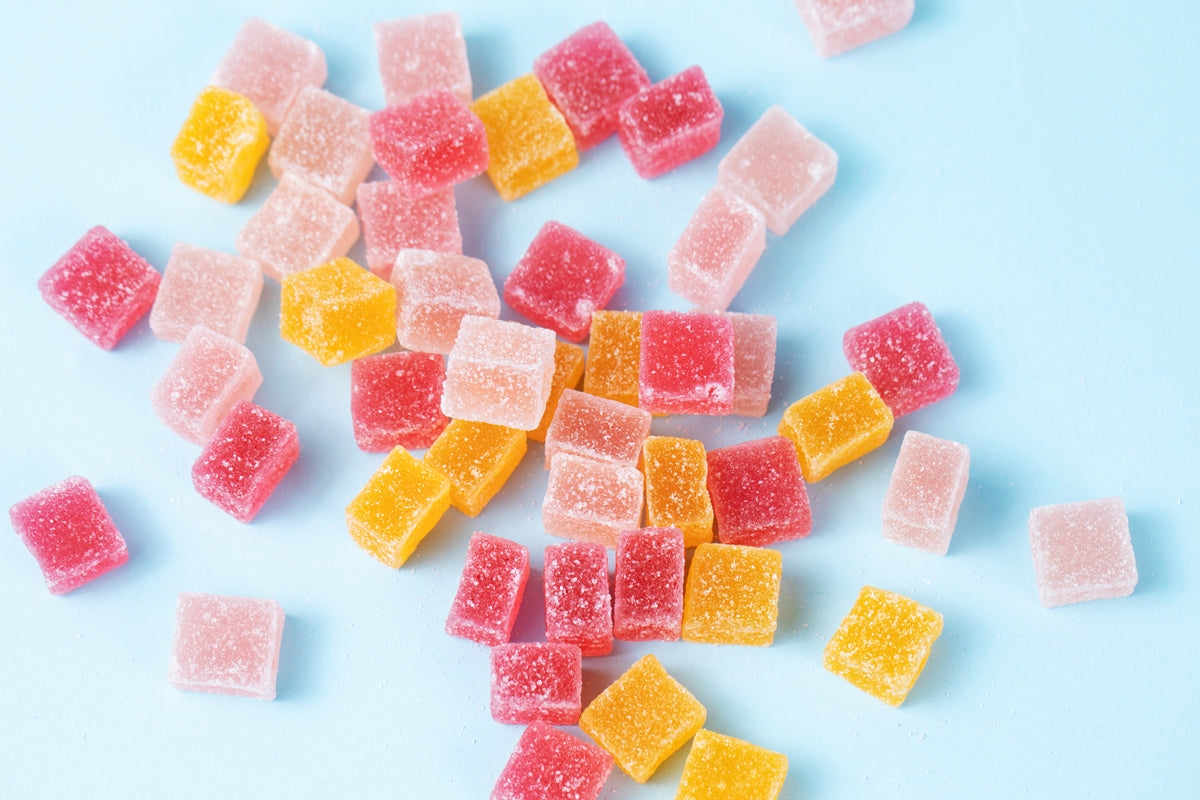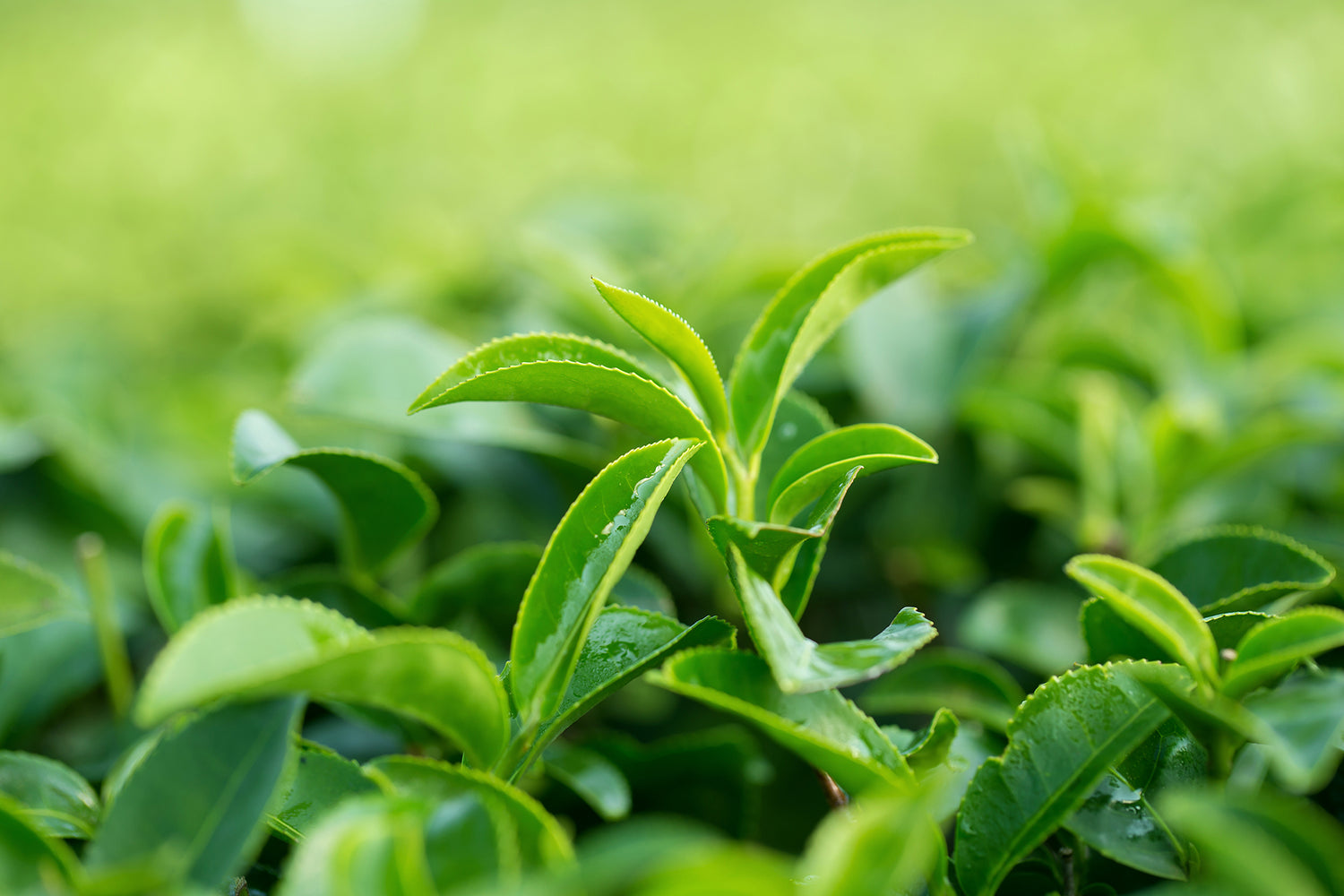 MEET THE FOCL FAMILY
Next-level wellness isn't about quick fixes, temporary boosts or false promises. It's about building a better baseline for your health, so you can truly show up at work, play and rest.
Meet the FOCL team that's here to support your next-level wellness goals.
Ali Kerner

Customer Success Specialist




My experience with chronic fatigue was transformative and opened my eyes to the power of natural organic foods, plant-based supplements and making wellness a priority. I wanted to build a trusted wellness company that could deliver the highest quality products made to the highest standards. Our FOCL products allow me the headspace I need to focus on what matters, because when you feel better you can live better.

Ken Lawson
I have been an advocate and a believer in the power of CBD for years. I use FOCL Day and Night to help me get through the day without wearing out in the early afternoon and get better rest after my late night music gigs.

Jake Roach
The journey that brought me to this moment is not unique. It's one that begins with untreated anxiety and depression- and leads to a path of seeking natural and holistic healing modalities. Somewhere along the way someone told me about CBD, so I decided to give it a try. After several brands failed to deliver- and almost giving up, I finally found the right one! With its attention to detail and commitment to clean ingredients- FOCL has become a staple in my daily wellness routine.

Brynn Masters
When people ask me what CBD means to me I tell them, Freedom. Freedom from the constant anxiety and overwhelming depression I dealt with for most of my life. I had coped with these feelings in the worst ways possible for many years until I discovered CBD in 2019 when I started working in the hemp industry. Little did I know, this industry was about to change my life forever. After a few strike outs with other CBD companies I was on a mission to find a brand that cared about the efficacy of their products as much as I did. The universe answered graciously and FOCL landed in my lap. Not only did I come across a brand that truly cared about the quality of their products but one that actually cared about the quality of health it was providing its consumers.

Tanner Crisp
Starting from the age of 15, I struggled deeply with acne and skin inflammation. This propelled me to find the root cause of my acne, became motivation for studying nutrition, and finding anything natural that could help treat it. From working as a professional dancer with bad skin, to wanting to study nutrition, having acne was impairing every aspect of my life. Many years ago I read an article recommending CBD for skin improvement and topical use. After suffering from debilitating acne and the aftermath of acne scars, I was sure nothing would work but medical intervention. Ultimately, using CBD as a skin serum changed my skin and my life. I loved FOCL CBD due to its clean, organic ingredients, and their use of adaptogens and botanicals in conjunction with the CBD in their supplements. Due to its anti-inflammatory properties, and the way in which the CBD positively interacts with the endocannabinoids in our bodies, FOCL Natural Drops and my go to skin serum!

Ali Kerner
In my 20's I was diagnosed with Chronic Fatigue Syndrome. I had been working non-stop to get my first business off the ground, getting by on fast food, little sleep, and an enormous amount of stress—until one day my body just gave out. For the next two years I could barely function. I had debilitating fatigue, brain fog, joint pain, and a variety of other symptoms that, for a long time, doctors couldn't explain. Finally, I was told I had CFS, and my doctor thought I had a shot at recovery if I was willing to make drastic lifestyle changes. I started eating clean, organic foods, exercising regularly, and managing my stress. I also learned about eastern medicine and integrated a variety of plant-based supplements into my daily wellness routine.

Over the next few years, my health improved dramatically, but I still had some brain fog and struggled to get quality sleep. I was introduced to CBD by a top western doctor who is also trained in and believes strongly in eastern medicine. Once I started taking it regularly, I was not only sleeping better, but I also felt more calm and focused. It was a game-changer.

After doing a ton of research, I was shocked by the lack of high-quality, accessible CBD products on the market. I learned that the supplement industry is largely unregulated and full of companies that care more about making money than they do about their customers' health.

So, I created FOCL, a modern wellness brand committed to quality, transparency, and value. We believe that when we feel good, we're able to focus on what's important to us—family, relationships, work, hobbies, and self-care. This is why at FOCL, we believe that Feeling Better Is Everything.