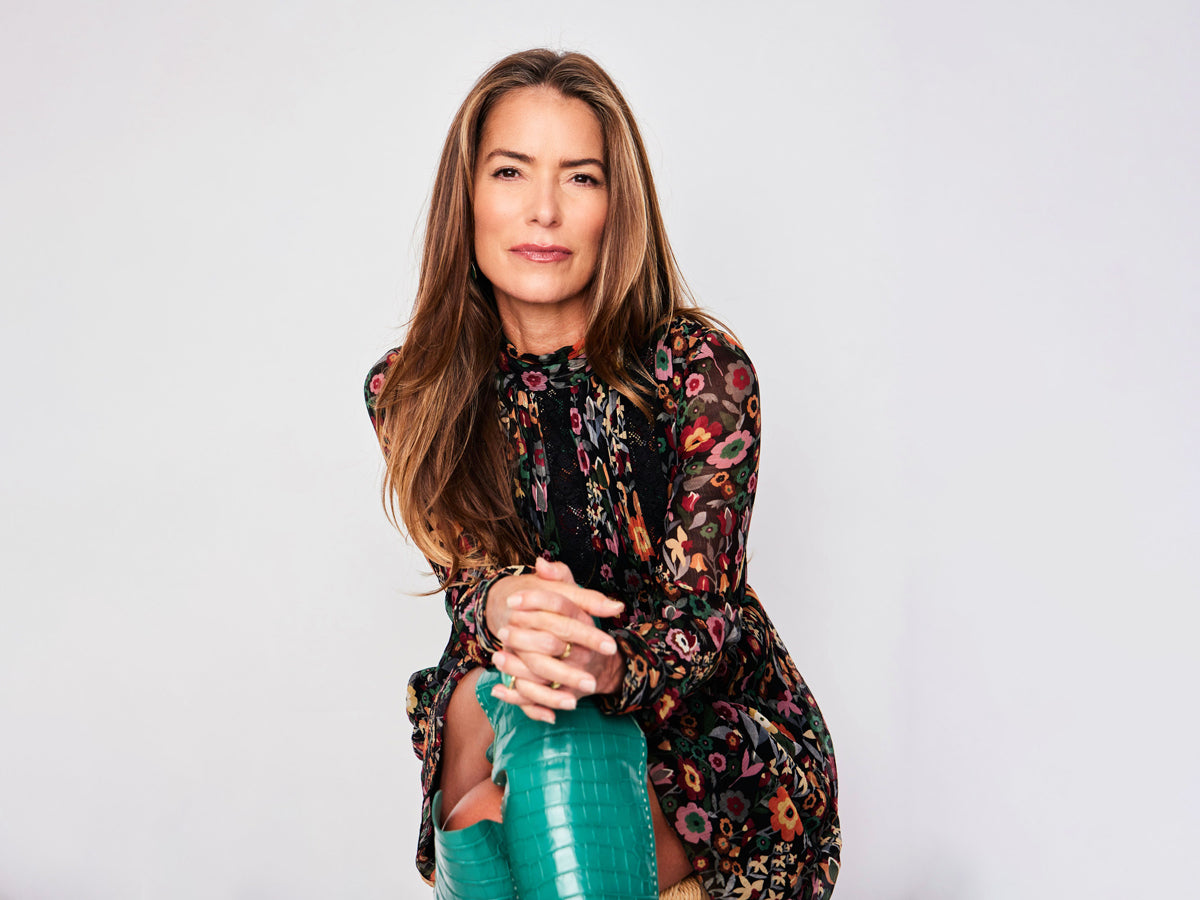 Laura Wasser
"I wasn't familiar with Lion's Mane before taking FOCL Day. It's become a must in the morning for me. I feel the focus and energy."
Celebrity Attorney & Author, Laura Wasser has spent 30 years focusing on helping families navigate divorce in a healthier way. Less devastation, less fear and less stimatization.
Reviews
I've tried other brands, however this one seems to work the BEST. The taste is pleasant (pepperminty), and I'm asleep much faster than with the others!

Teri J.

Since starting these gummies I have been sleeping through the night, in the morning waking and feeling well-rested. Previously, I had many night wakings and did not feel rested when I woke up.

Katherine W.

Works gently and beautifully. I don't like being "knocked out" by sleeping pills so the Night Capsules' relaxing, mellow effect was exactly what I needed. 

C.L.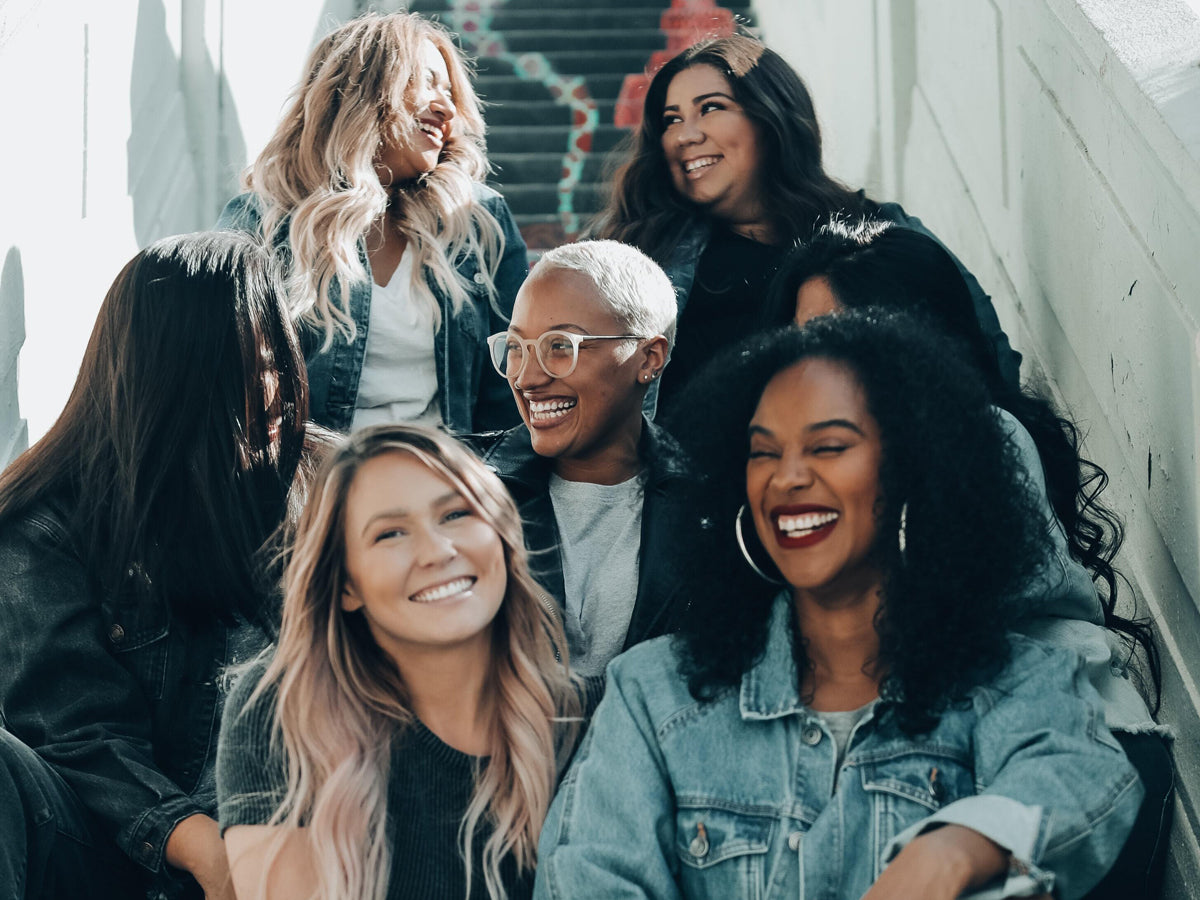 We're proud to highlight some of the amazing women who choose to use FOCL to win their day.