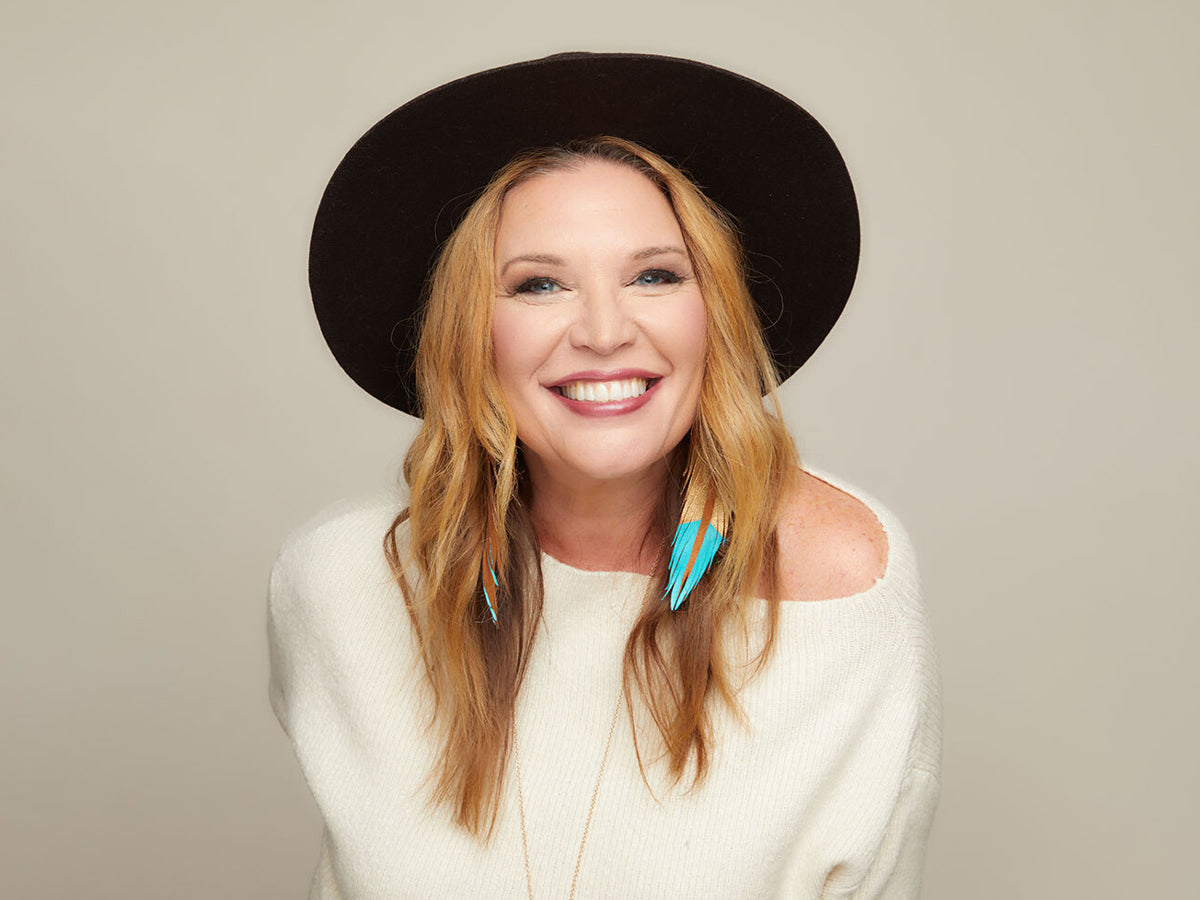 Jen Hatmaker
"Over the last few years, I've realized I have low-level anxiety that I just walk around with. I just do. It's like a companion – I just keep it. FOCL has helped release the pressure valve on that little anxiety feeling."
-Jen Hatmaker
Jen is a NY Times bestselling author, podcast host, and book club curator - not to mention mom of five amazing children. Jen's passion is rooted in supporting women world wide and ensuring their stories are heard.
Jen coined the term 'Nighttime Jen' with her favorite FOCL Sleep Gummies.
Reviews
I've tried other brands, however this one seems to work the BEST. The taste is pleasant (pepperminty), and I'm asleep much faster than with the others!

Teri J.

Since starting these gummies I have been sleeping through the night, in the morning waking and feeling well-rested. Previously, I had many night wakings and did not feel rested when I woke up.

Katherine W.

Works gently and beautifully. I don't like being "knocked out" by sleeping pills so the Night Capsules' relaxing, mellow effect was exactly what I needed.

C.L.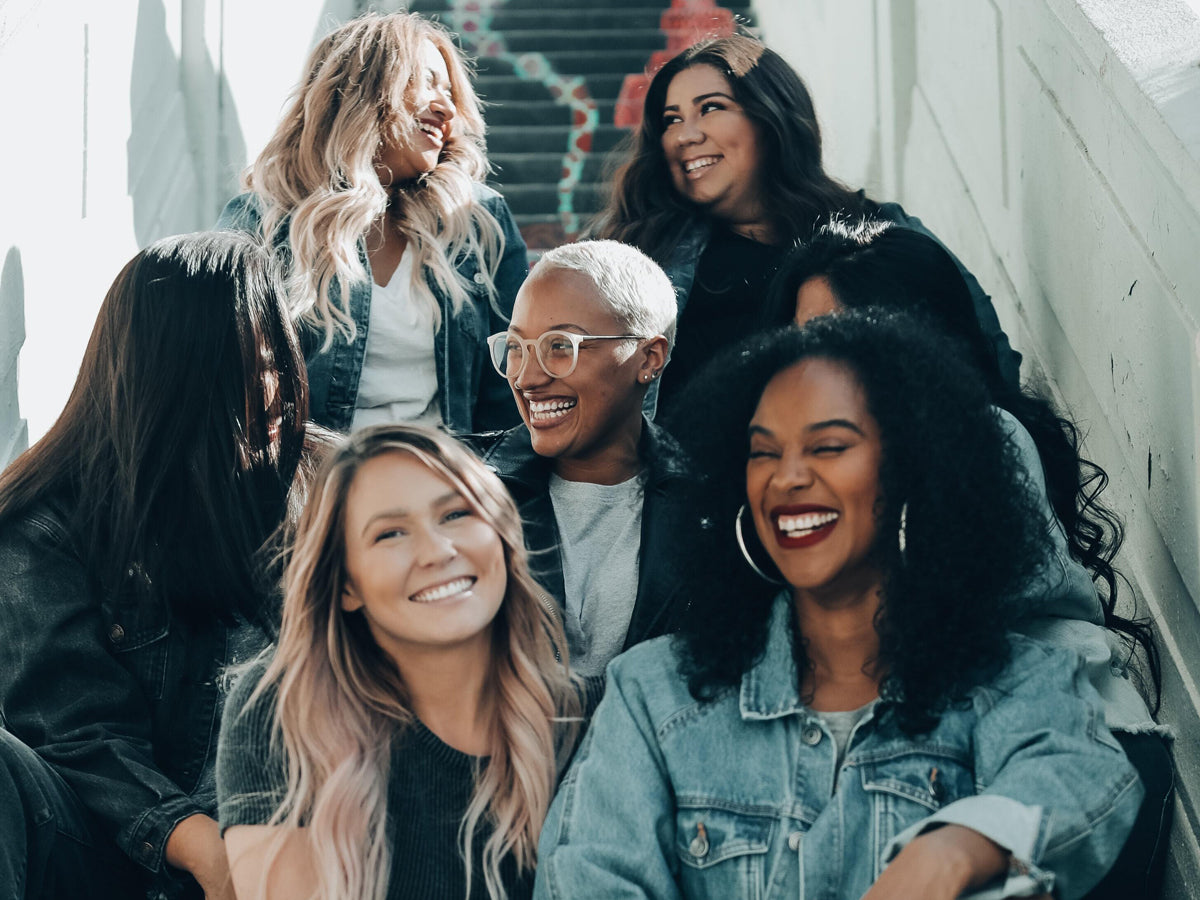 We're proud to highlight some of the amazing women who choose to use FOCL to win their day.