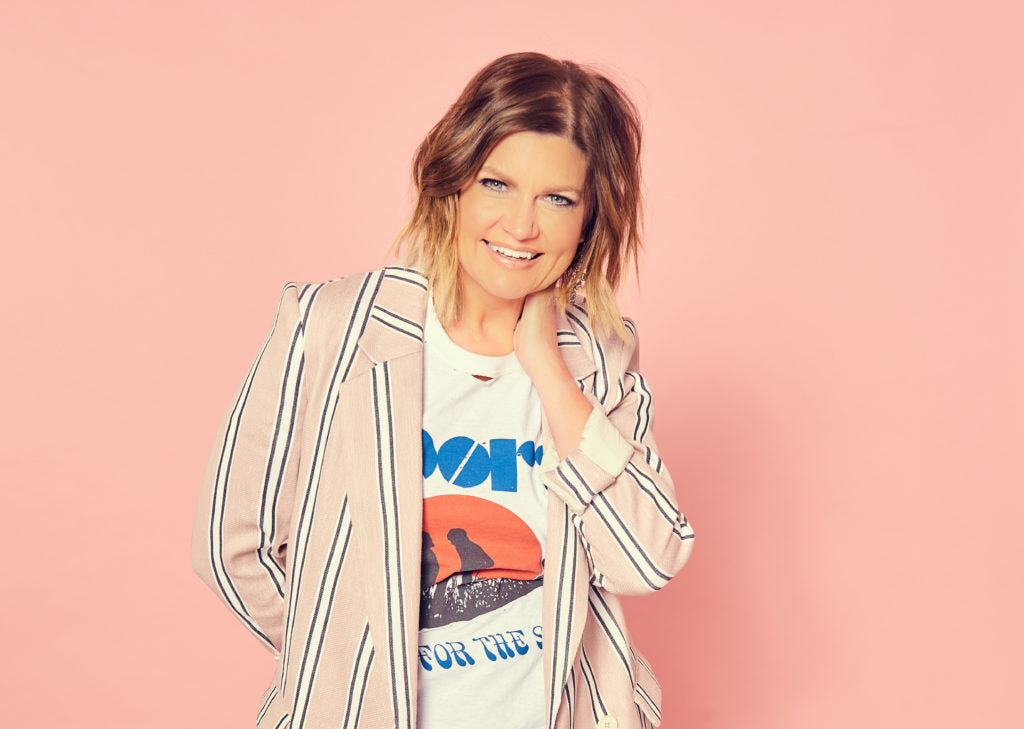 Heather Land
"Dealing with hormone issues, I have trouble staying awake during the day until magically my head hits the pillow and then I can't fall asleep - until I found FOCL."
-Heather Land
Wife, Mom, and Comedian Heather Land beautifully tells it like it is while keeping a positive outlook on life. Her vulnerably draws people in and makes them feel right at home.
Reviews
I've tried other brands, however this one seems to work the BEST. The taste is pleasant (pepperminty), and I'm asleep much faster than with the others!

Teri J.

Since starting these gummies I have been sleeping through the night, in the morning waking and feeling well-rested. Previously, I had many night wakings and did not feel rested when I woke up.

Katherine W.

Works gently and beautifully. I don't like being "knocked out" by sleeping pills so the Night Capsules' relaxing, mellow effect was exactly what I needed. 

C.L.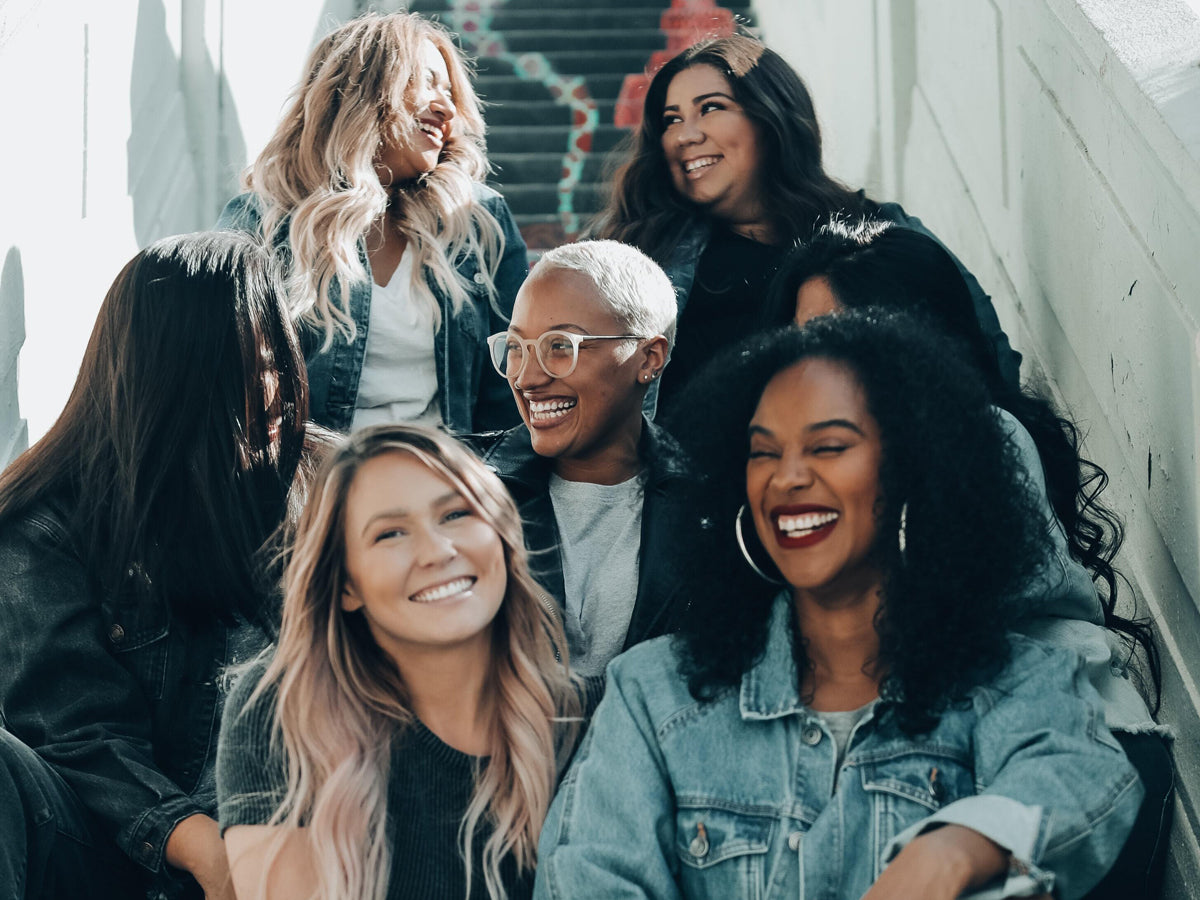 We're proud to highlight some of the amazing women who choose to use FOCL to win their day.