BROAD SPECTRUM
CBD + CBN Sleep Gummies 3-Pack
Get a good night's sleep every night. Our all-natural sleep gummies are specially formulated to help you doze off easily and wake up well-rested. They're the highest quality and best-tasting CBD gummies. Period. Made with organic ingredients in the USA.
---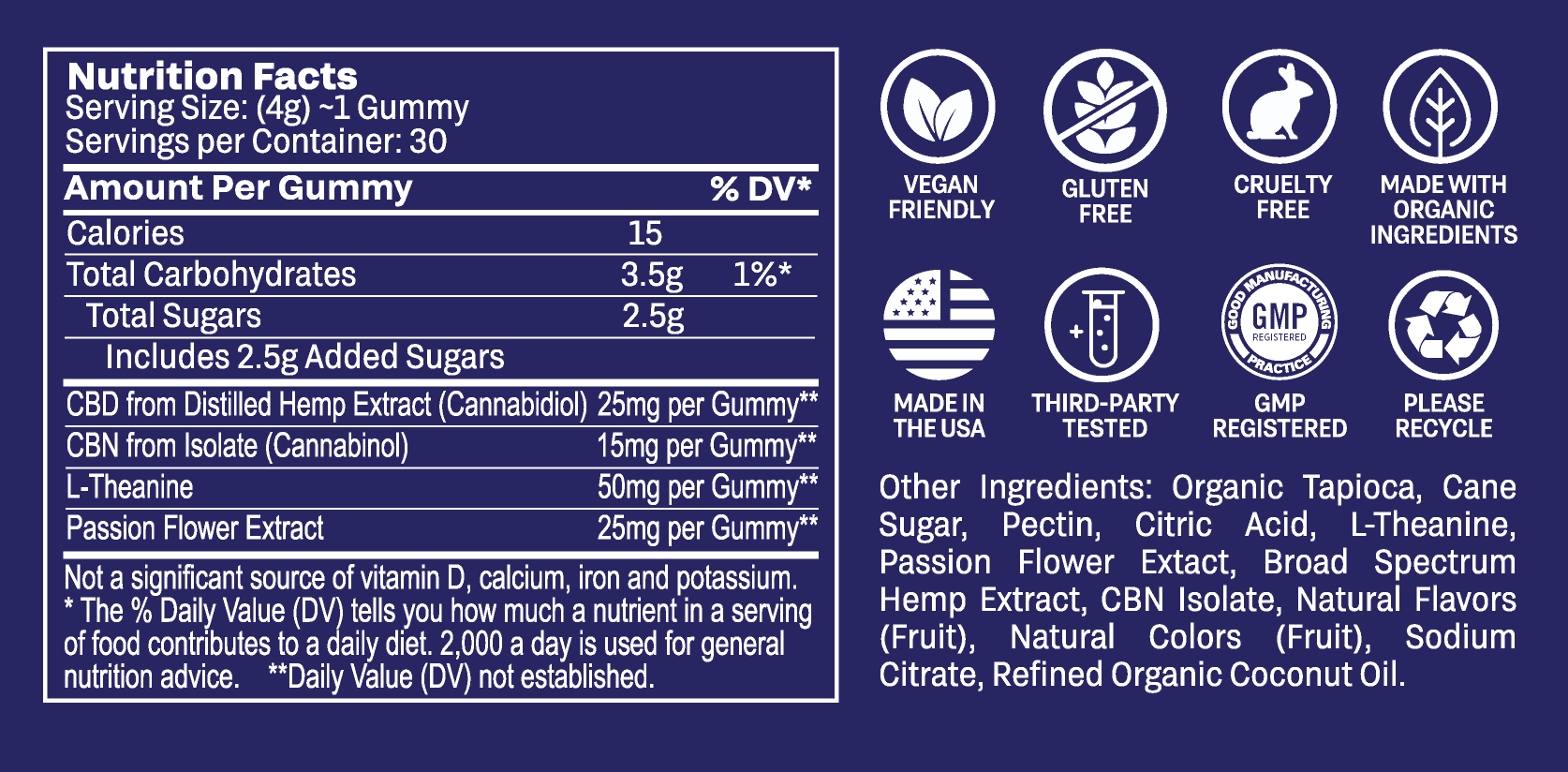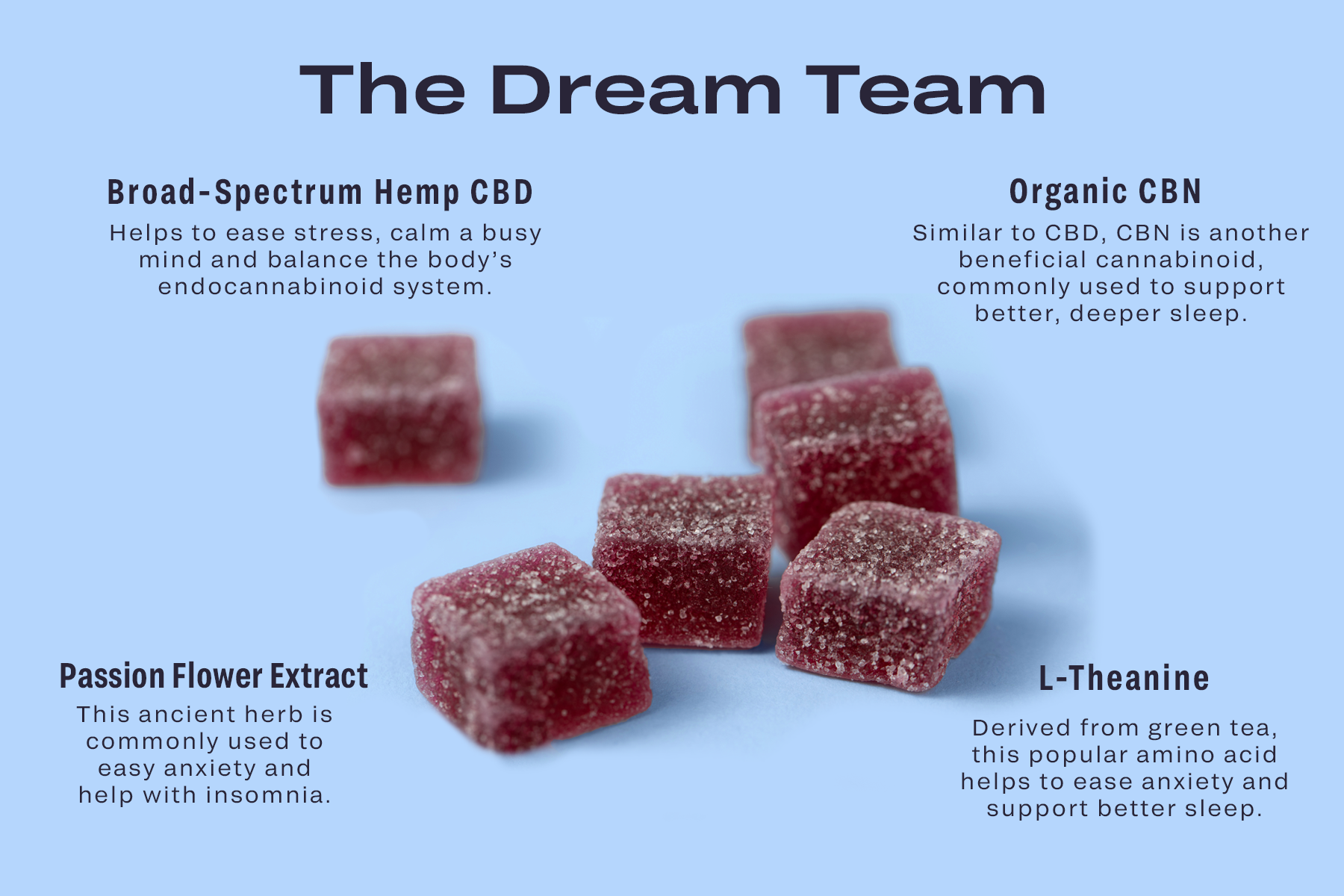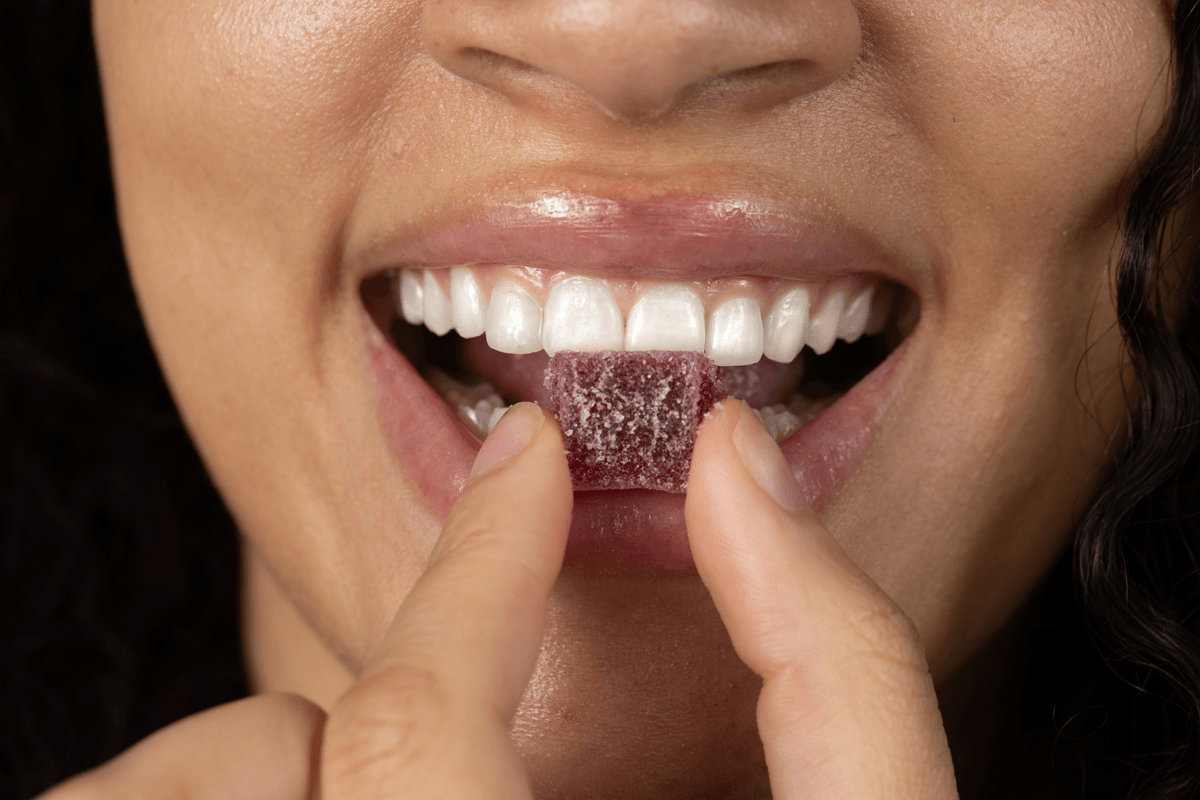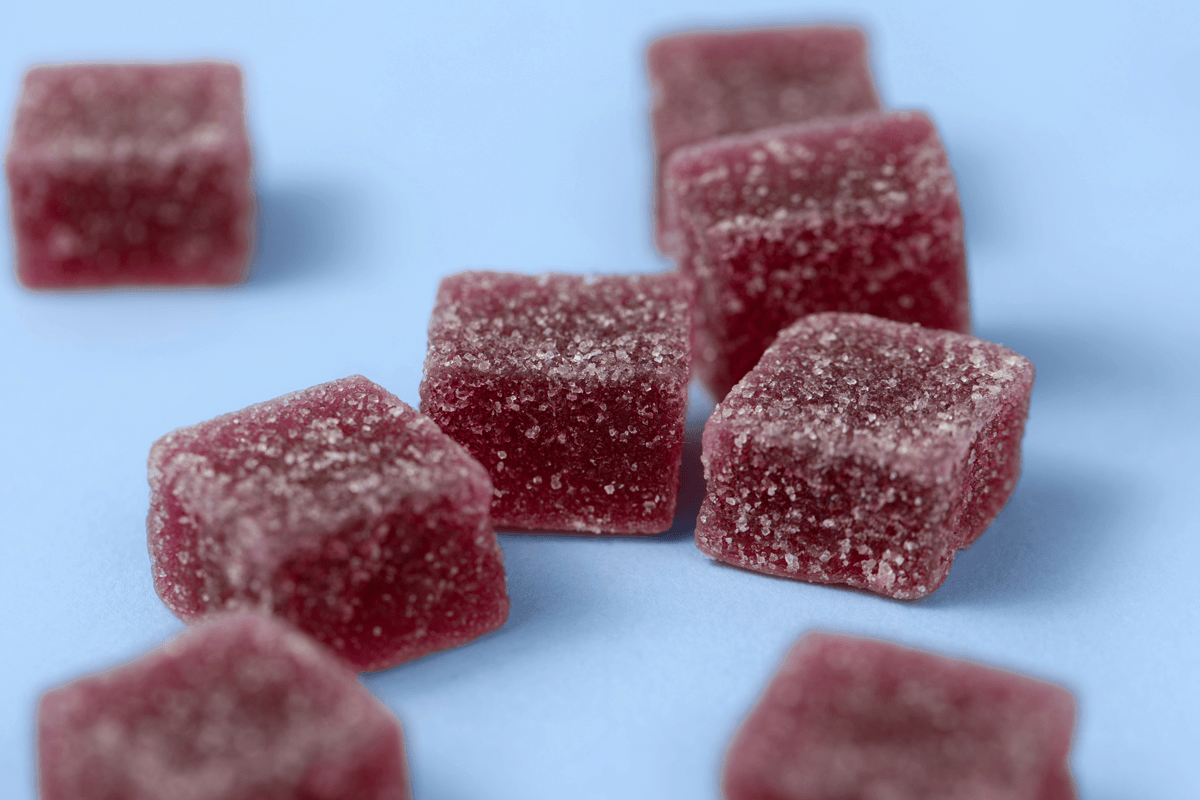 THC-FREE

VEGAN

NON-GMO

THIRD-PARTY TESTED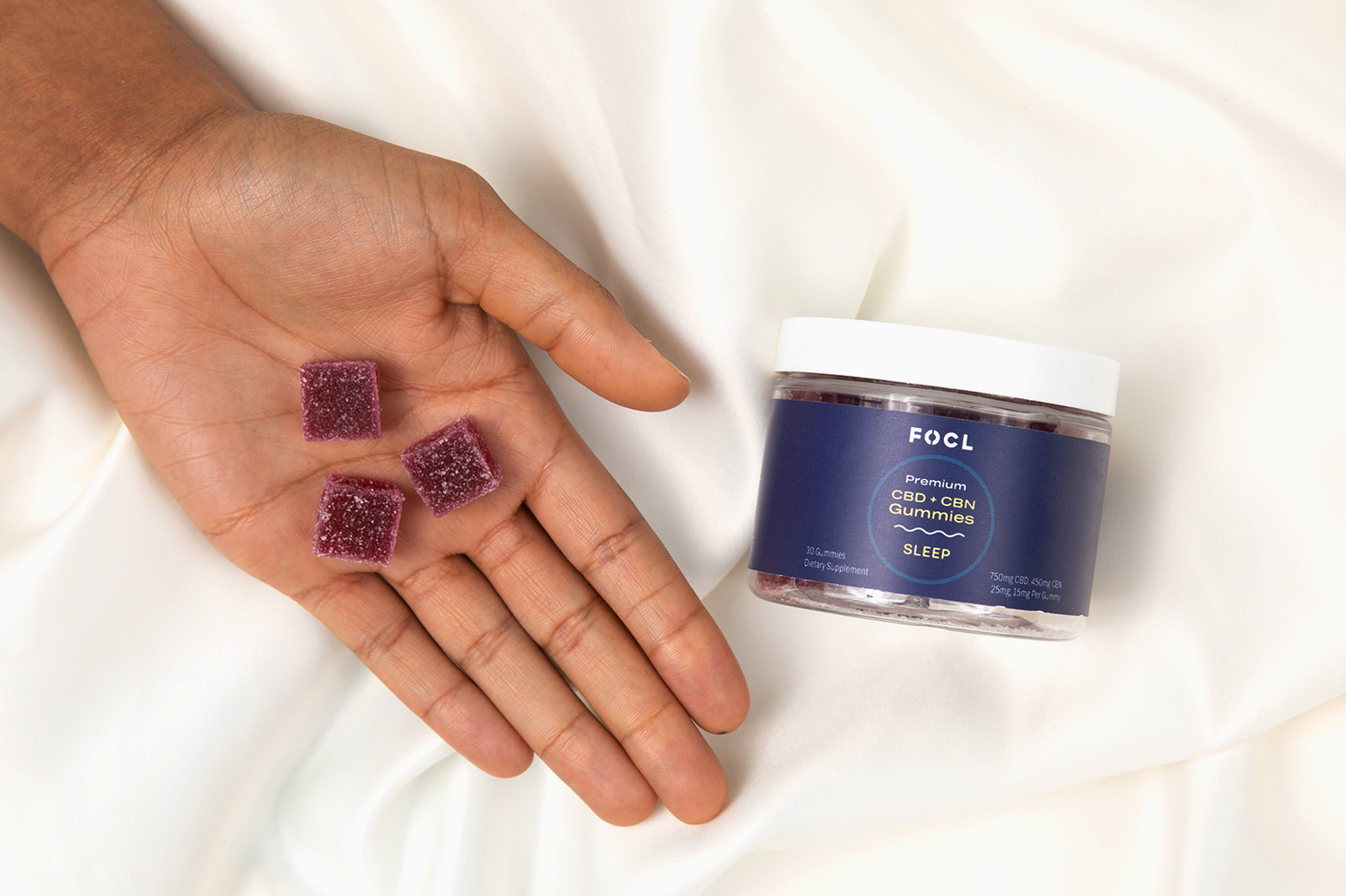 Gummies That Actually Work—and Taste Great Too
• Each gummy contains 25mg of premium CBD + 15mg of CBN.
• Melts in your mouth - feels like a treat, not a chore.
• Get the sleep you need, and wake up refreshed.
The Sleep You Deserve
Fall Asleep Faster

Regulate Sleep Cycles

Relieves Everyday Stress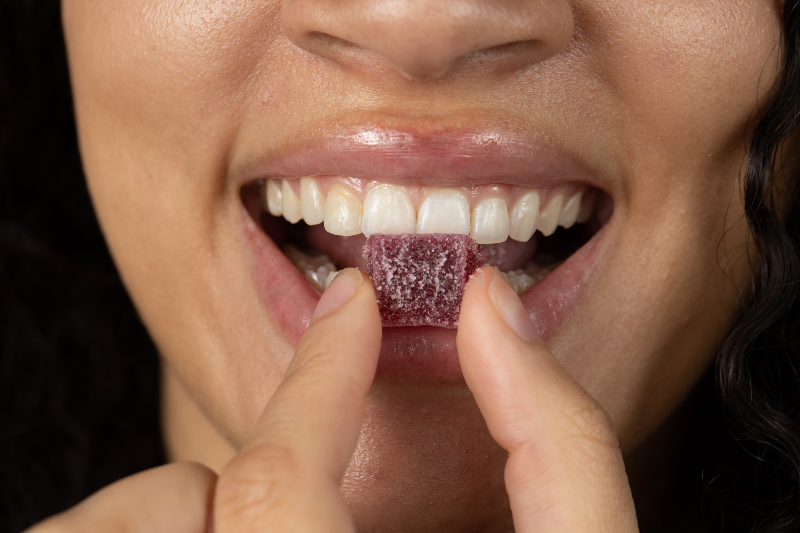 Only the Good Stuff
• We use organic ingredients whenever possible and source Premium CBD - made in the USA. 
• Our gummies are vegan, non-gmo and naturally delicious. 
• We're committed to keeping things clean and do extensive 3rd party testing to ensure the highest quality safety standards.
View Test Results
Ingredients
Broad-Spectrum Hemp CBD

Passion Flower Extract

Organic CBN

L-Theanine
Helps to ease stress, calm a busy mind and balance the body's endocannabinoid system.
This ancient herb is commonly used to ease anxiety and help with insomnia.
Similar to CBD, CBN is another beneficial cannabinoid, commonly used to support better, deeper sleep.
Derived from green tea, this popular Amino Acid helps to ease anxiety and support better sleep.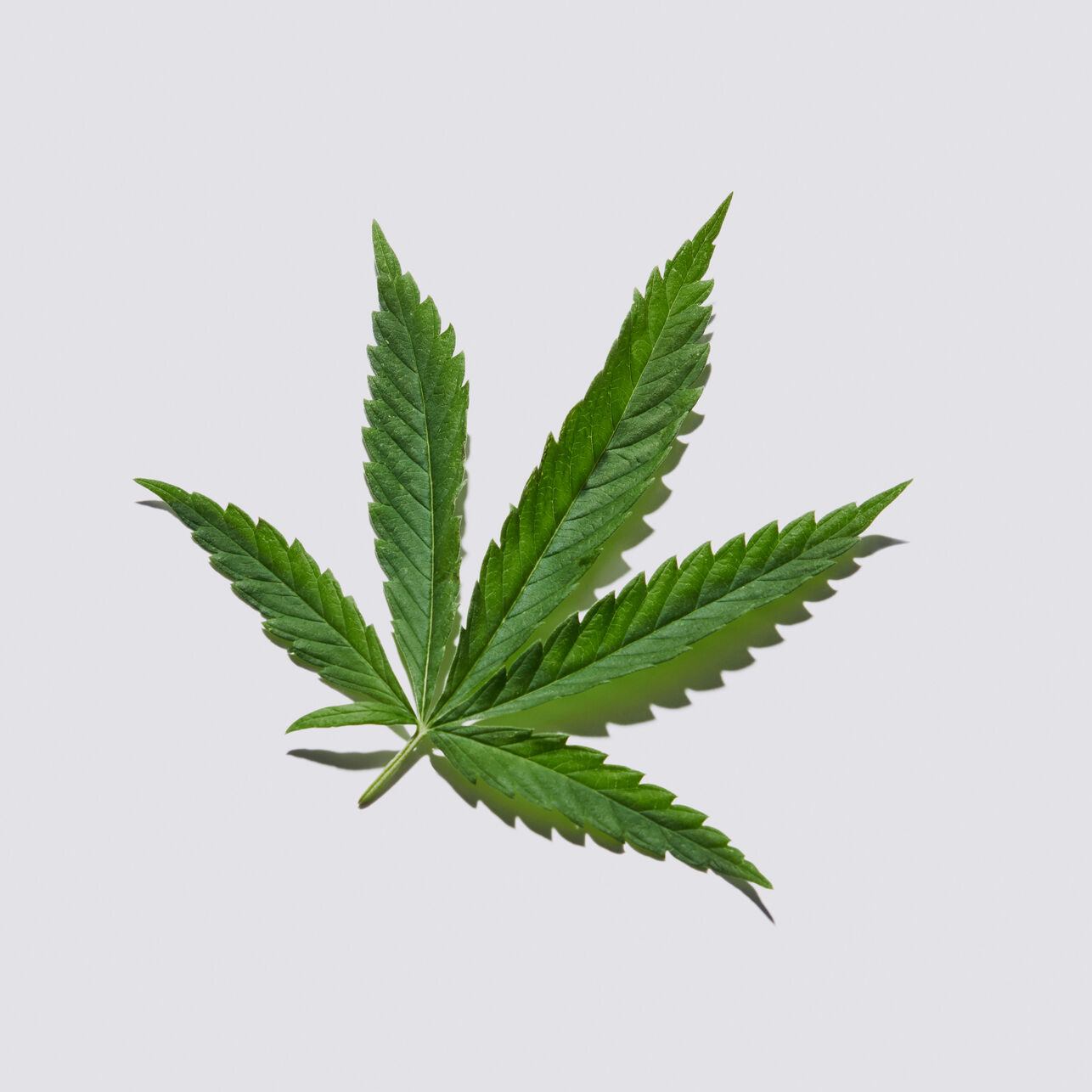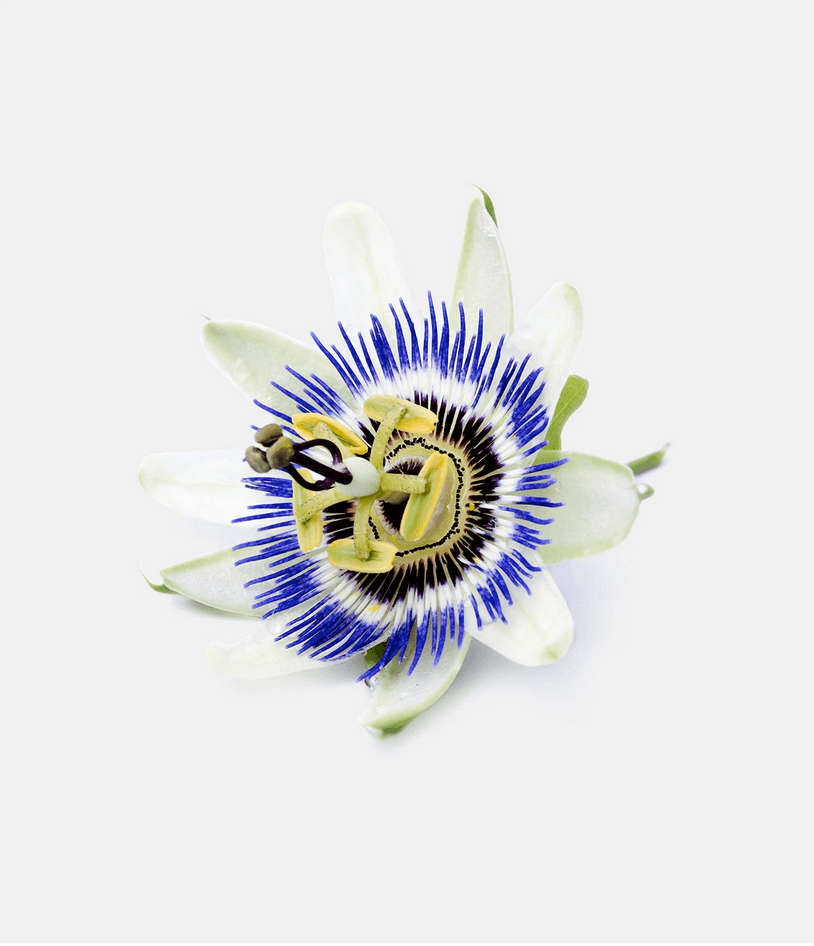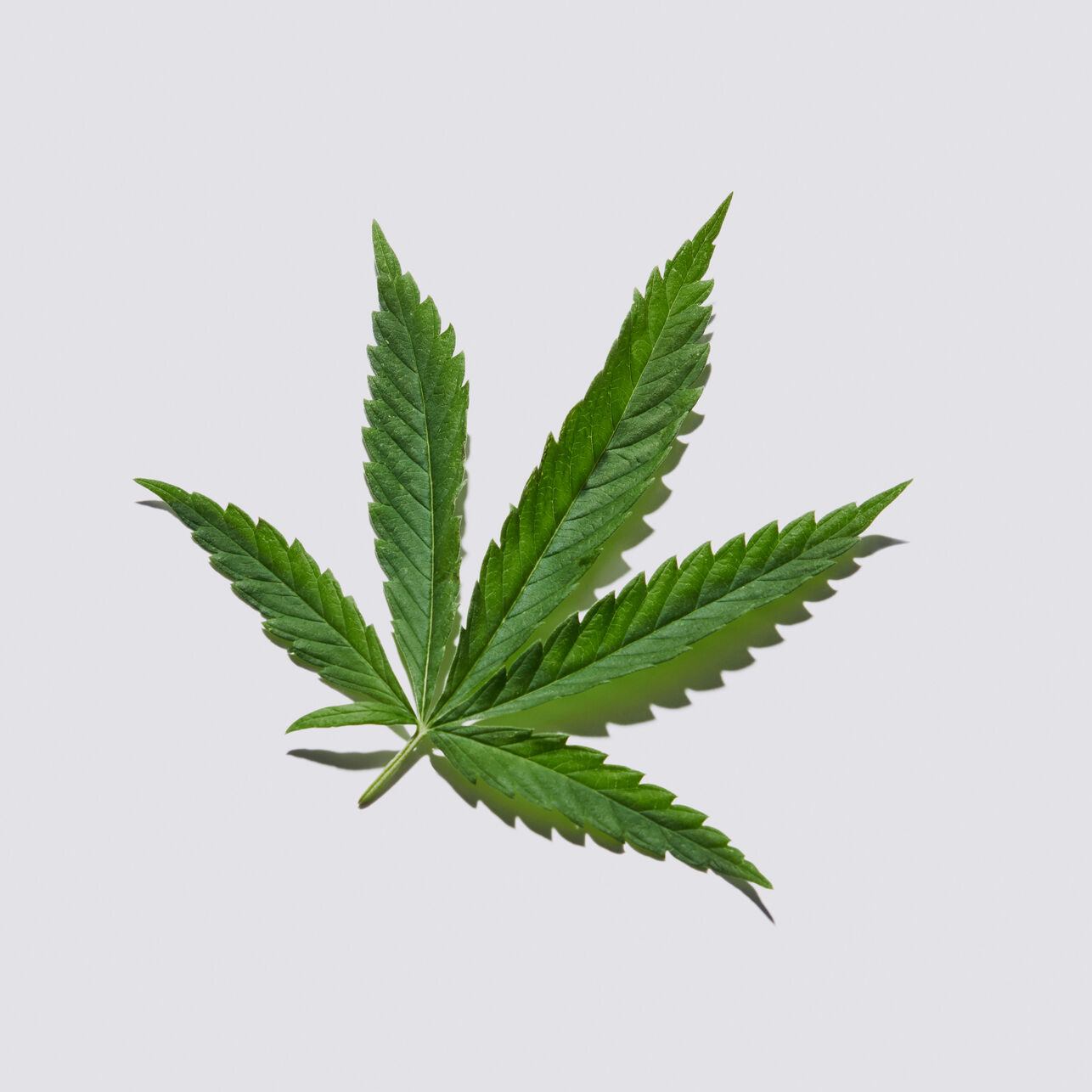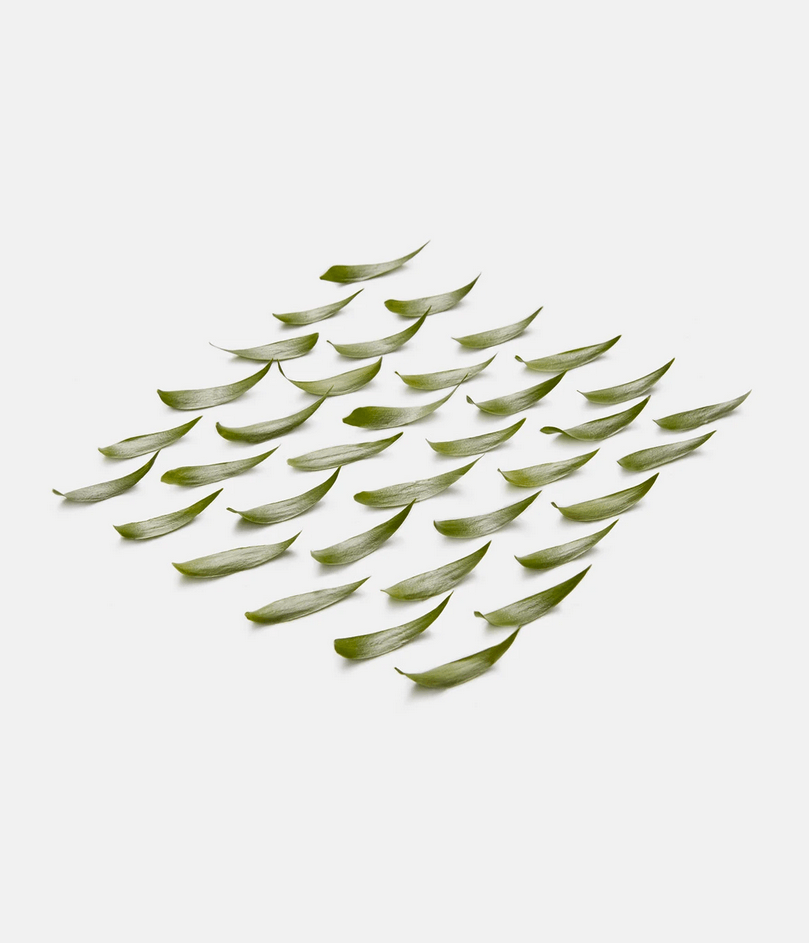 FAQs
What is CBN?

Cannabinol (CBN) is derived from hemp plants. When THC (Tetrahydrocannabinol)- the main active ingredient in cannabis, is heated and exposed to Co2 (oxygen), it converts to what is known as CBN. Products with CBN can help promote a better night's sleep due to its relaxing effects.
What is the difference between CBD and CBN?

Cannabidiol (CBD) and cannabinol (CBN) are two of the more than 100 types of natural components called cannabinoids found in the cannabis plant. Though CBD and CBN interact with the same receptors in your body, they can produce synergistic effects.

People often use CBD to help manage stress, pain and insomnia, while CBN is gaining popularity for its potential benefits for sleep and relaxation. Together these two support a calm and restful nights sleep- without the groggy hangover of sleep aids.
Can I take Sleep Gummies with other FOCL products?

Of course! Sleep Gummies pair wonderfully with FOCL Night for a deep sleep. They are also a nice way to end the day after taking any of our Premium CBD products.
What are the directions for taking Sleep Gummies?

Our CBD + CBN Sleep Gummies contain 25mg of Premium CBD and 15mg of CBN in each gummy. We recommend starting with one gummy and dosing up as needed. Take 30 minutes before bed for best results.
WILL SLEEP GUMMIES GET ME HIGH?

CBD and CBN are non-psychoactive and do not get you high. FOCL Premium Sleep drops contain Broad Spectrum hemp-derived CBD and CBN, so no high here—just the wellness benefits. Broad Spectrum hemp does not contain any THC.
Better Together: The Dream Team
Sleep Gummies Bundle
Your personal dream team of soothing botanicals + premium hemp CBD for the best night of sleep, every night.
FOCL Night:

Soothing adaptogens + Premium CBD for a deeper, more restful sleep.

Sleep Gummies:

25mg of Broad Spectrum CBD + 15mg of CBN per gummy to put you to sleep faster.

Better Together: Use together each evening to help relax your mind+body & get deep, restful sleep.
Regular price

$108.00

Sale price

$86.40