Relief Cream
Regular price

Sale price

$39.00
---
Quickly eliminate aches and pains with 1000mg or 2000mg of Premium CBD + powerful Menthol and soothing botanicals.
Soothe Aches: Recover sore muscles with Camphor Oil + Premium CBD

Reduce Inflammation: Repair and nourish with organic Aloe & Arnica

Cooling Relief: Rapid relief with Menthol, Eucalyptus, & Wintergreen Oil

or 4 interest-free payments with
during Checkout
---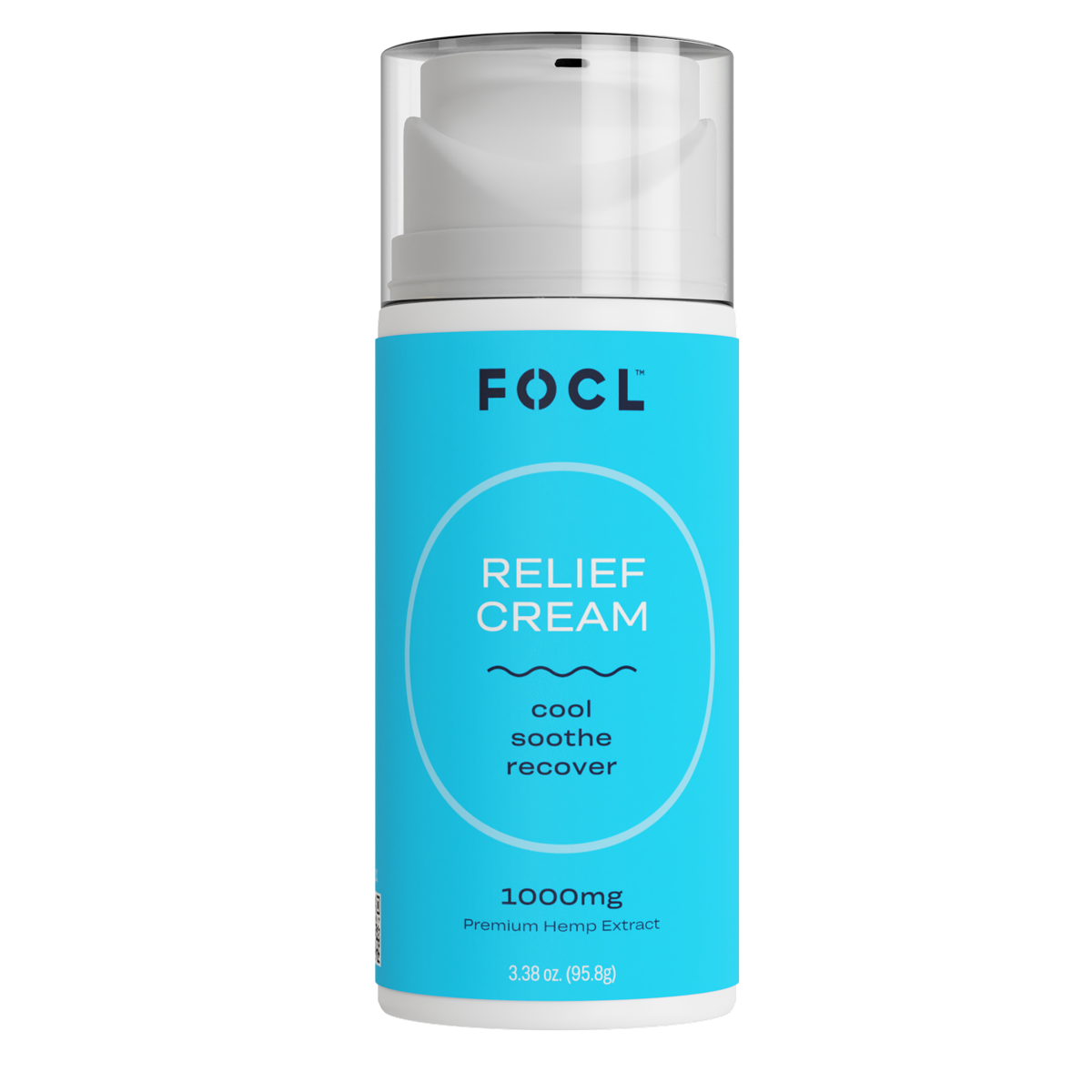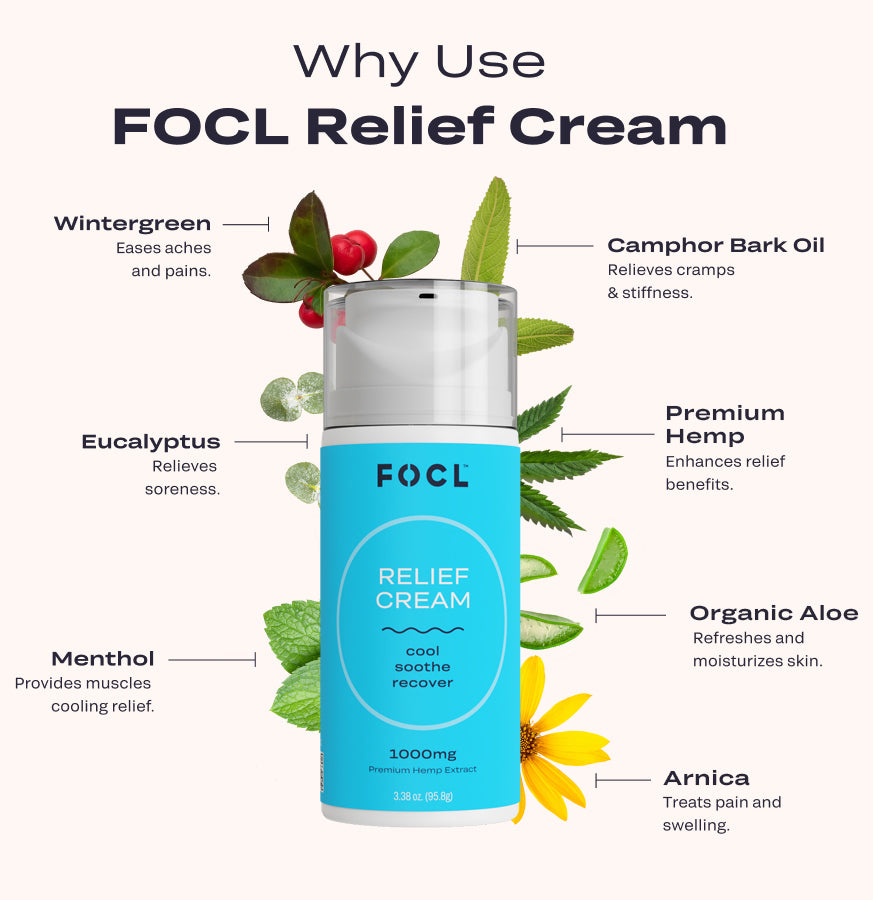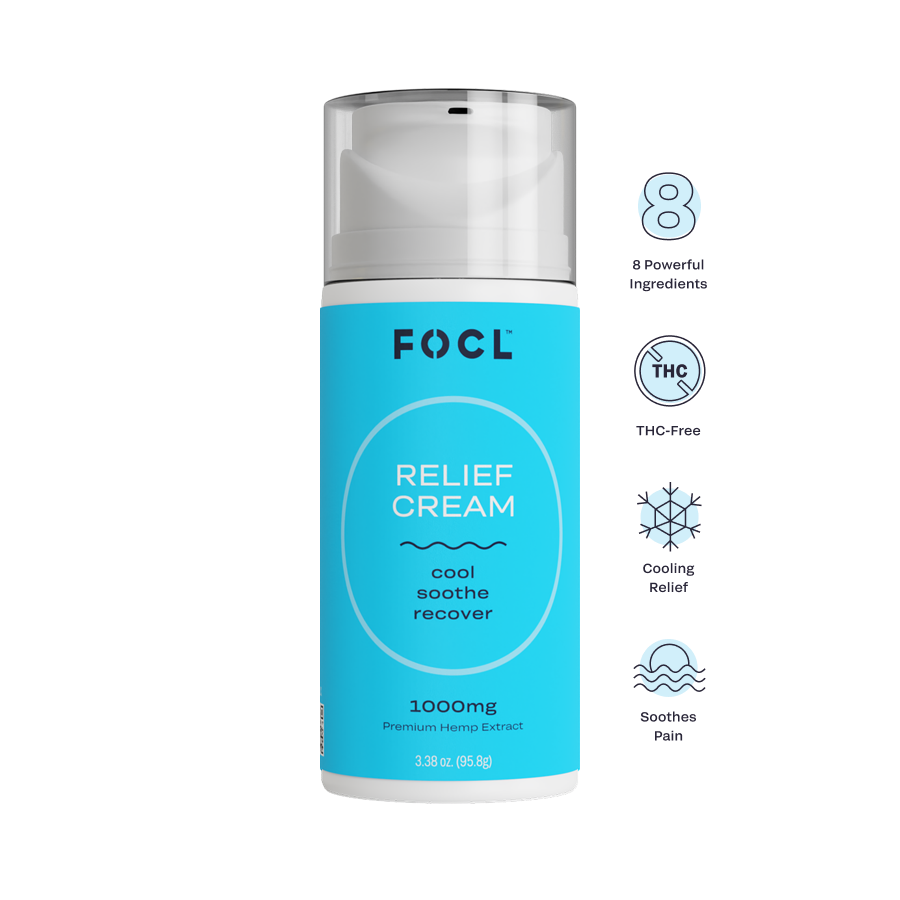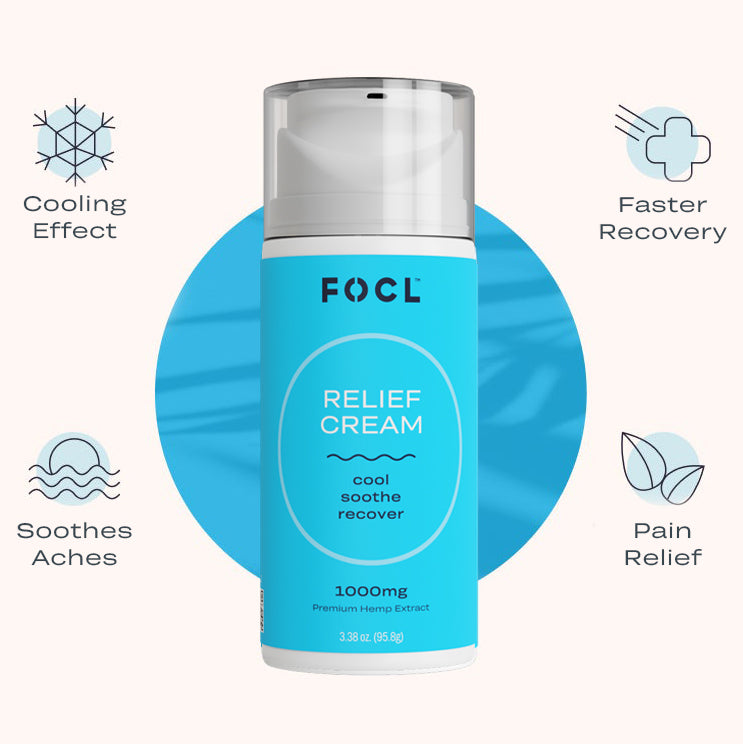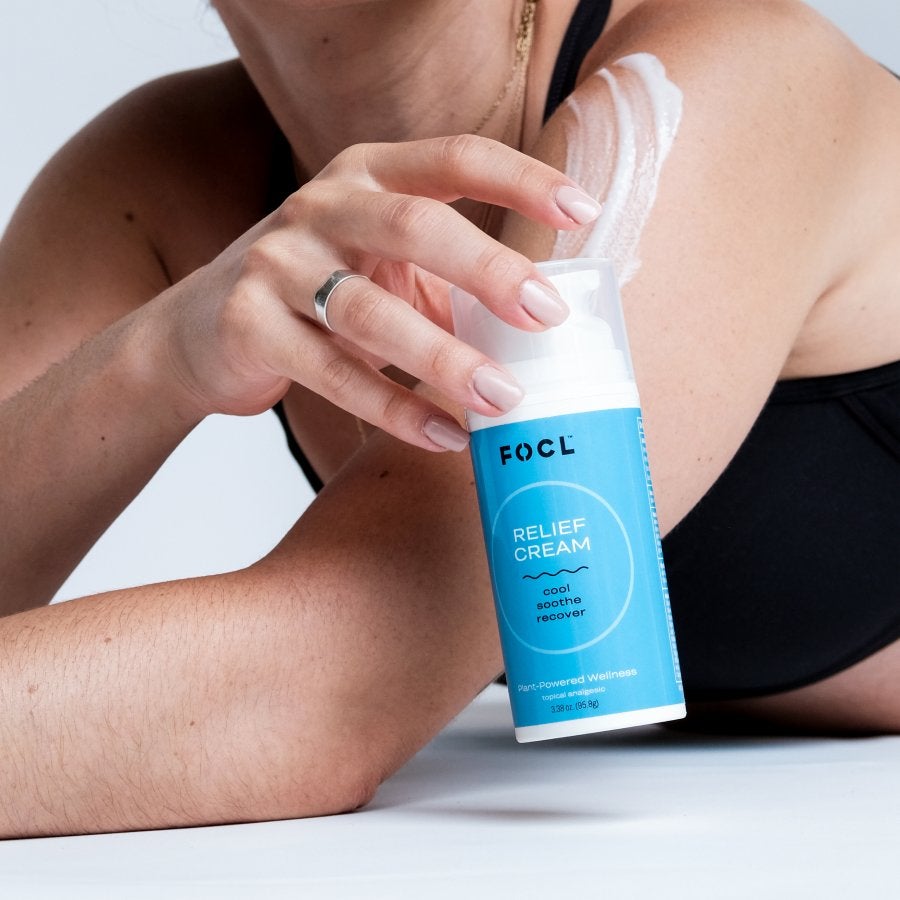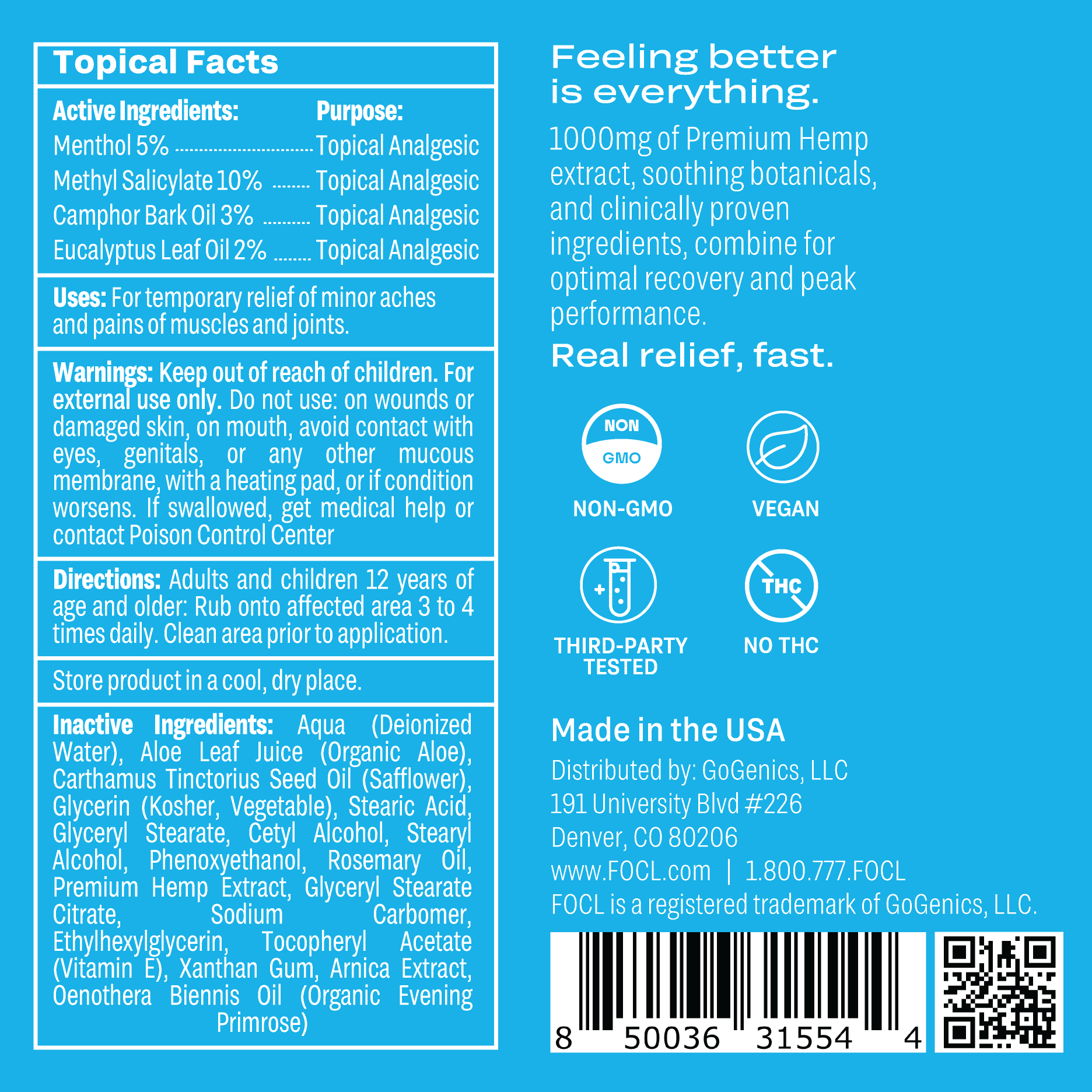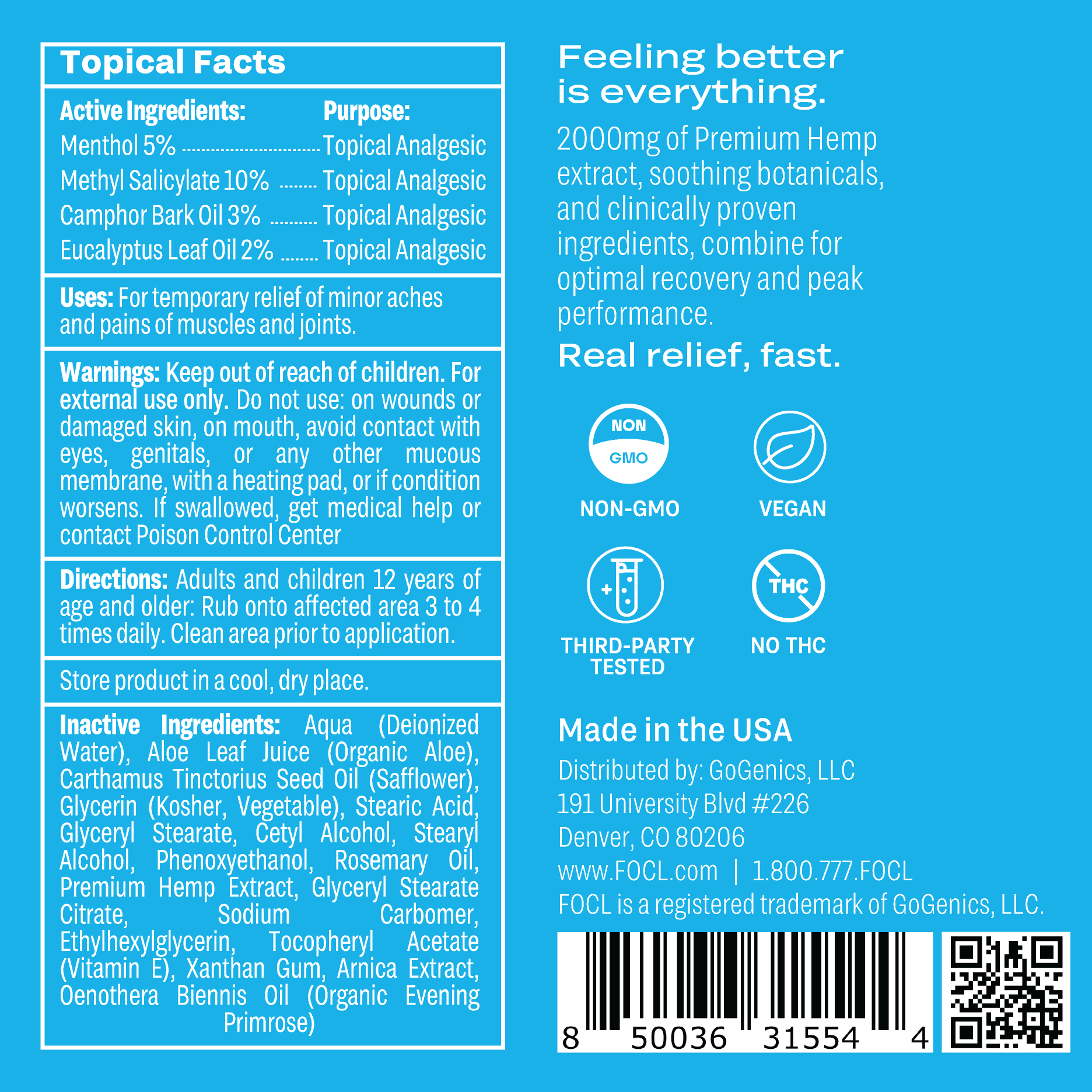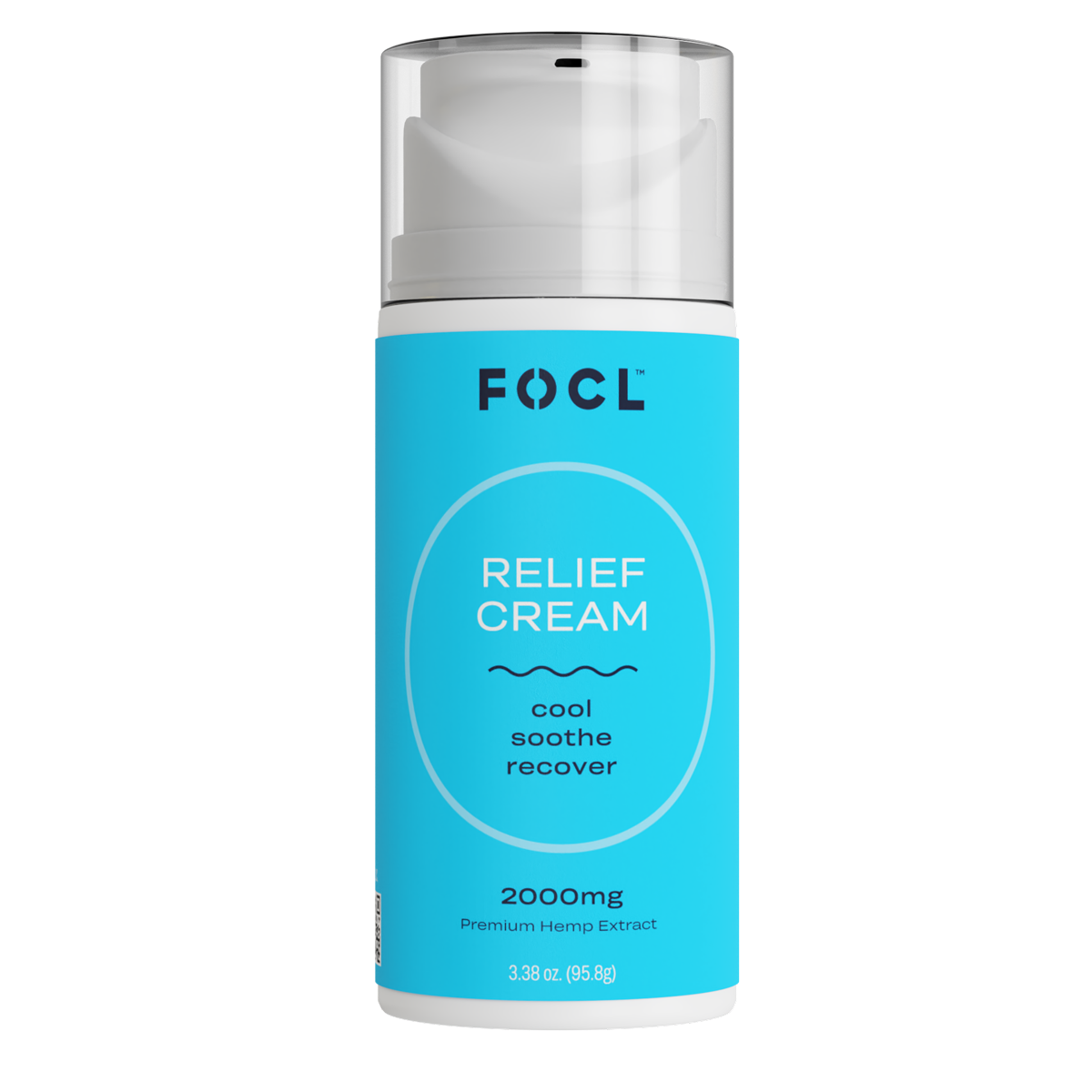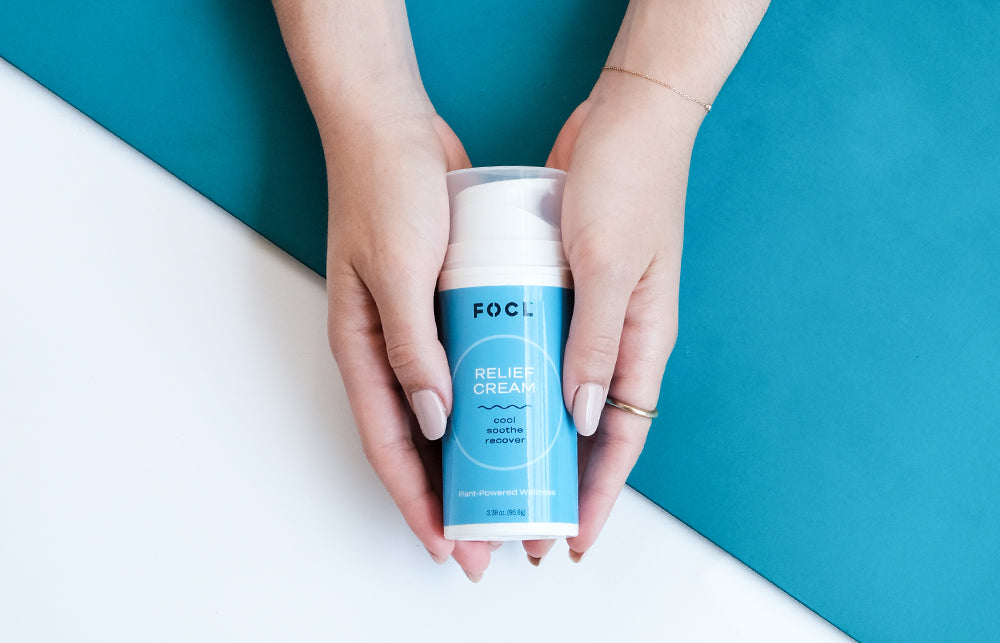 Never compromise on quality.
All of our ingredients are grown in the USA, including our premium hemp, for only the purest CBD.
• Vegan, Non-GMO, and cruelty-free
• Made with Premium US-grown Hemp CBD
• 3rd-party tested.
View Test Results
Recovery for peak performance.
Use our powerful formula of soothing botanicals + CBD directly on sore and achy muscles to help:

All Natural Ingredients
Menthol

Broad-Spectrum Hemp CBD

Camphor Bark Oil

Eucalyptus Leaf Oil

Aloe Vera

Arnica

Wintergreen Oil
Derived from peppermint oil, this natural compound adds a refreshing and cooling minty sensation that relaxes muscles and relieves pain.
Refocus and calm your body's endocannabinoid system to help it naturally better manage stressors like anxiety, sleeplessness and physical pain.
Extracted from the wood of camphor trees, this oil cools and soothes to relieve pain, cramps, swelling, and stiffness.
Native to Australia but grown globally, eucalyptus is considered a counterirritant (cools the skin), relaxing and easing soreness for serious pain relief.
Rich in antioxidants, enzymes, Vitamins A and C, it soothes the skin while leaving it refreshed and moisturized.
Grown in the mountains of Europe and Siberia, it's use dates back to the 16th century. This powerful herb is used to treat pain and swelling.
This organic compound cools, then warms the skin to relieve aches and pains.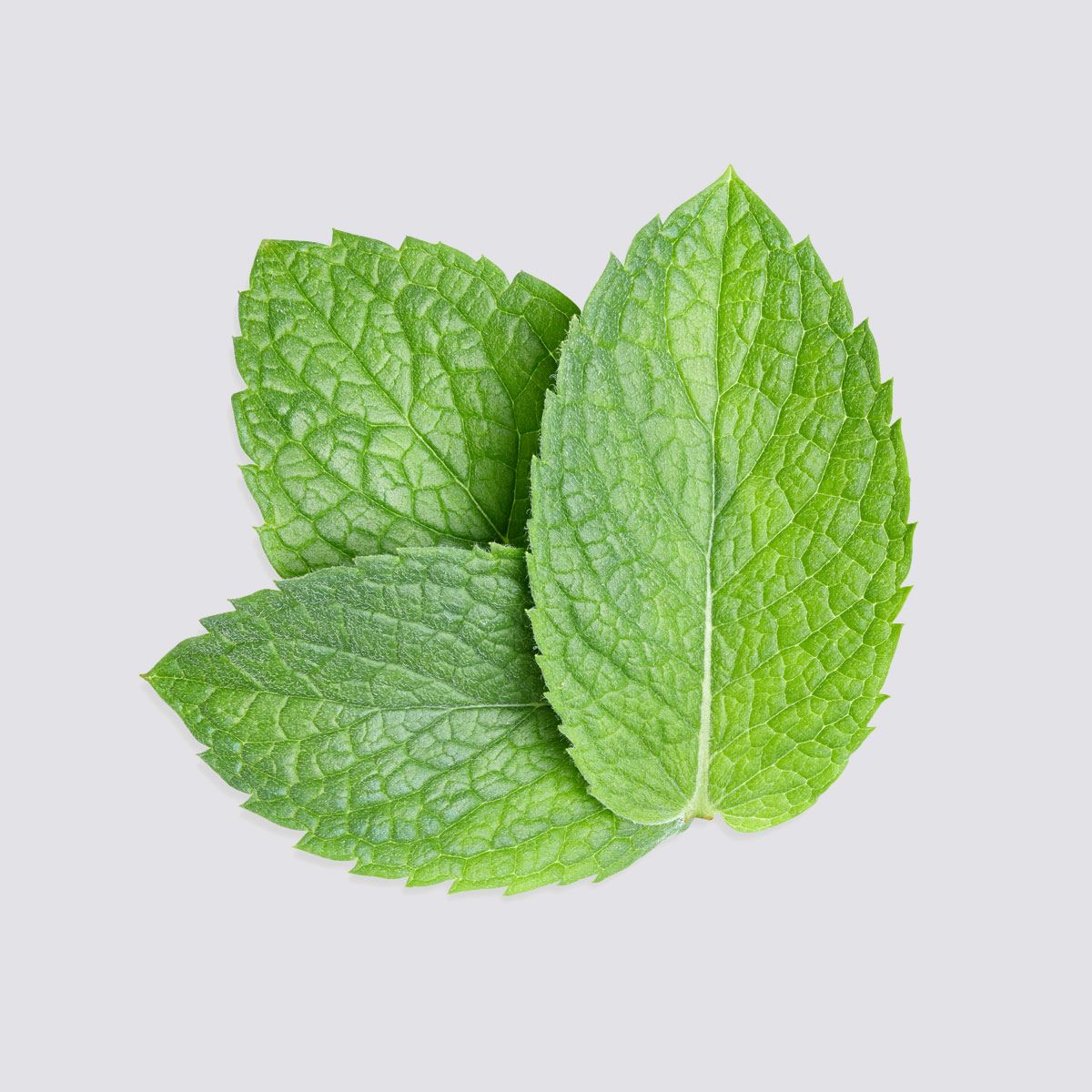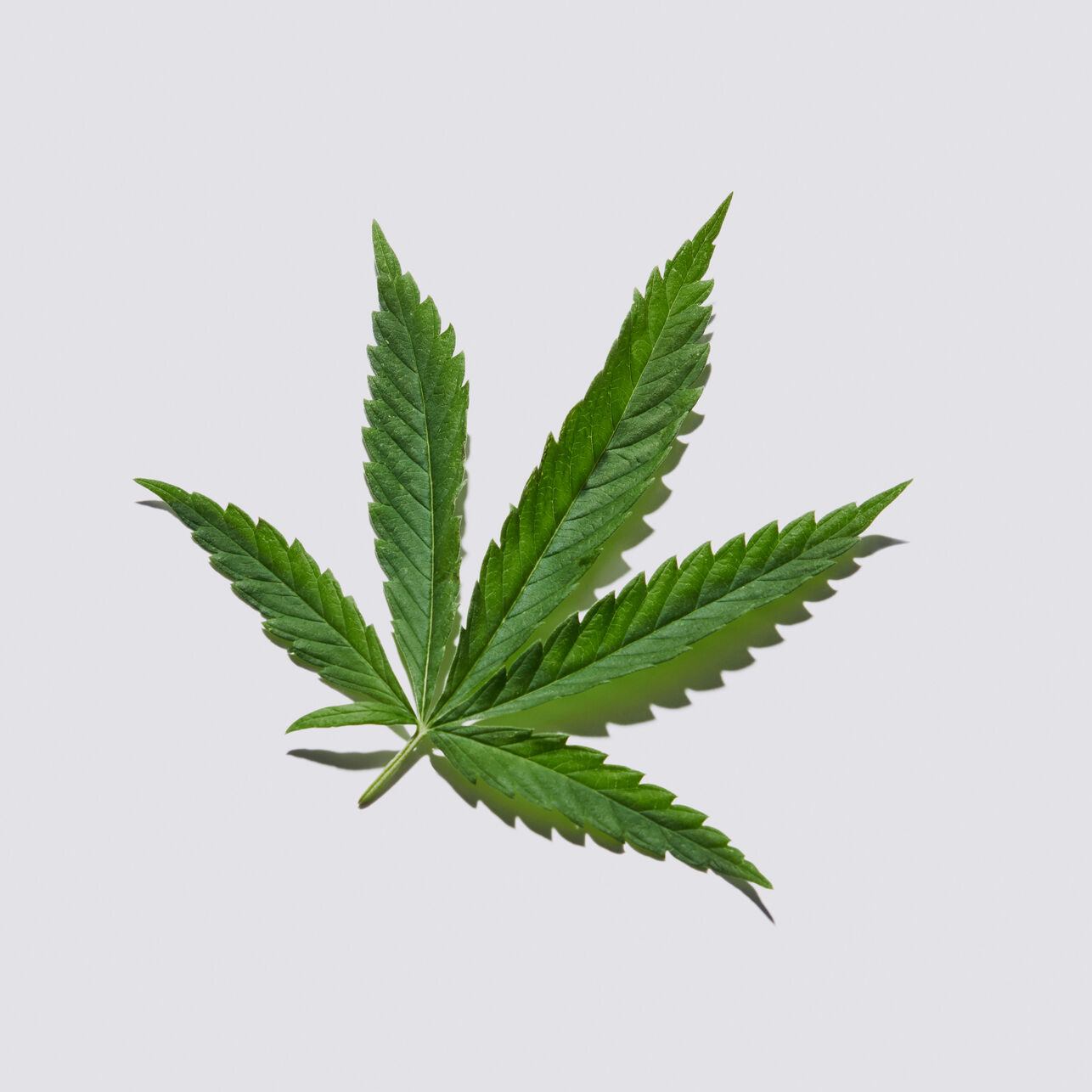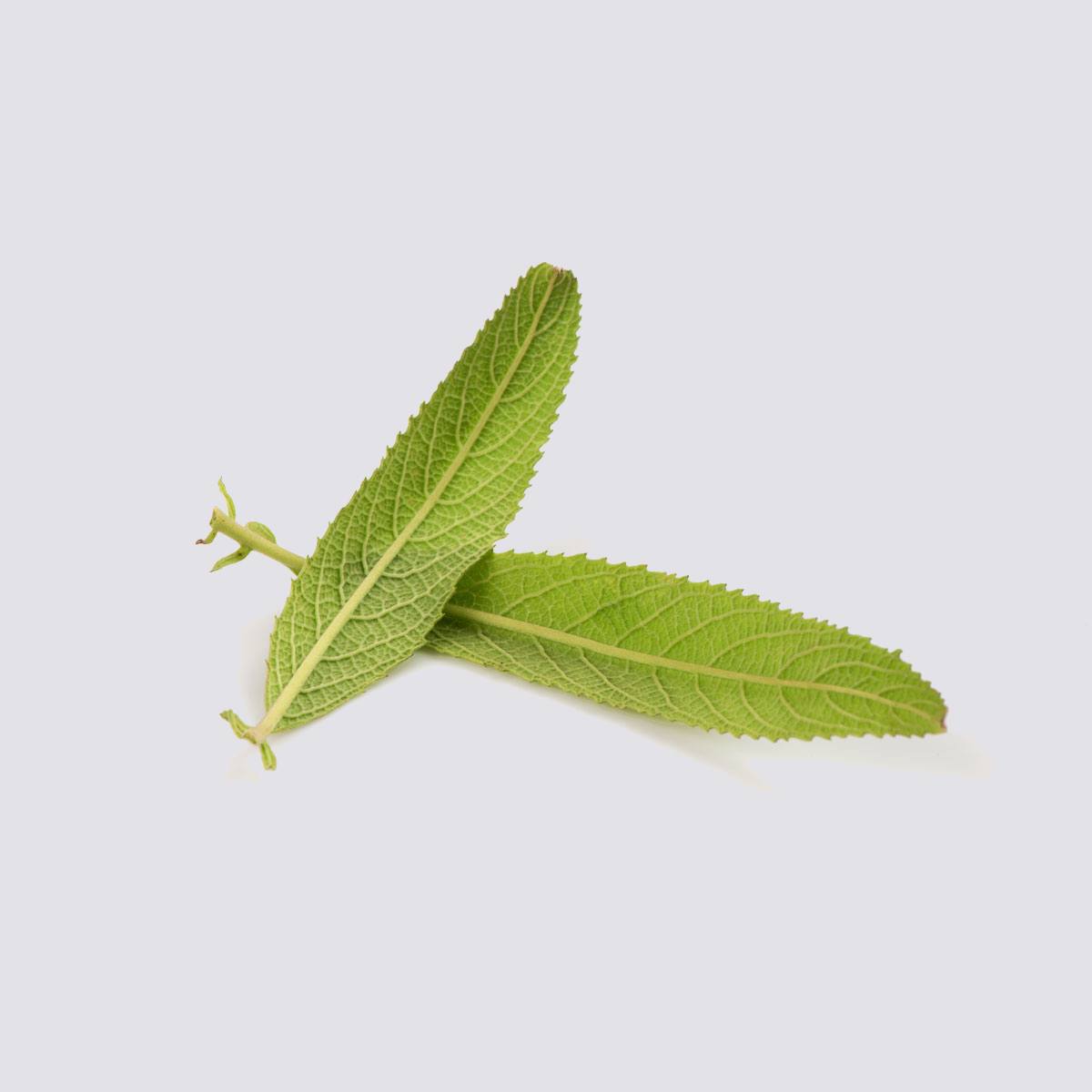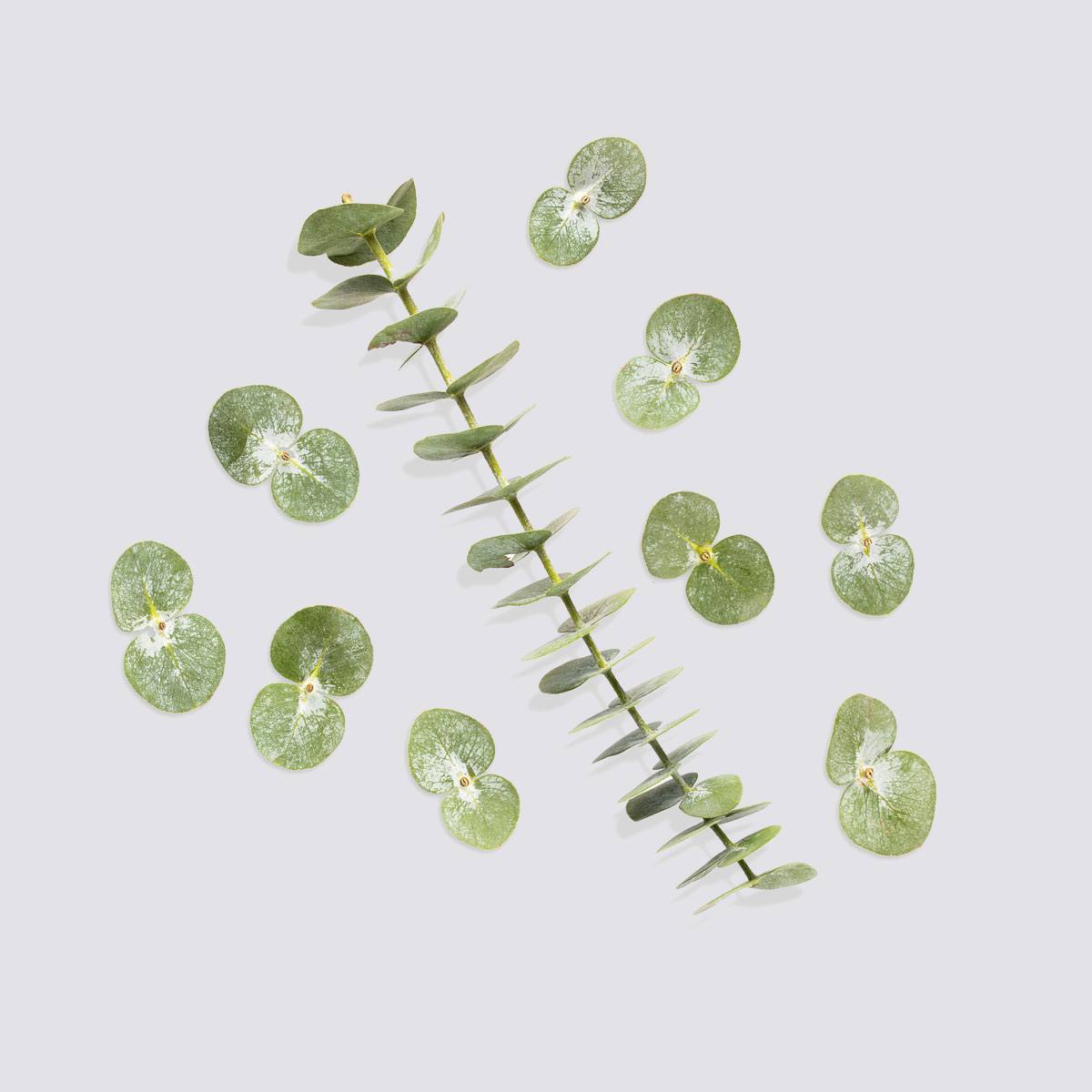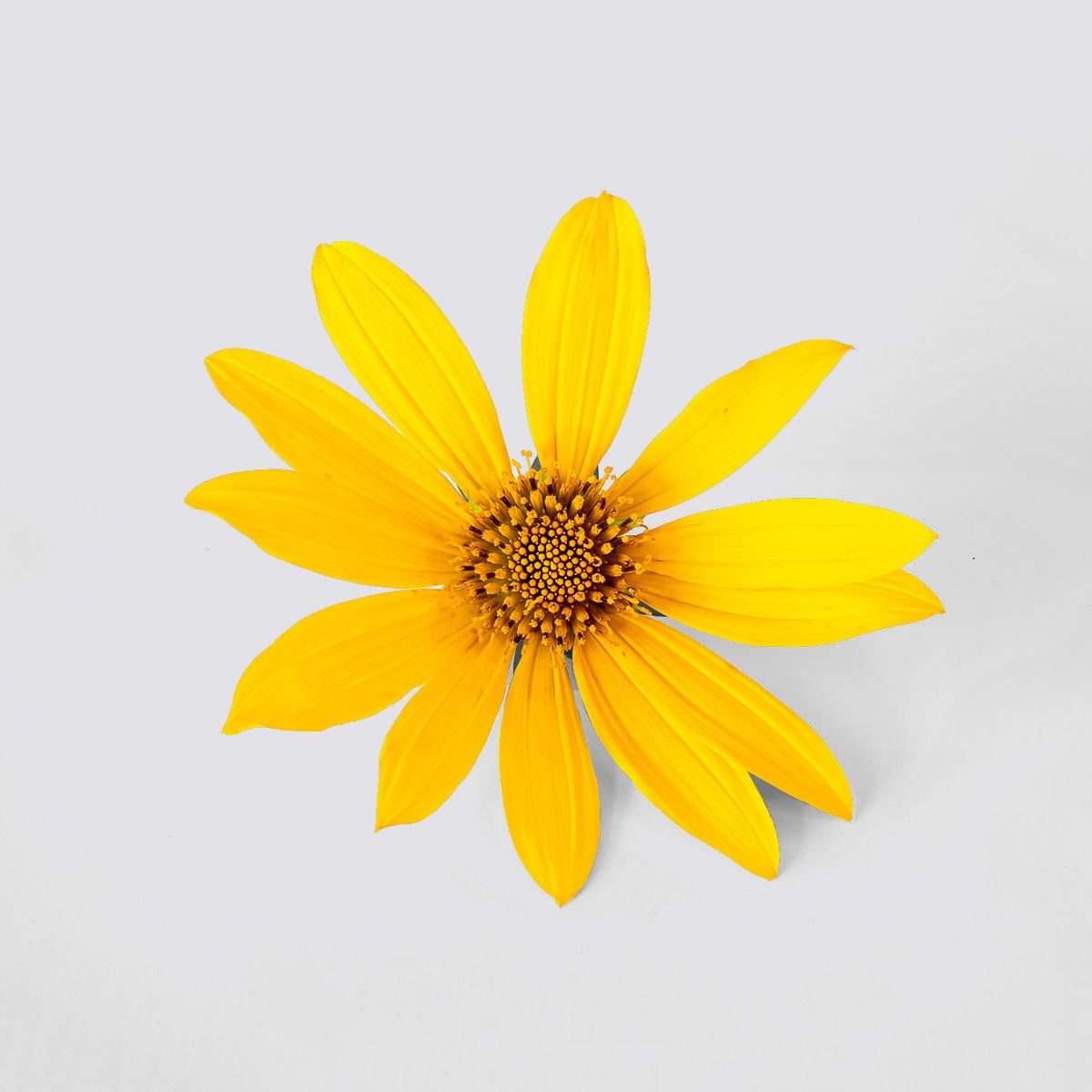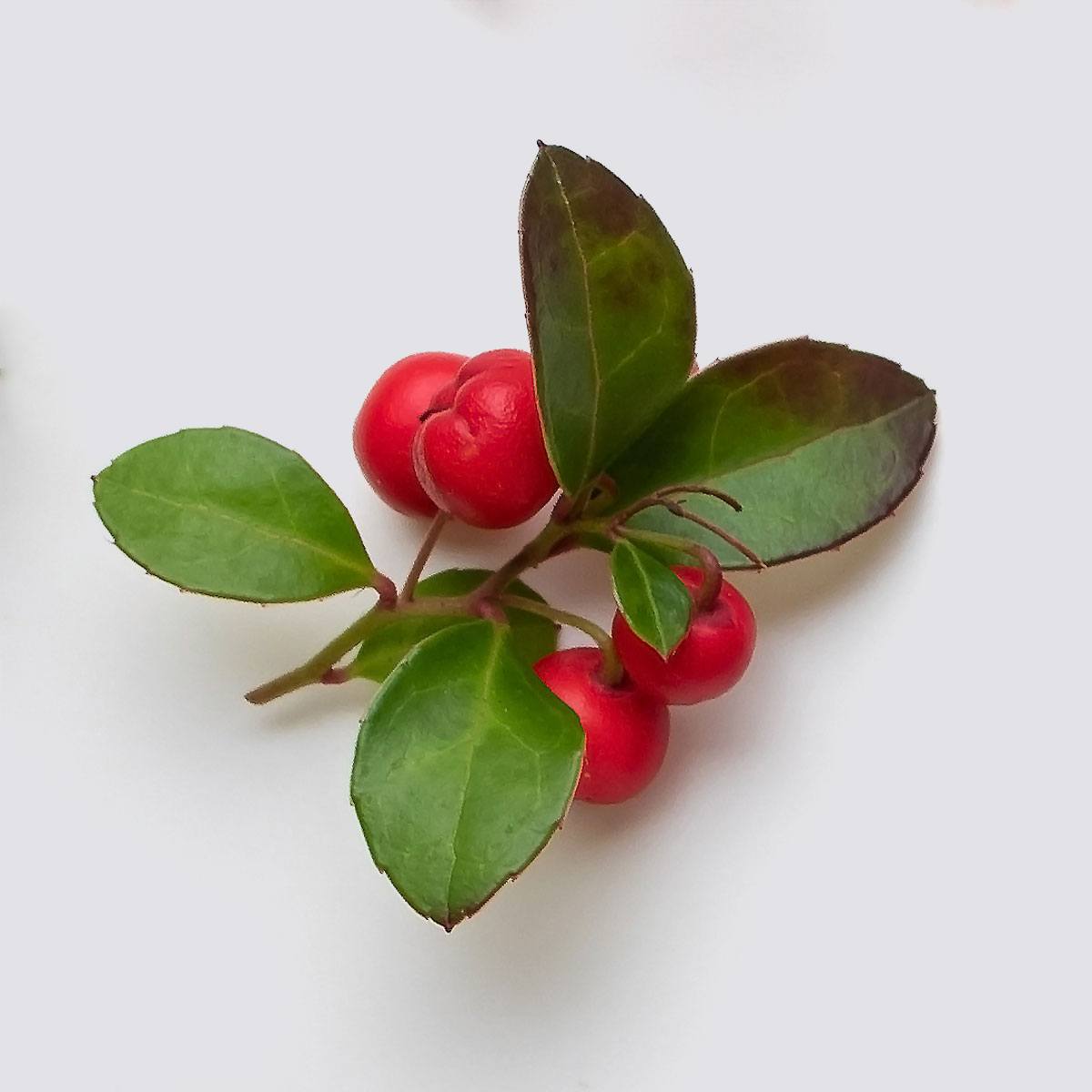 How To Use FOCL Relief Cream
Clean Area of Application

Clean your skin where you intend to apply the Relief Cream to maximize absorption.

Apply 3-4 Times Daily

Apply to the affected area 3-4 times daily or as needed.

Wash Your Hands

Wash your hands to avoid getting the cream on your face or in your eyes.
Better Together
Relief Bundle
Regular price

$98.00

Sale price

$78.40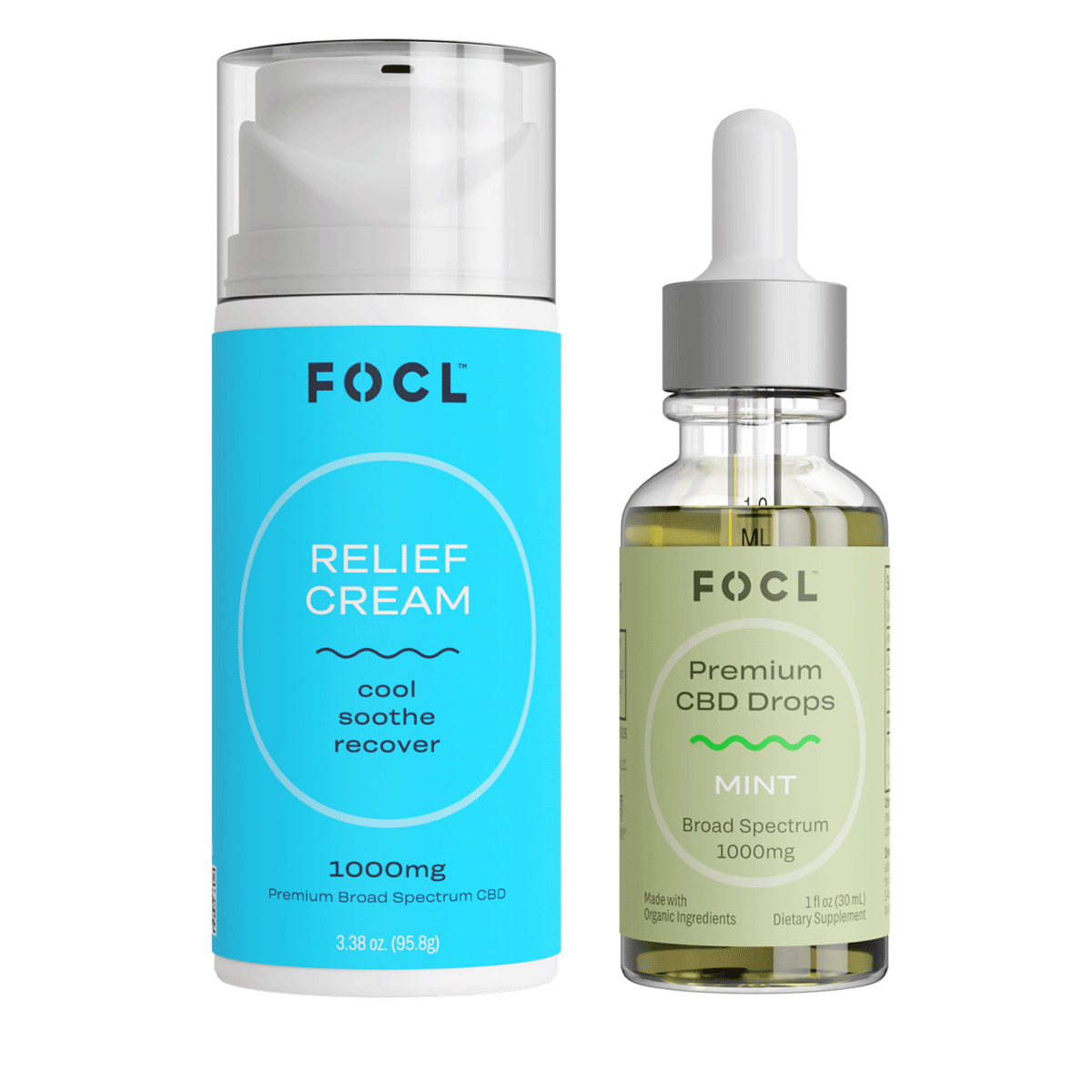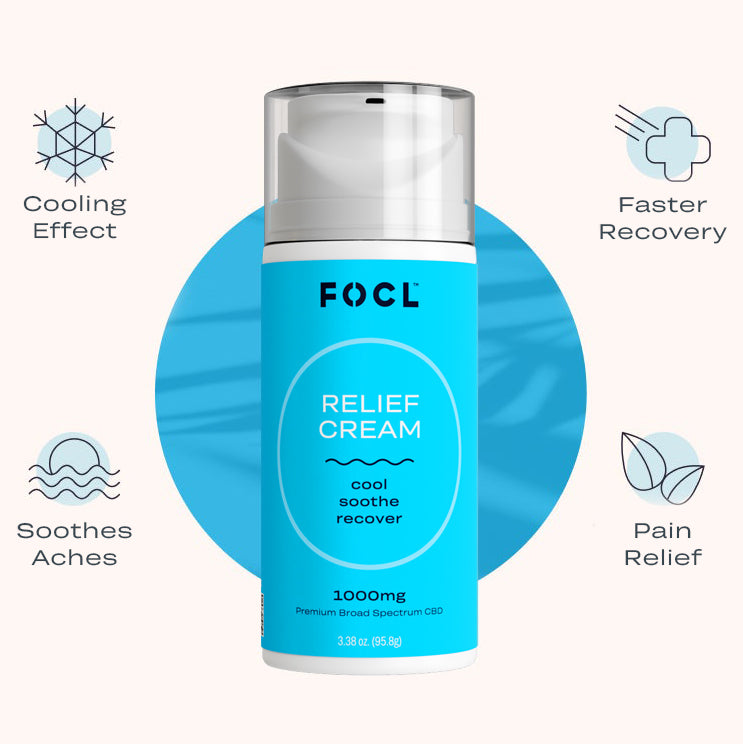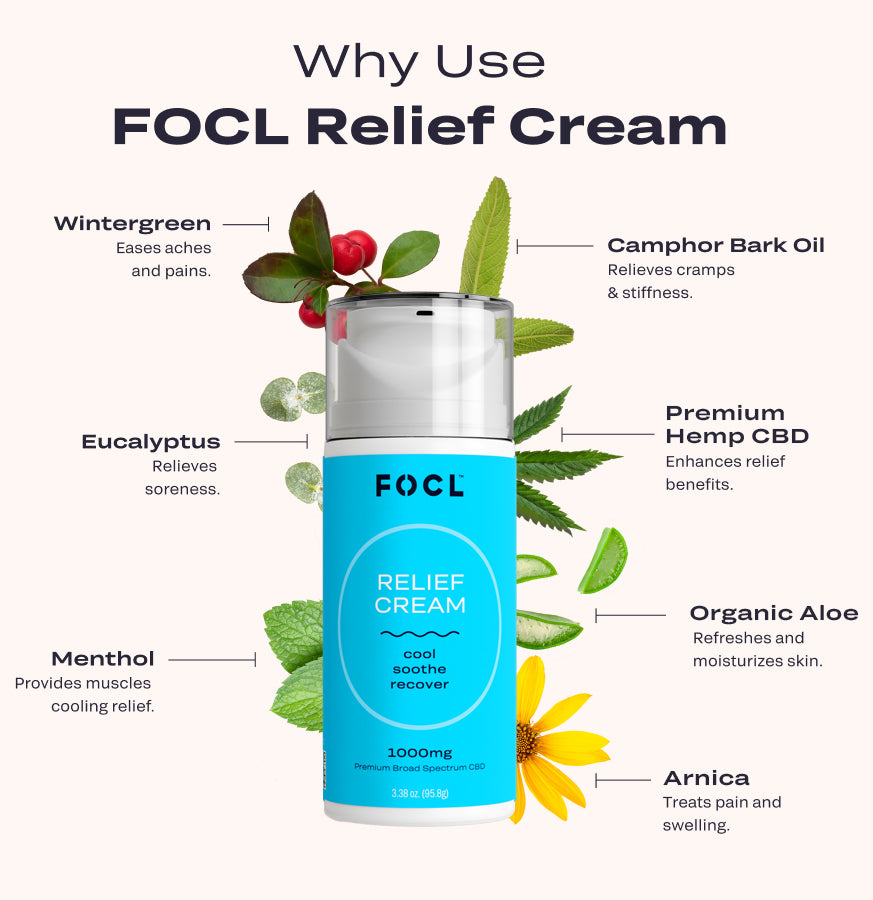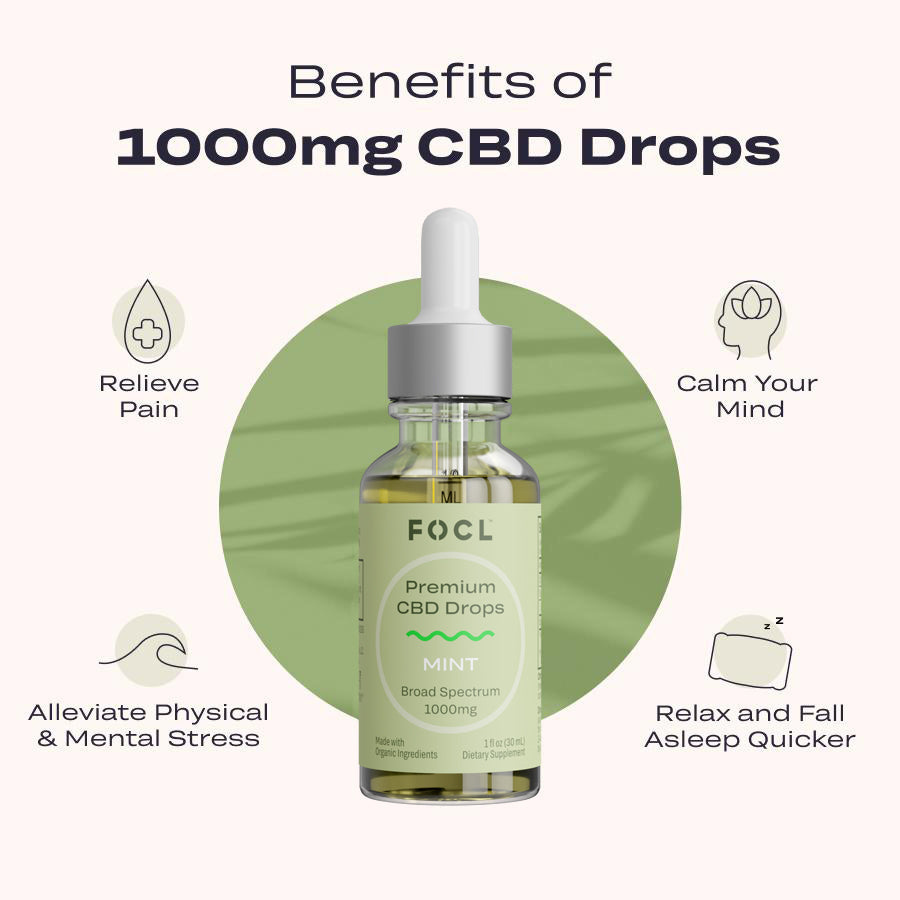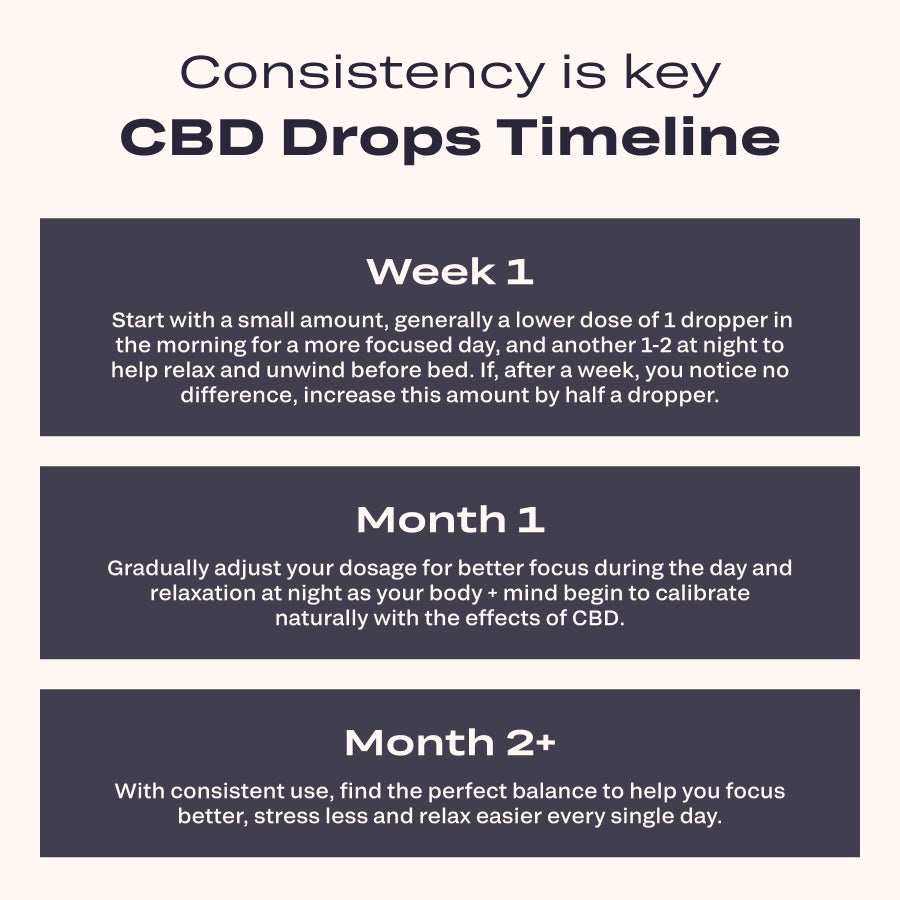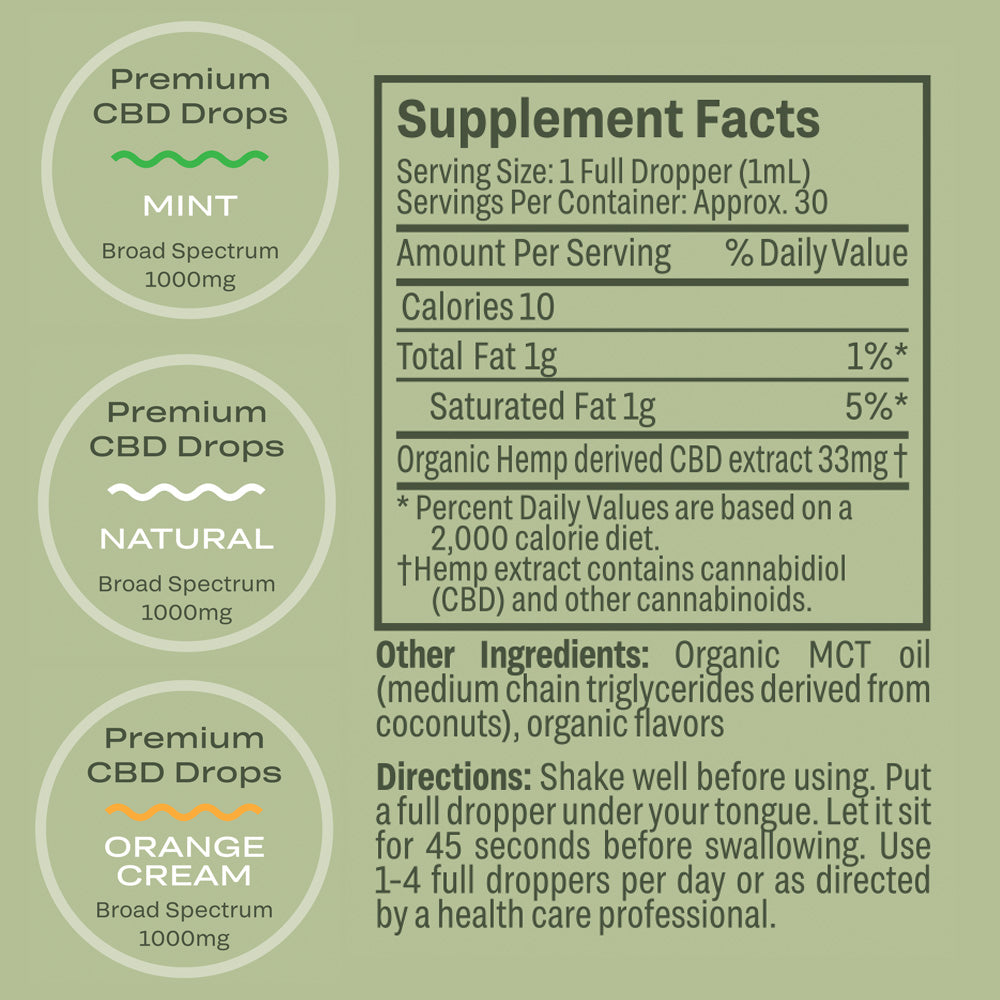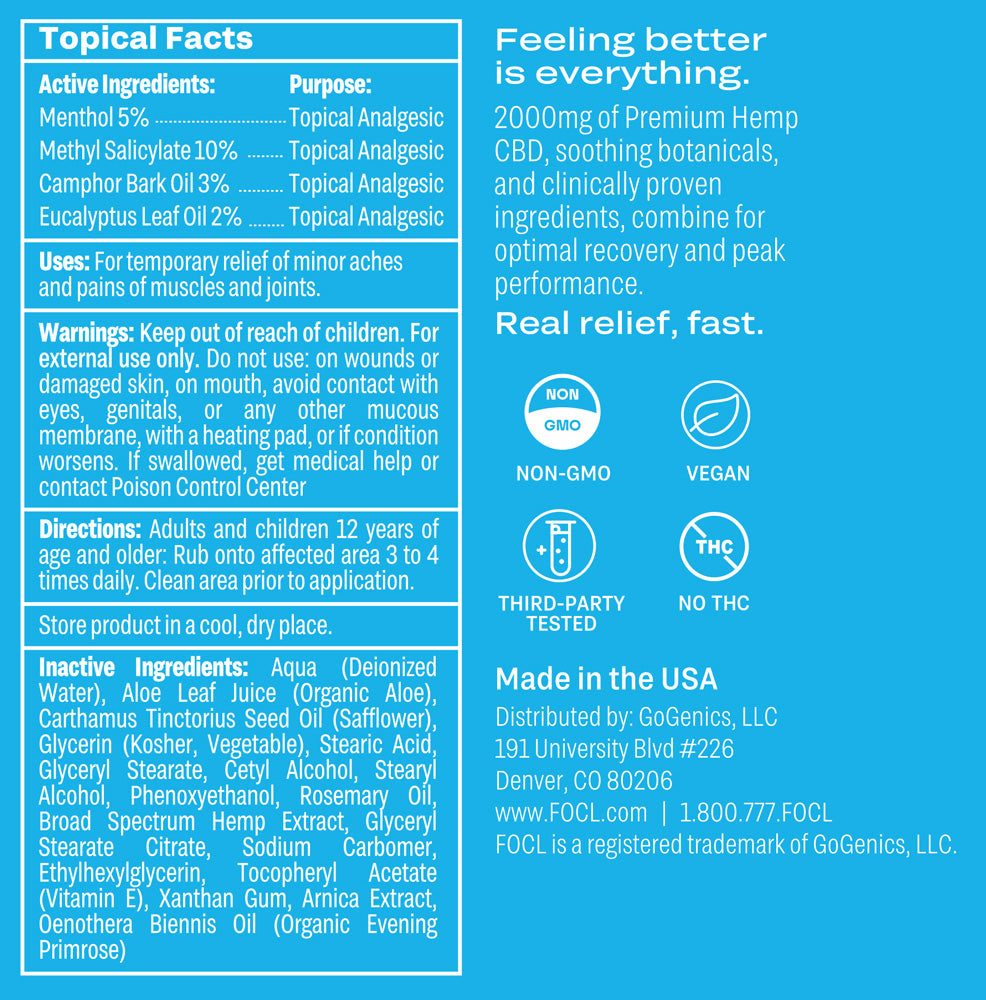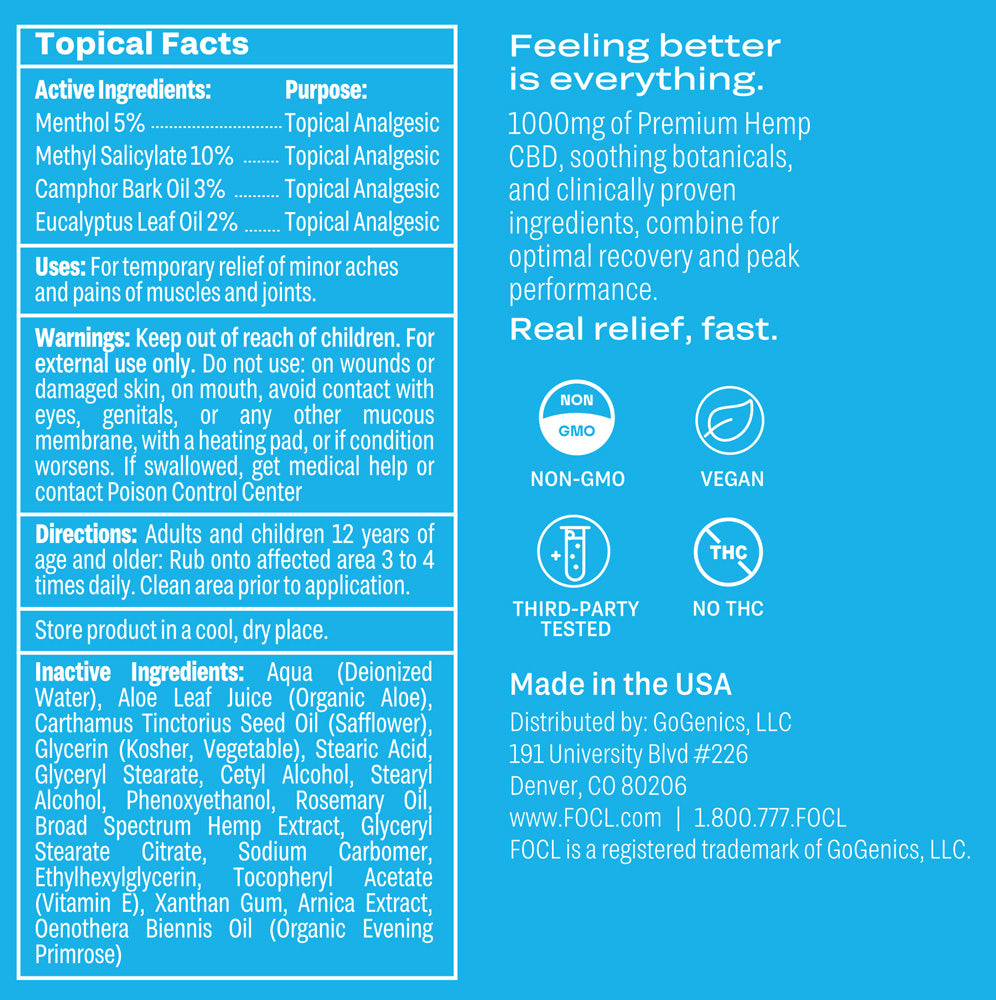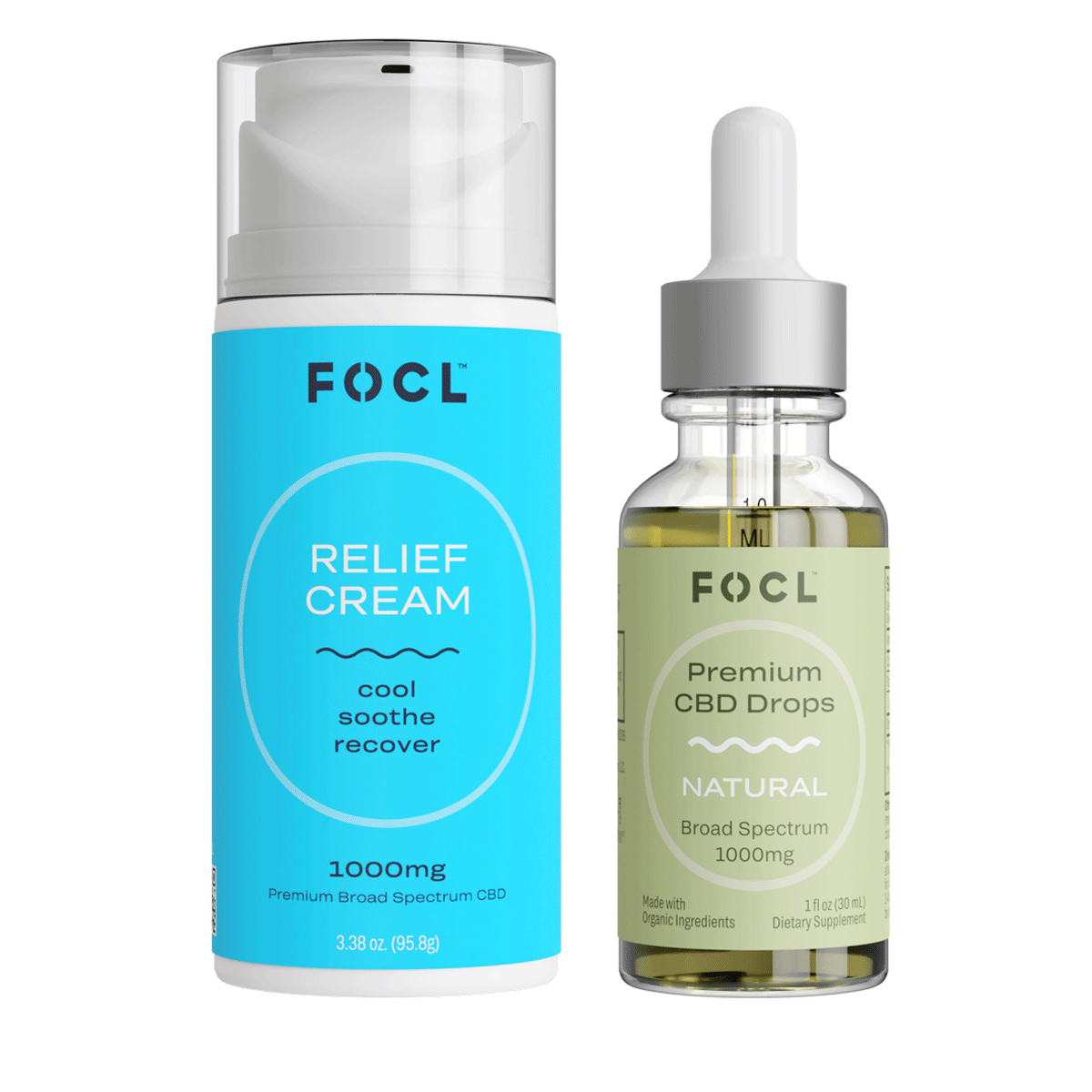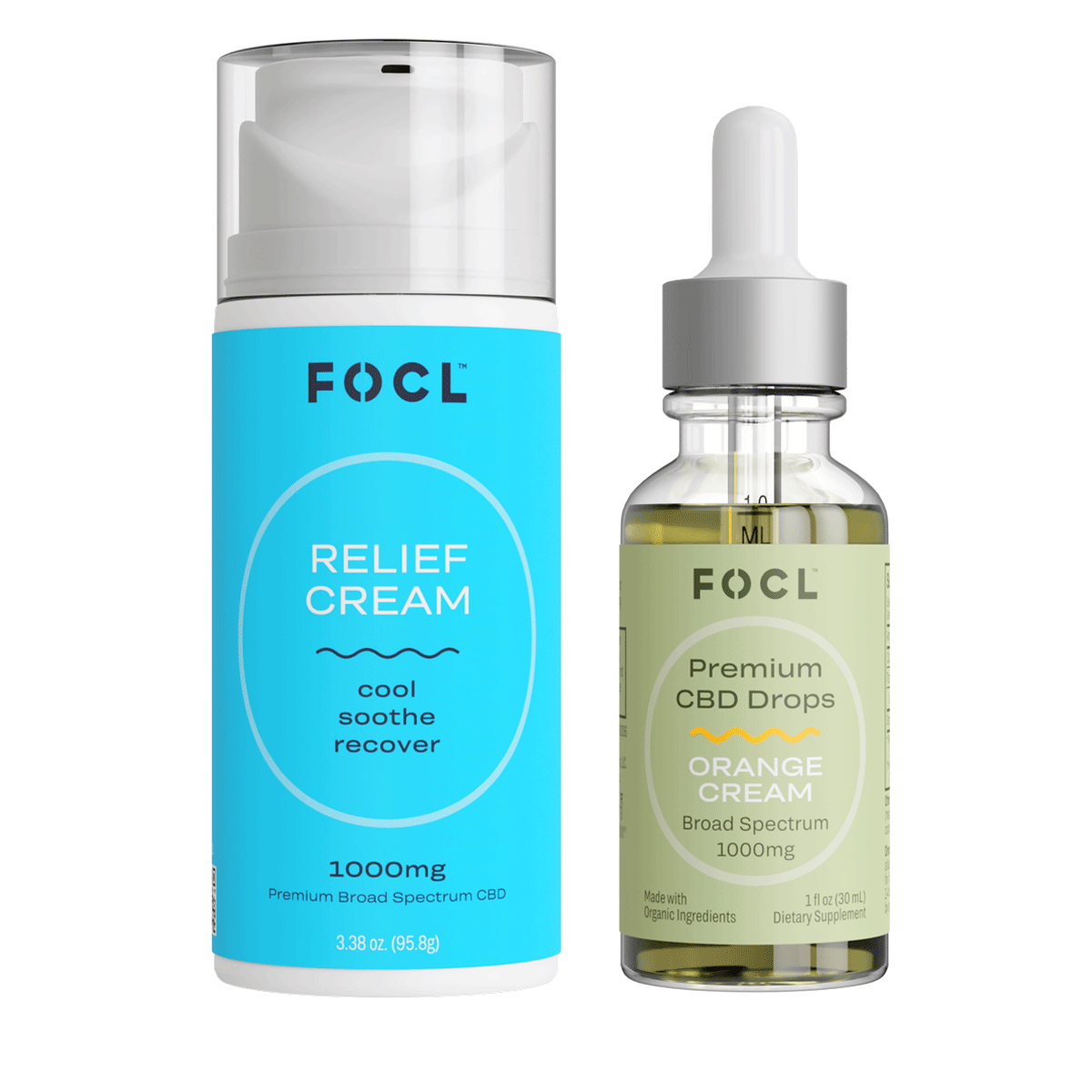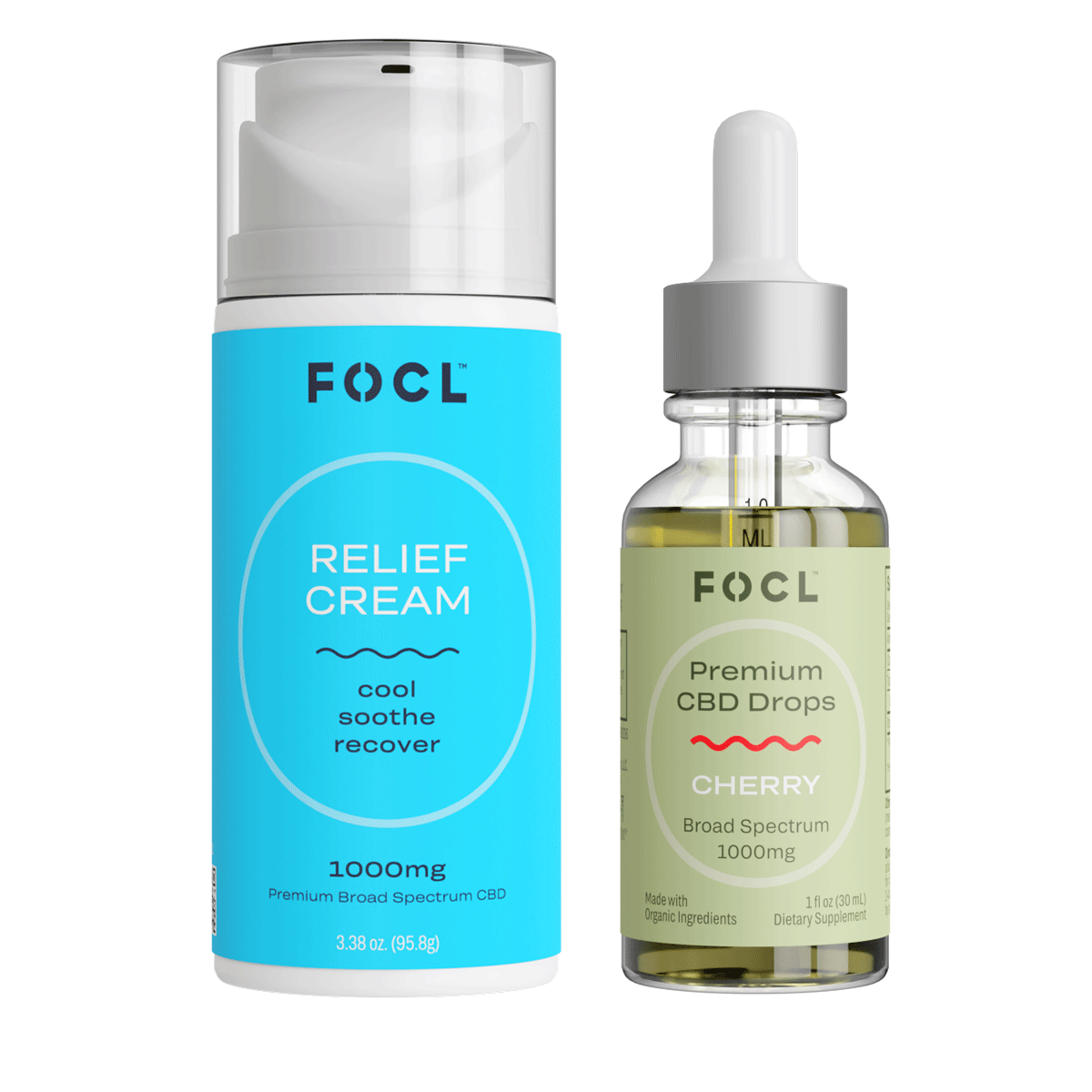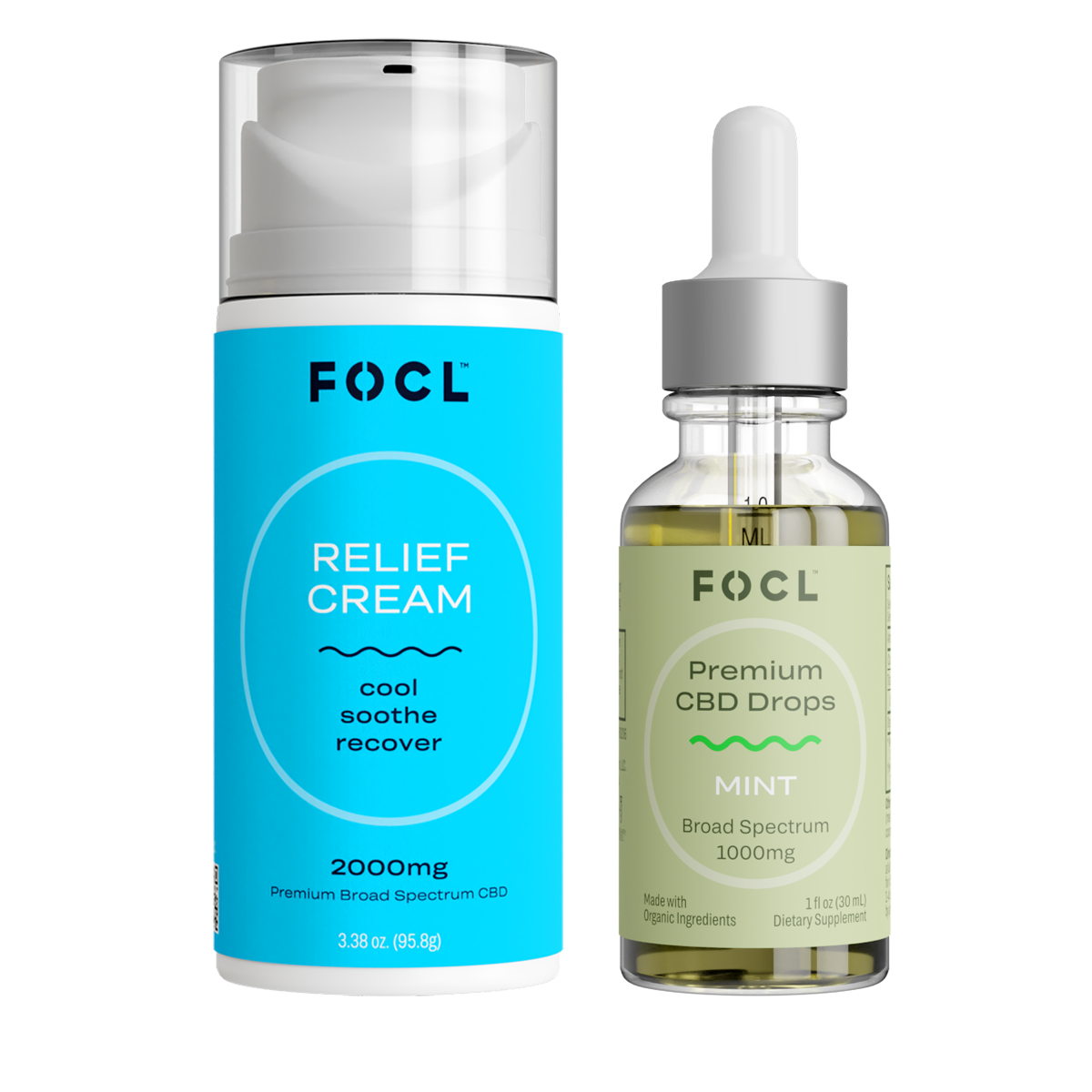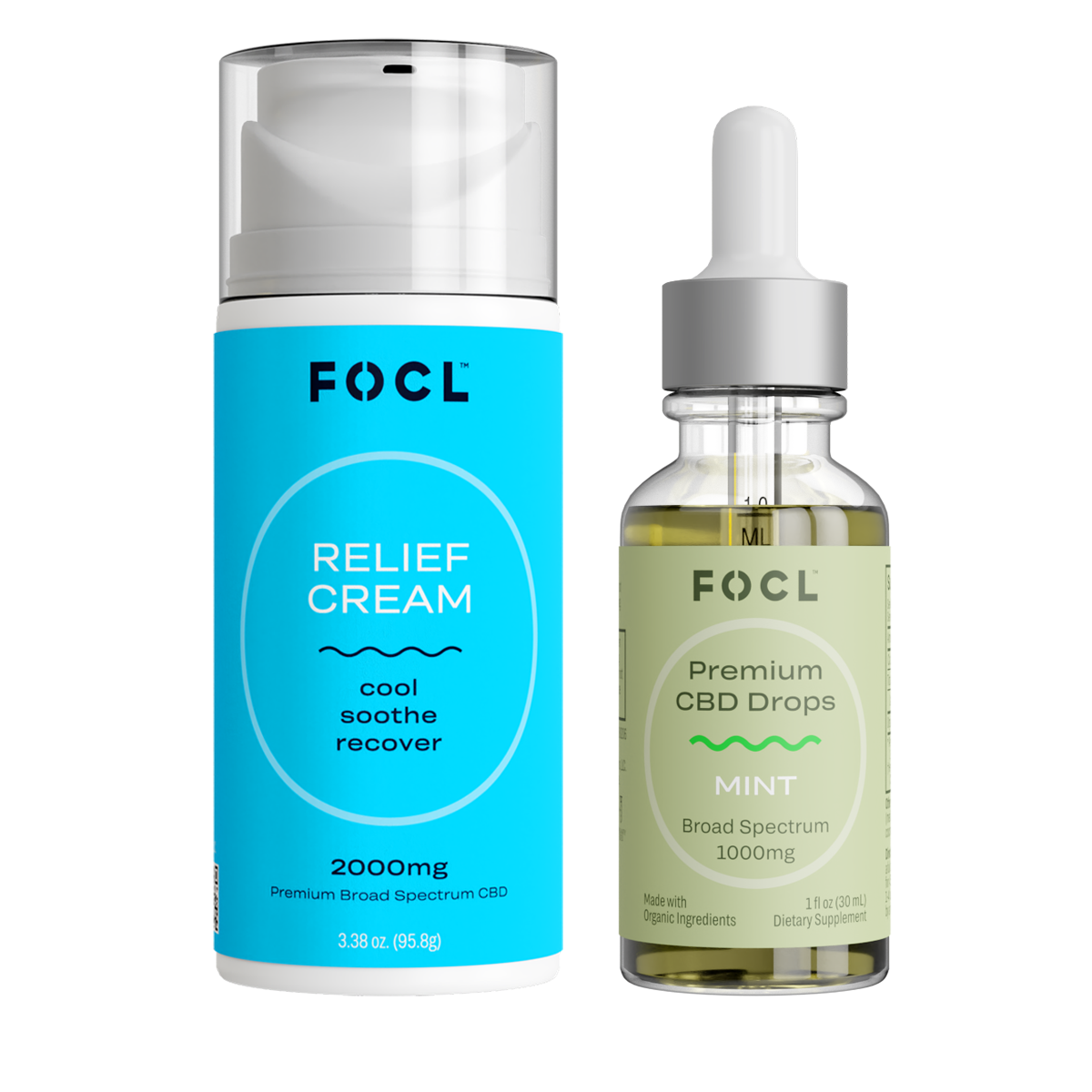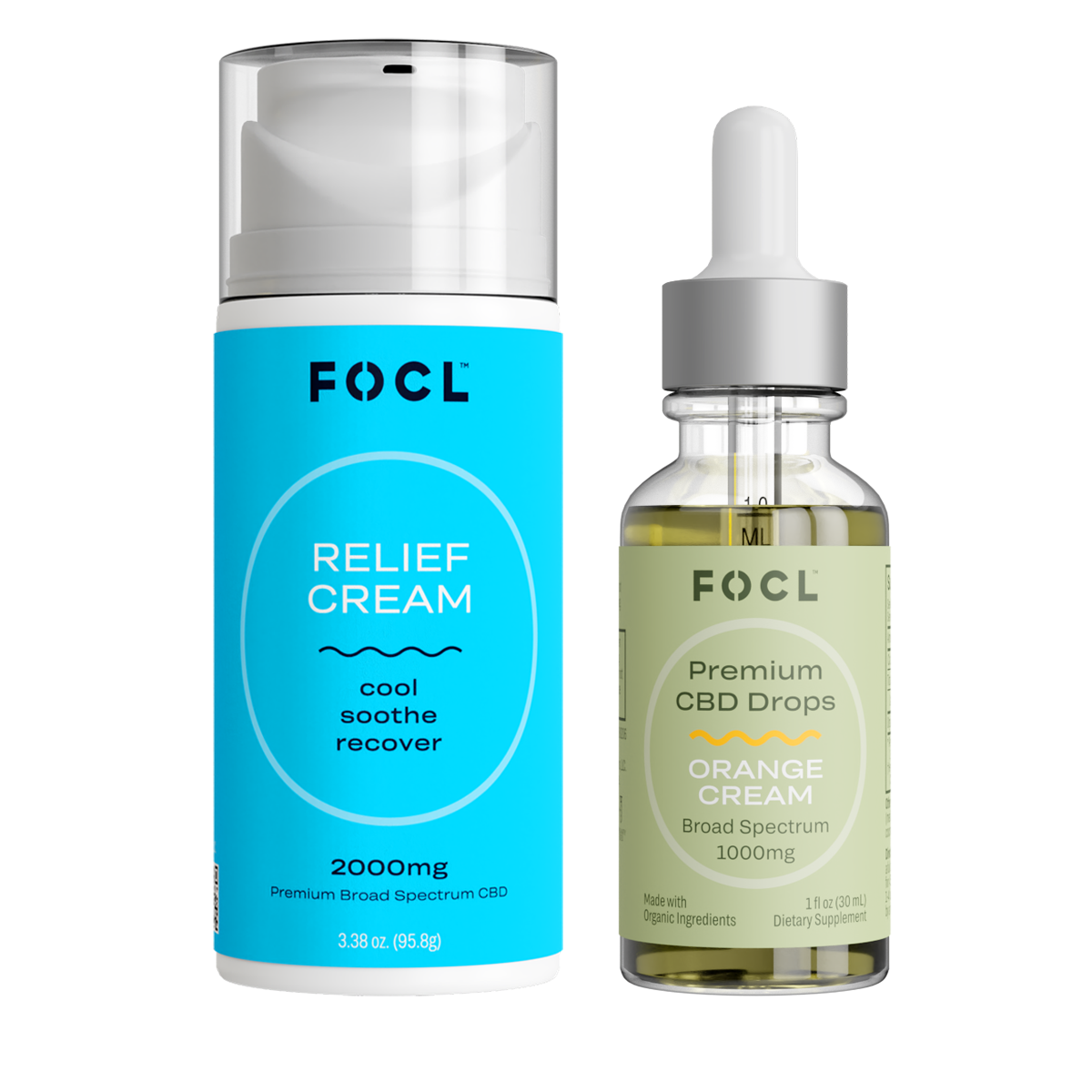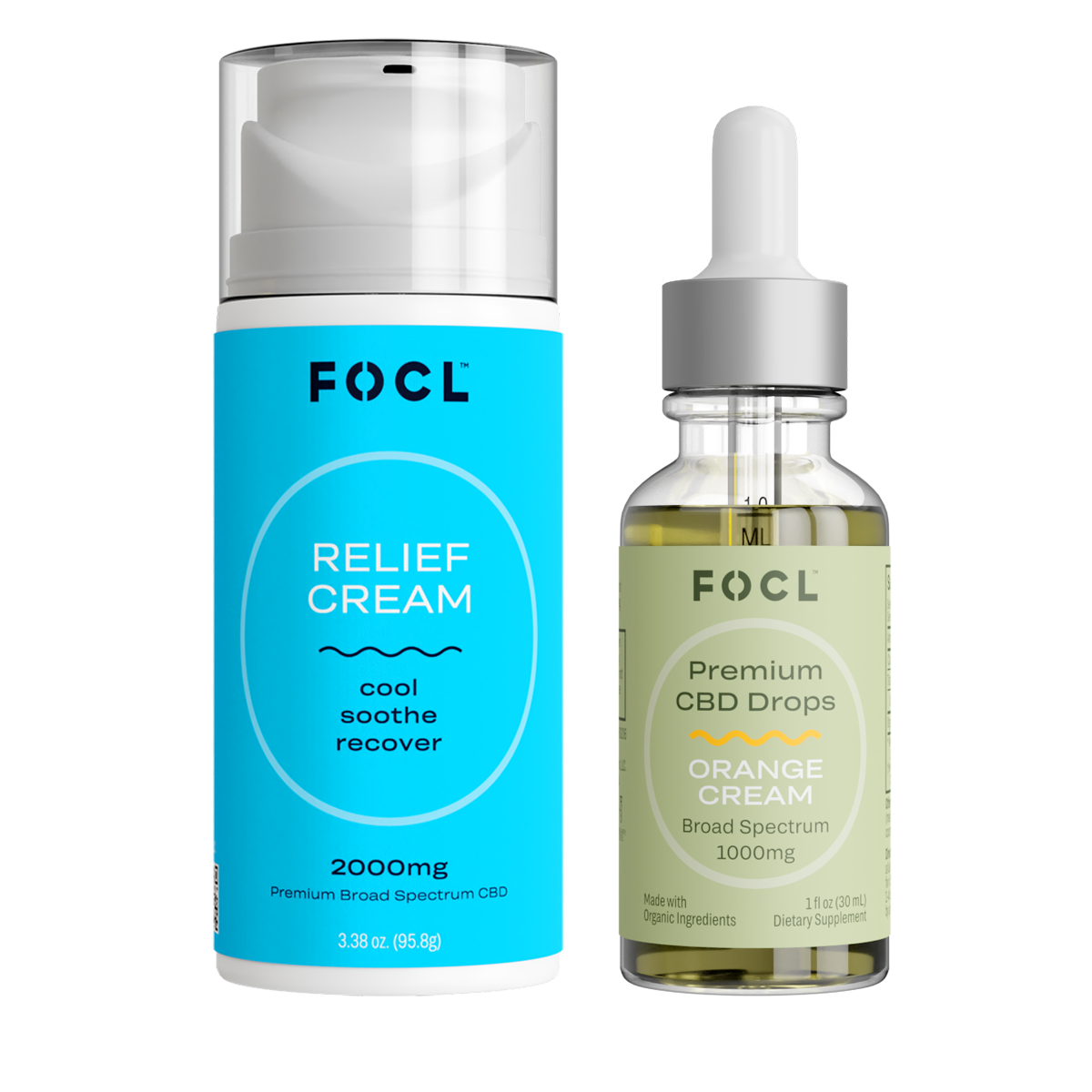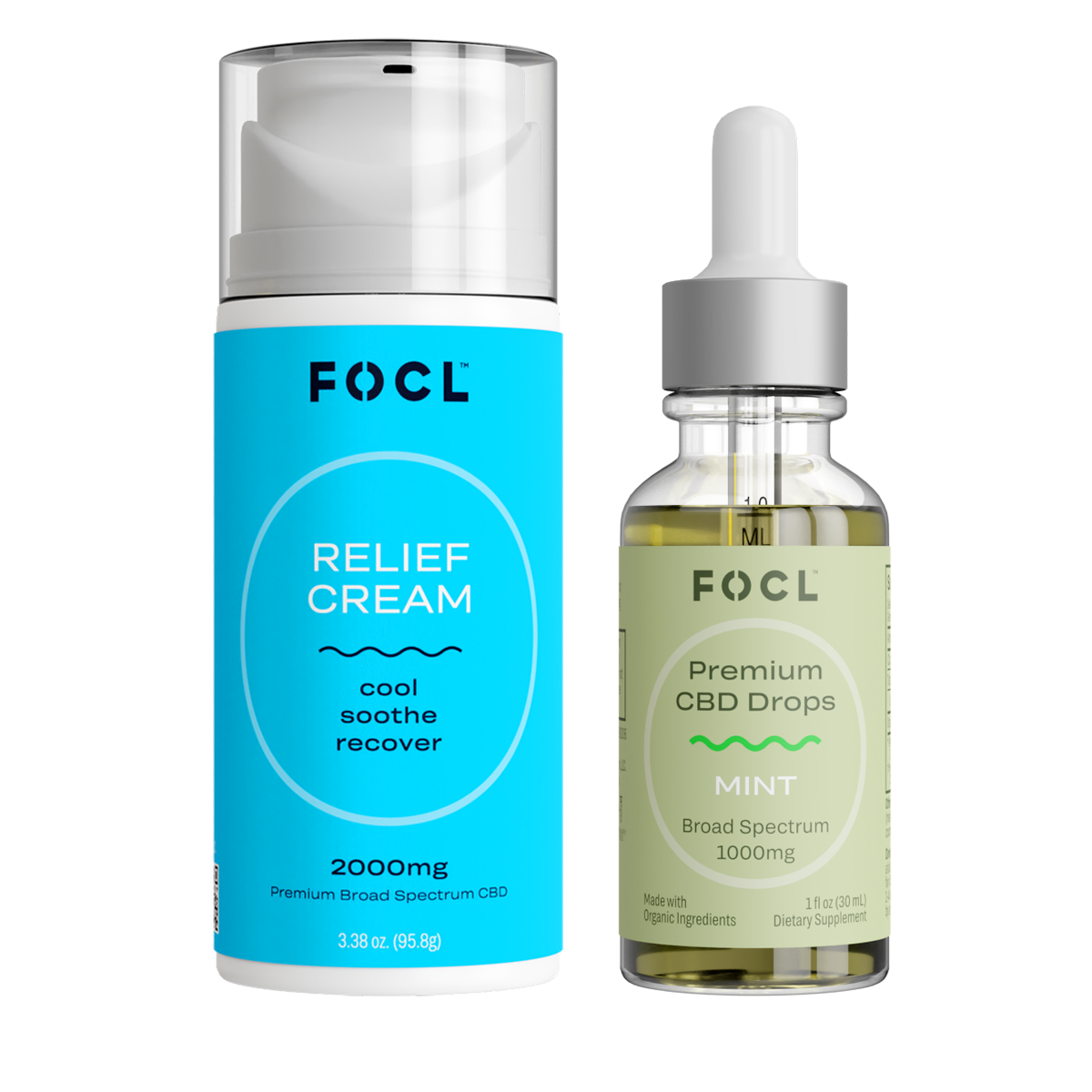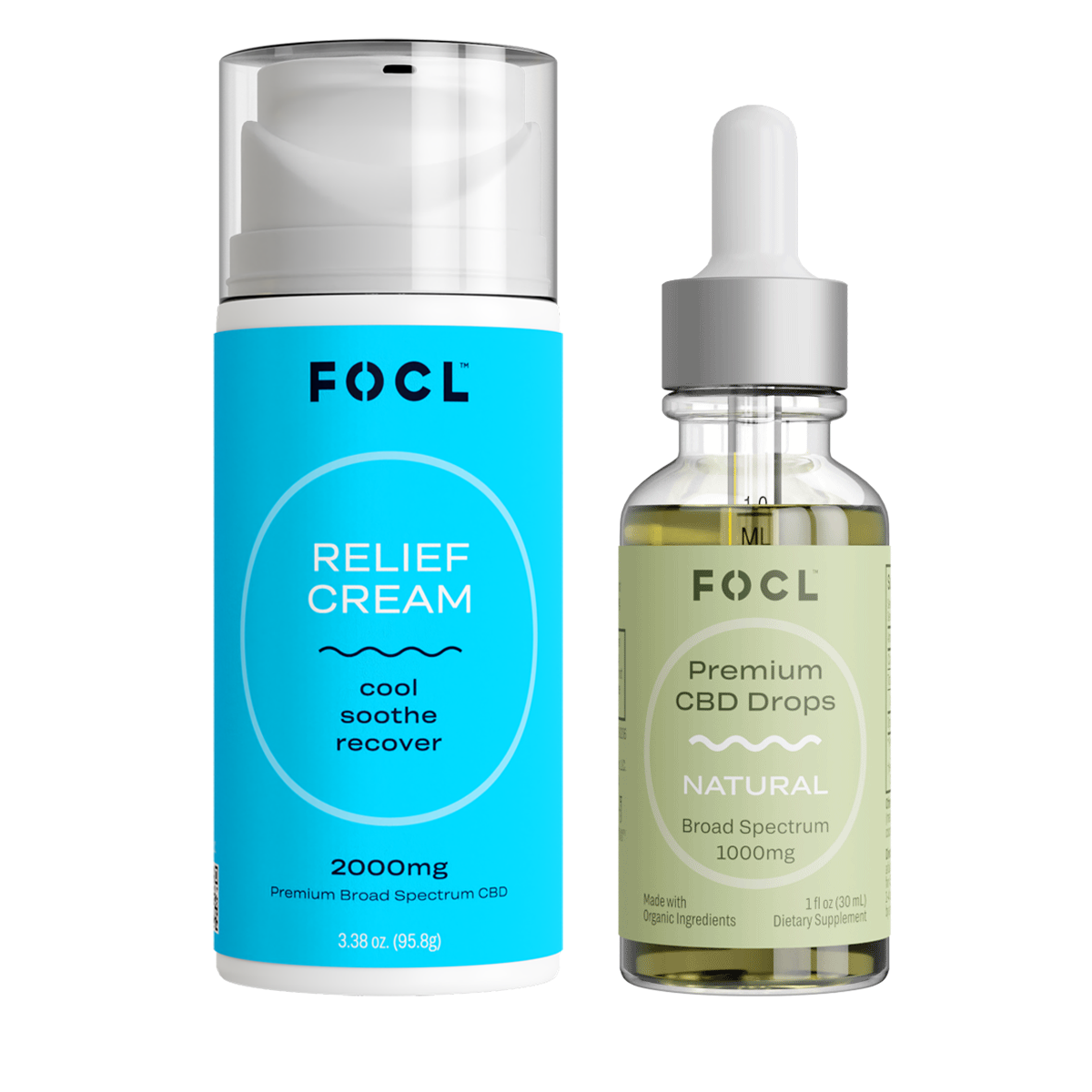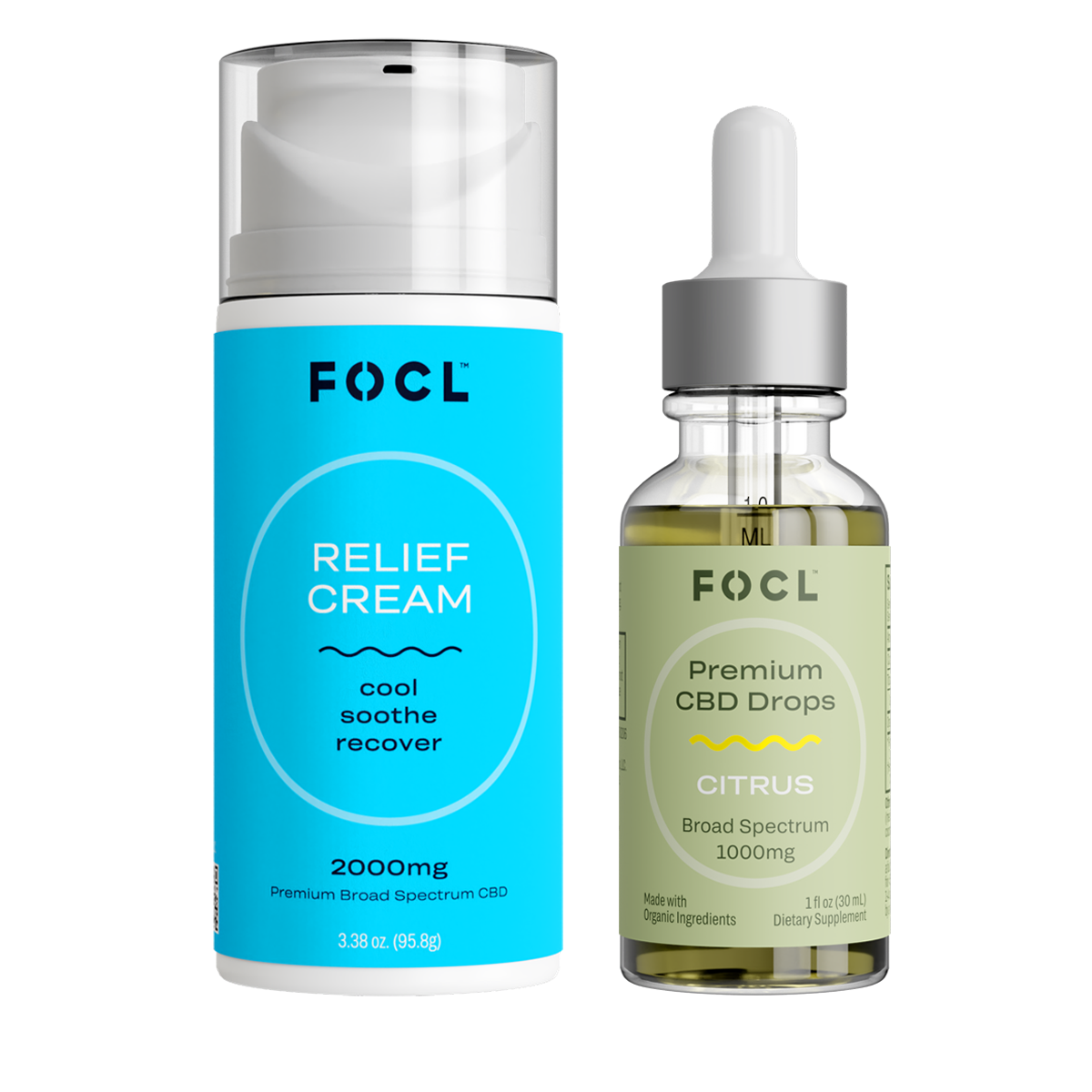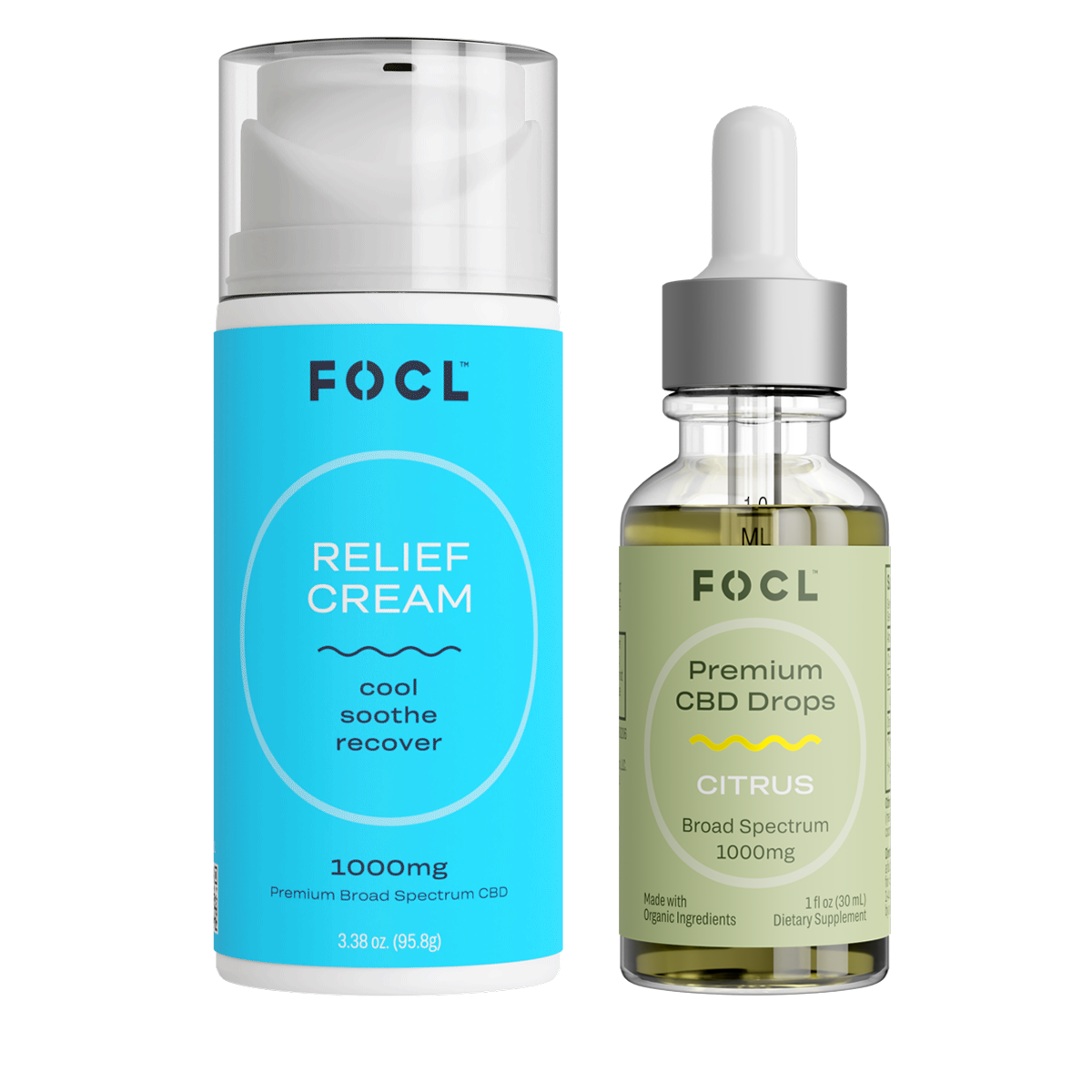 FAQs
How much CBD is in FOCL Relief cream?

Our FOCL Relief Cream come in two strengths. Our regular formular contains 1000mg per bottle, while our extra-strength formular contains 2000mg per bottle. This cream takes CBD to the next level with four natural pain relievers for fast-acting relief from sore or stiff muscles.
What is a CBD topical cream best used for?

When applied topically, CBD has multiple and far-ranging benefits. Many use CBD as a muscle relaxant, for muscle pain, or for muscle recovery.
Why FOCL Relief Cream over other CBD topical creams?

FOCL Relief Cream is not your ordinary CBD topical cream. Our bottle is packed with Mother Nature's most powerful (and clinically proven) ingredients that cool and soothe to get you back to your optimal performance.
What can I expect from a CBD pain relief cream?

Our CBD relief cream takes something already remarkable, Premium Hemp CBD, and enhances it with reinvigorating ingredients. Customers tell us they feel relief from the cooling and soothing effects of applying the cream to commonly affected areas.