Day 3-Pack
Regular price

$147.00

Sale price

$117.60
---
The perfect blend of energetic adaptogens + premium hemp CBD to help you stay focused and power through your to-do list like never before.
Organic Lion's Mane:

 

Supports cognitive performance to beat brain fog.
Organic Rhodiola Rosea:

 

Fights fatigue to help keep you energized all day long.
L-theanine:

 

Helps improve concentration, memory and focus.
Vitamin B6:

 

Assists in mood regulation and overall brain health.
Organic Bacopa Monnieri:

 

Supports improved concentration and attention.
or 4 interest-free payments with
during Checkout
---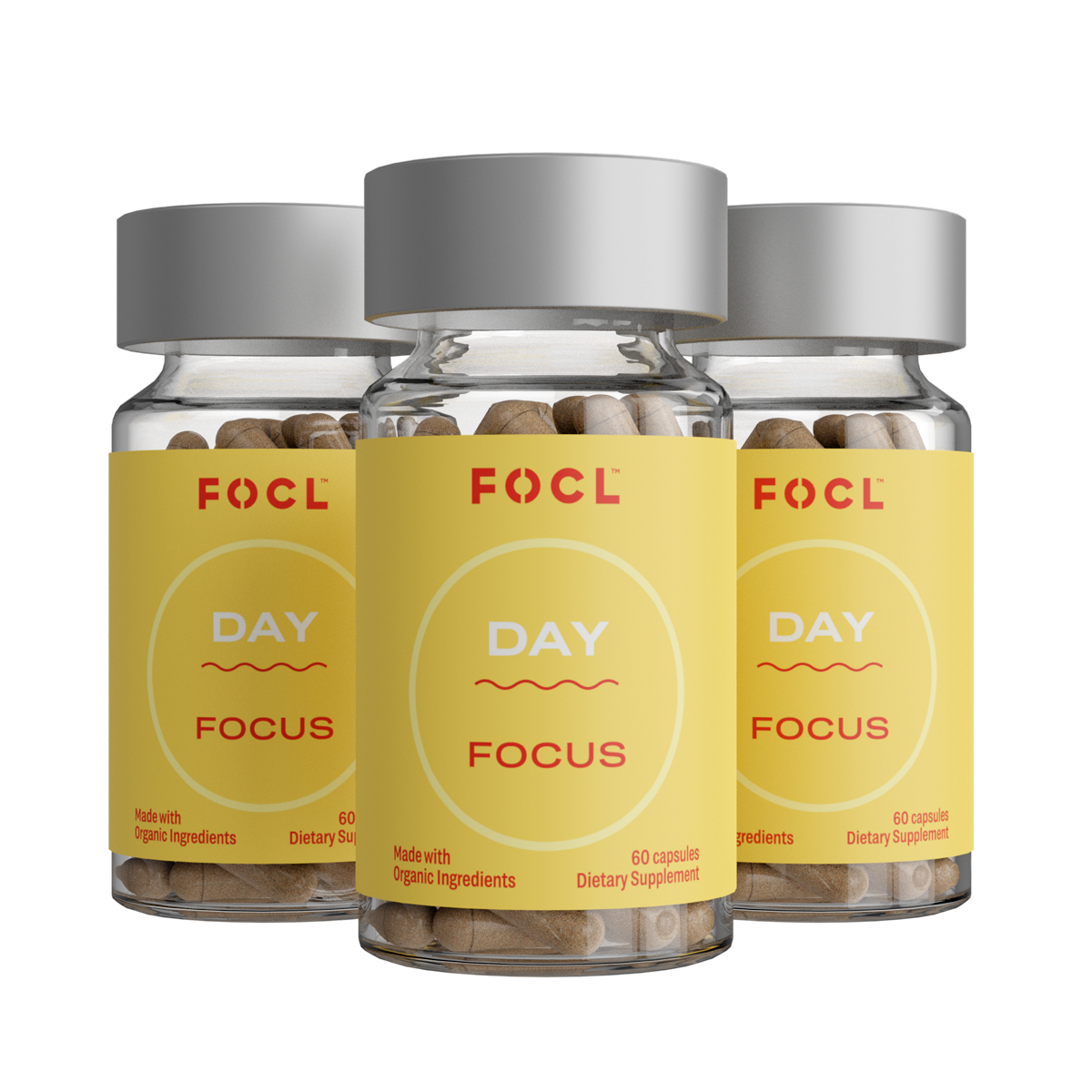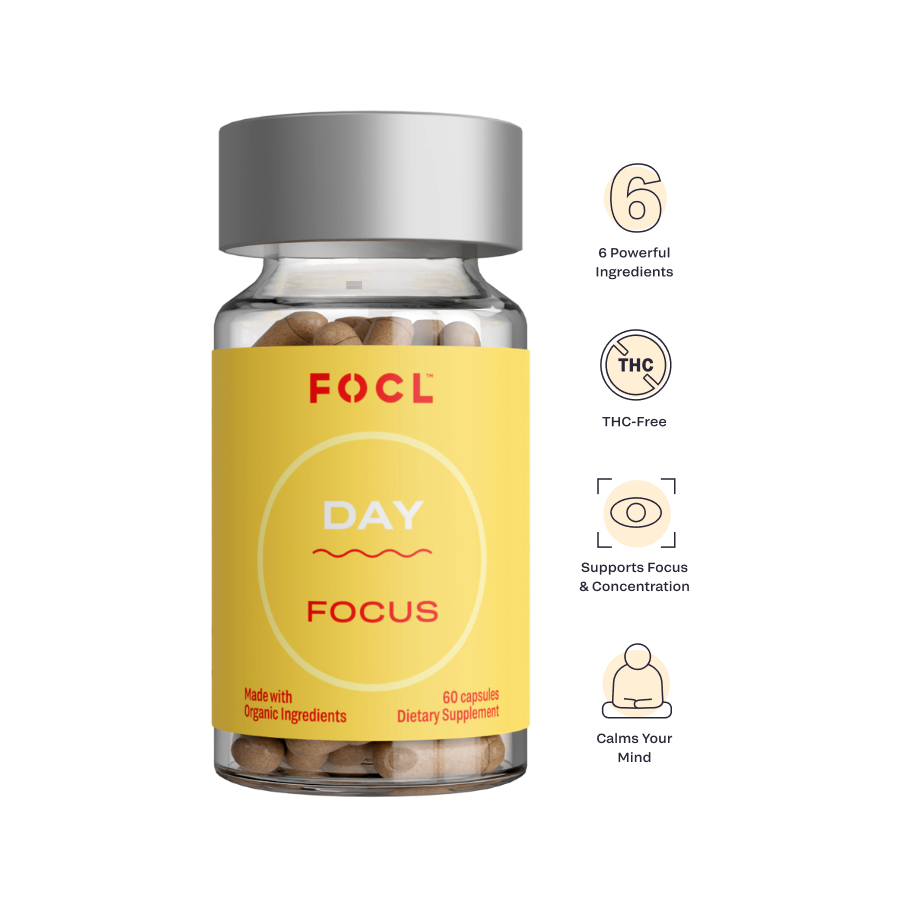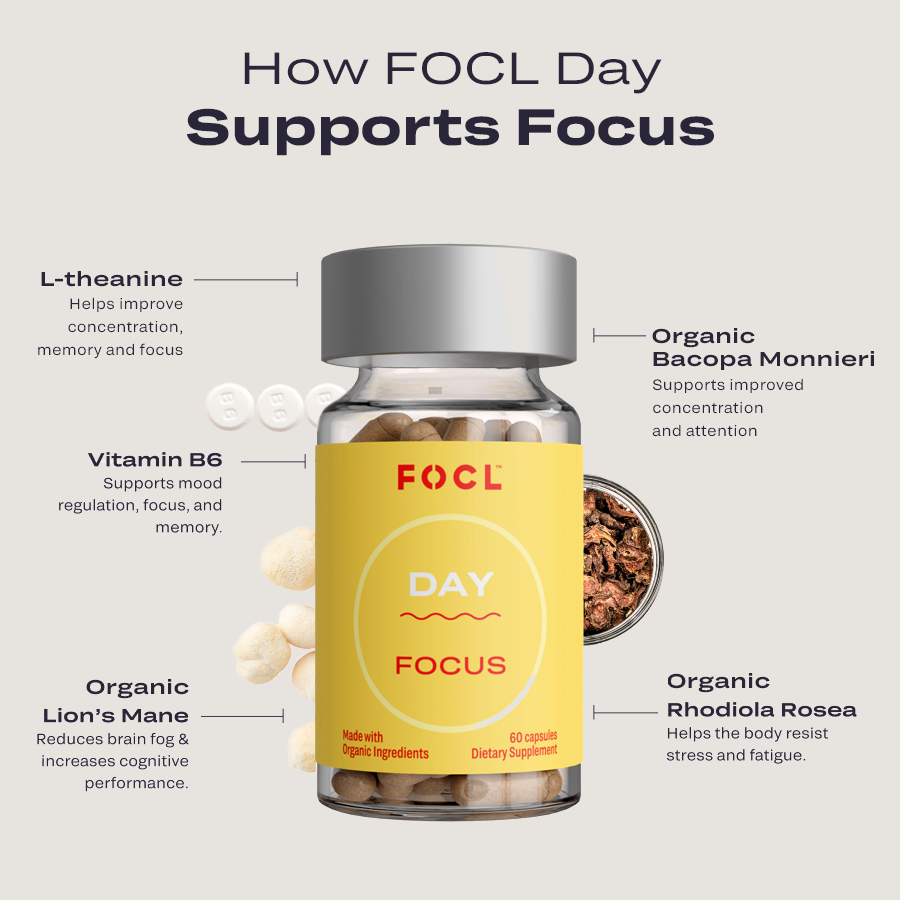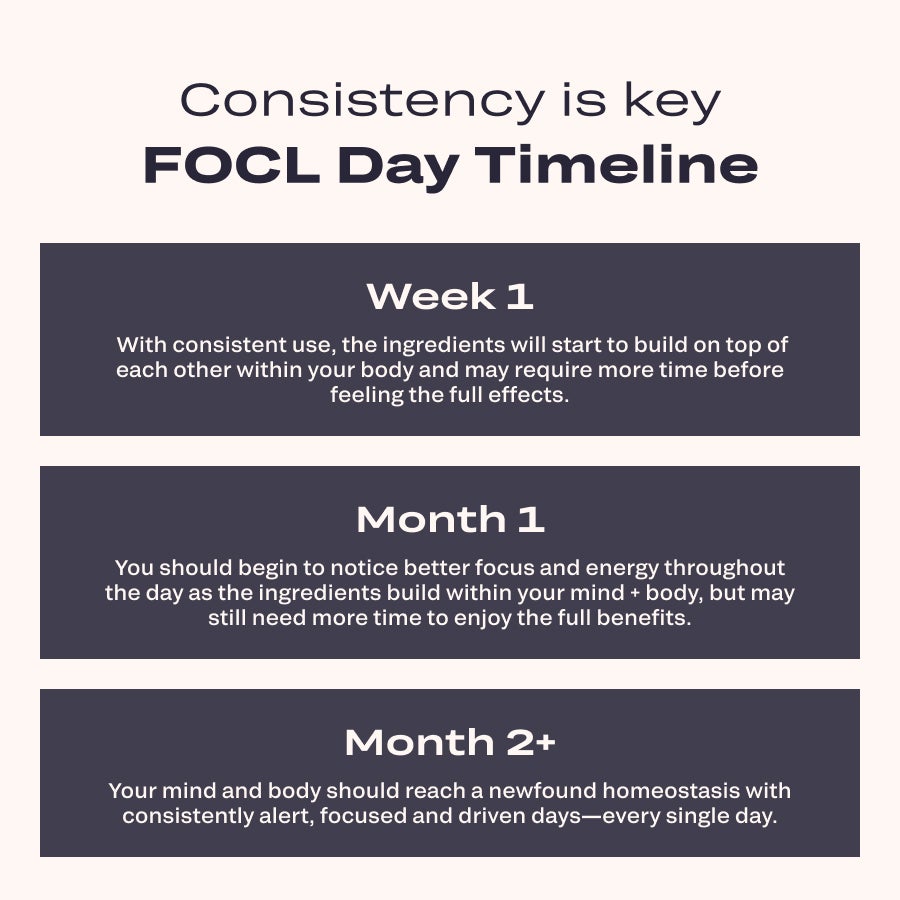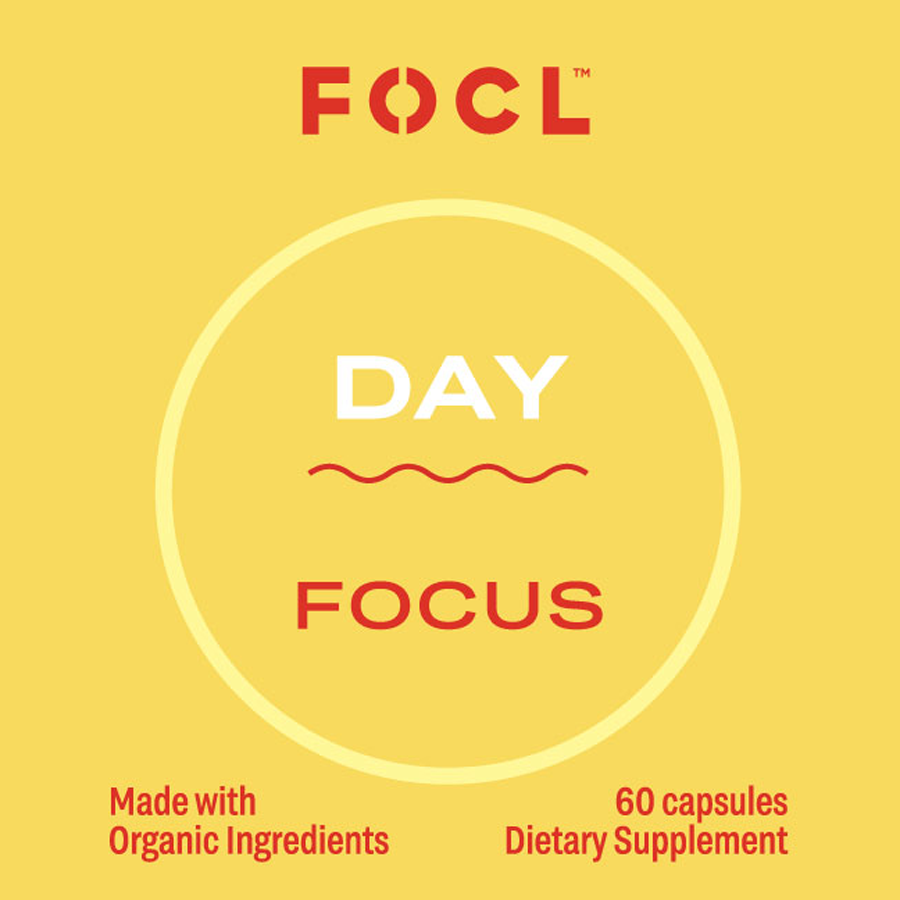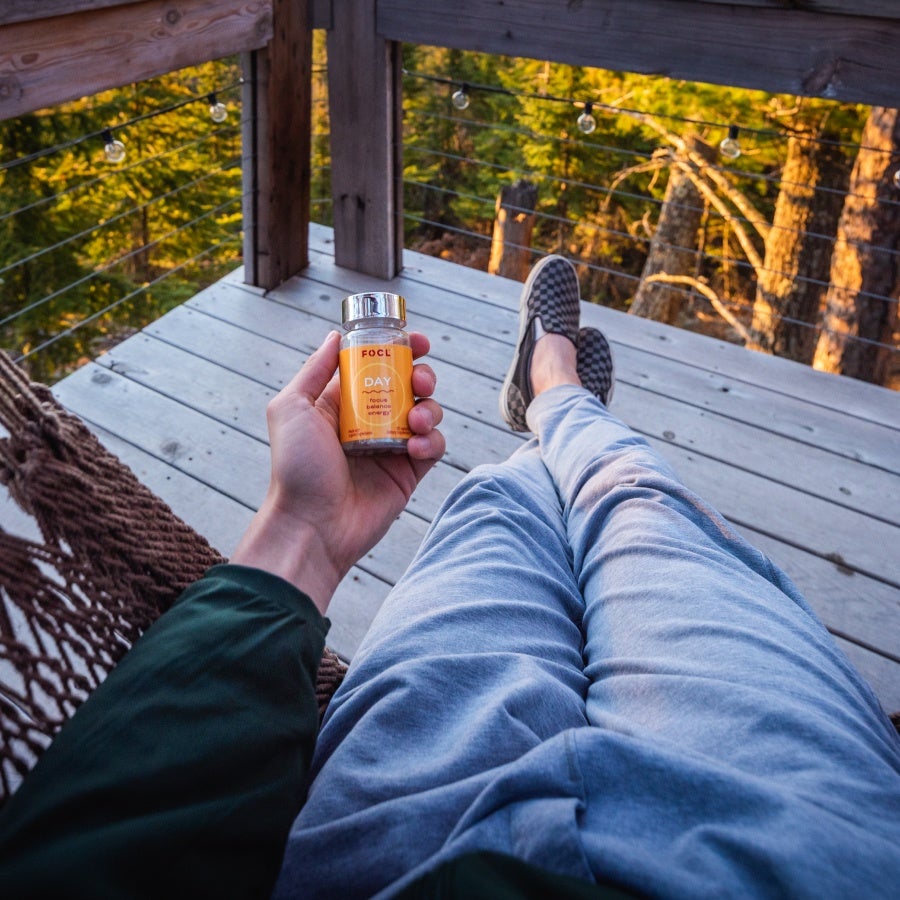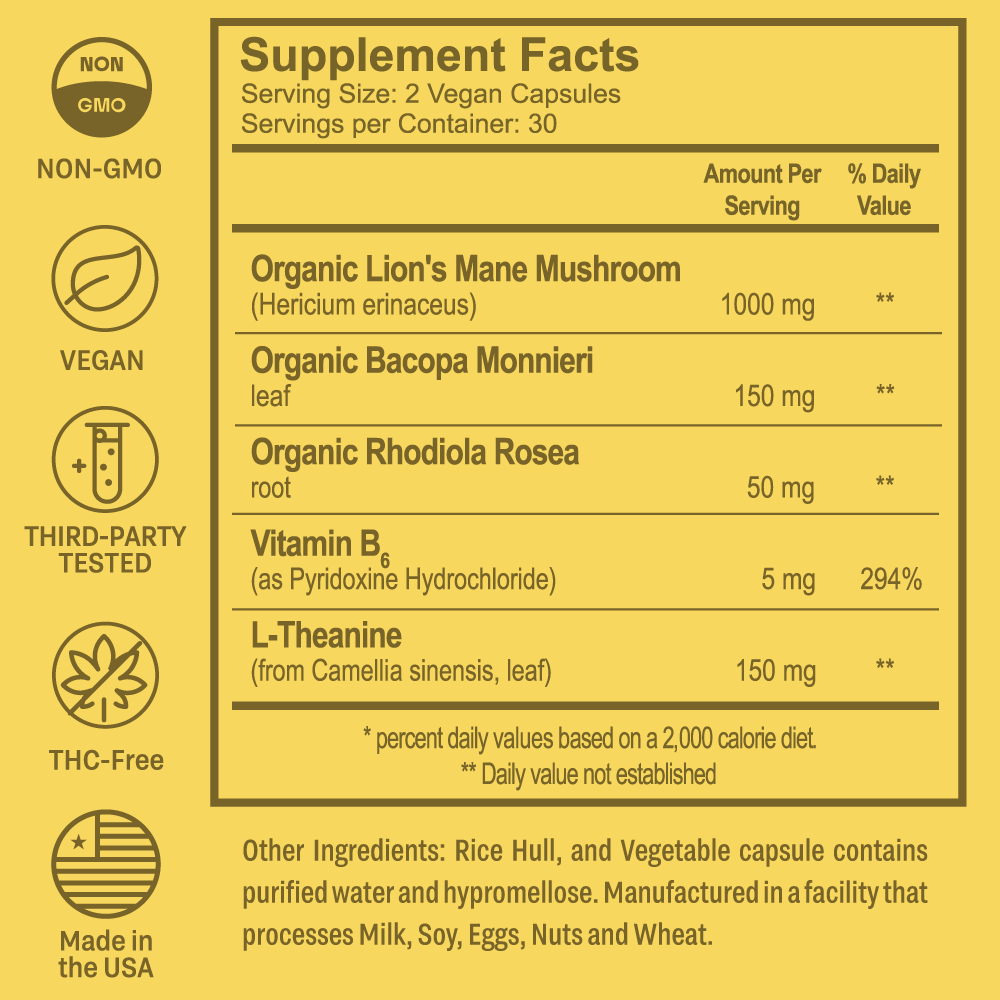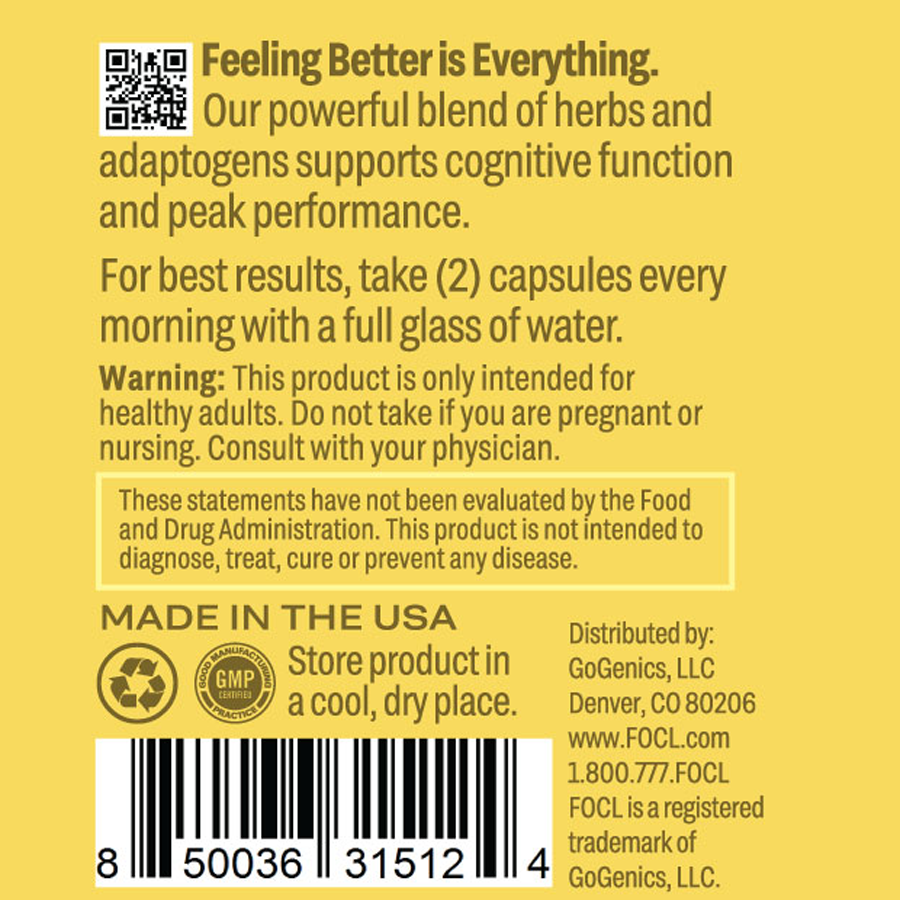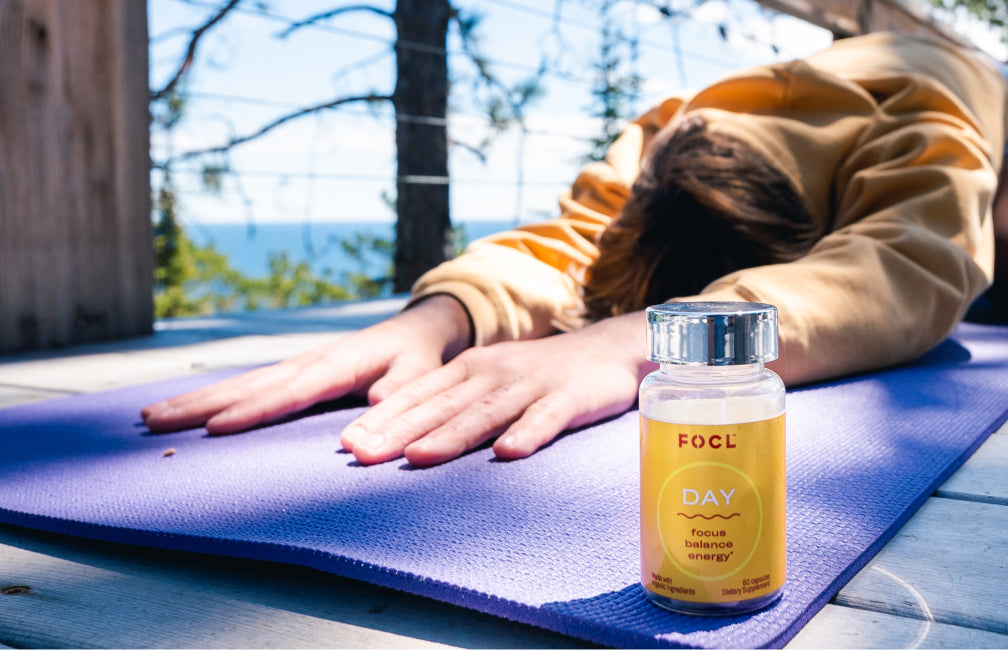 Unlock your full potential, every single day.
Finally kick that workday anxiety and find a powerful focus that's only possible when your mind and body are perfectly in sync.
Stress less, focus more.
Each natural, adaptogenic ingredient is strategically paired to amplify their effects and support:
Cognitive Performance + Memory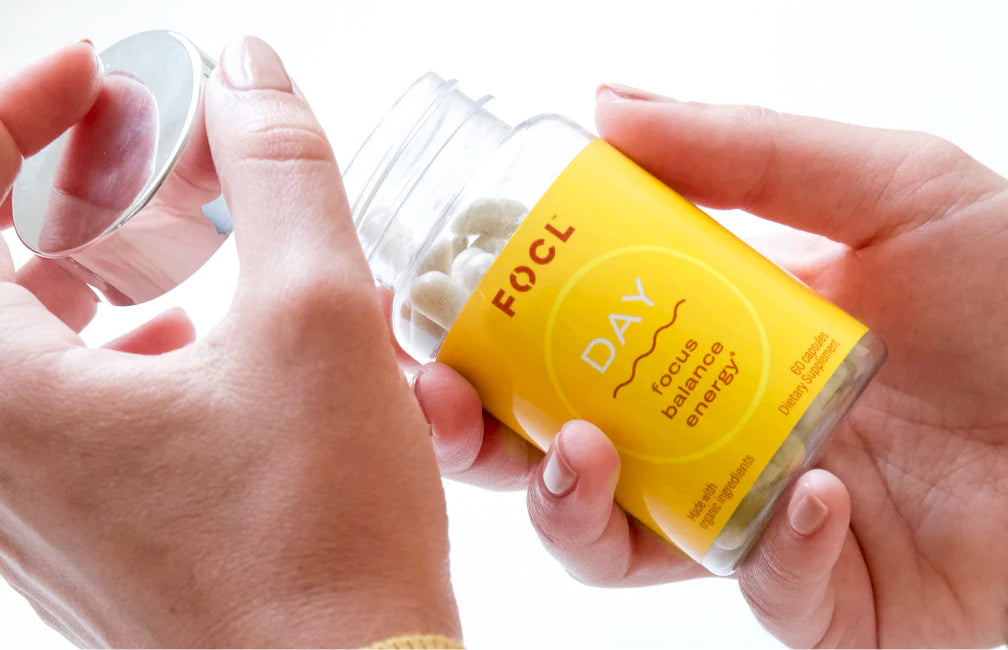 We Never compromise on quality.
All of our ingredients are grown in the USA.
• Made with organic ingredients
• 100% Plant-based
• No Pesticides or Herbicides, ever
• Made to FDA standards
View Test Results
All Natural ingredients
L-Theanine (Green Tea)

Rhodiola Rosea

Lion's Mane

Vitamin B6

Bacopa Monnieri
L-theanine is the brain's powerhouse amino acid. It supports better mental focus and increased cognitive performance, which in turn can help speed up your ability to learn and process information.
Grown only in high mountain altitudes, Rhodiola Rosea is one of our favorite adaptogens that helps your body resist symptoms of stress, like fatigue and anxiety. It also supports mental alertness and concentration.
The "King" of medicinal mushrooms, Lion's Man helps improve cognitive performance, reduce brain fog and support a healthy mind. Lion's Mane is another well known adaptogen that helps bring your body and brain into balance during times of stress.
The human body can't produce Vitamin B6, which is why we need to get it through food or supplements. B6 plays a crucial role in brain health by supporting mood regulation, focus and memory.
Known in traditional Ayurvedic medicine as brahmi, Bacopa Monnieri supports improved memory, concentration and attention. Plus, its powerful antioxidants help protect you from free radical cell damage.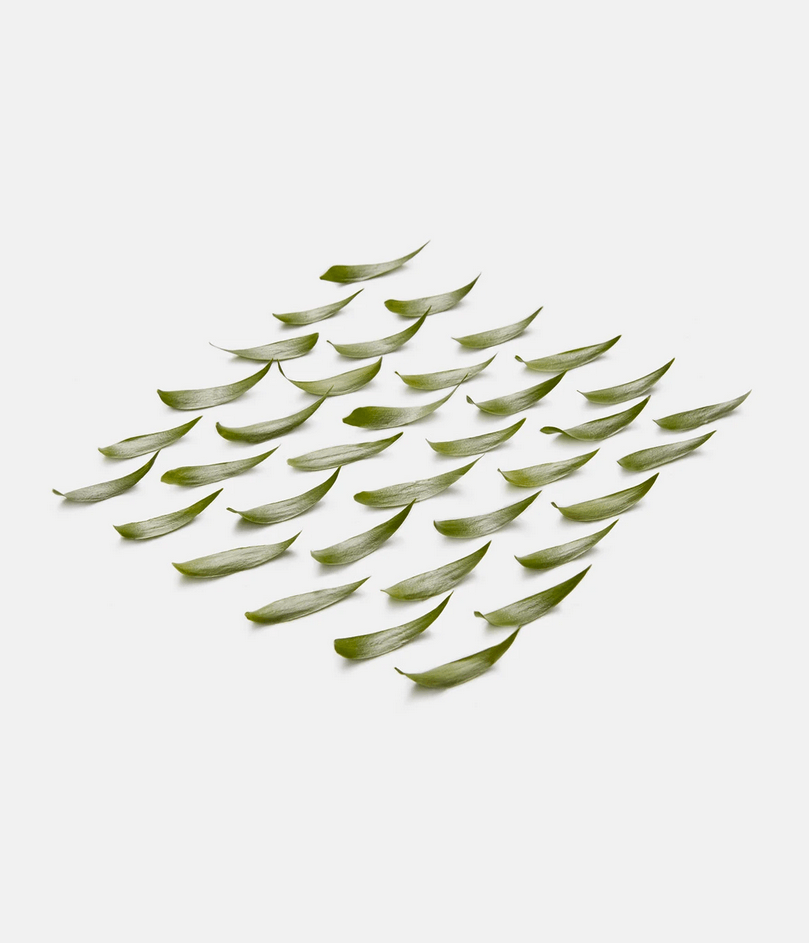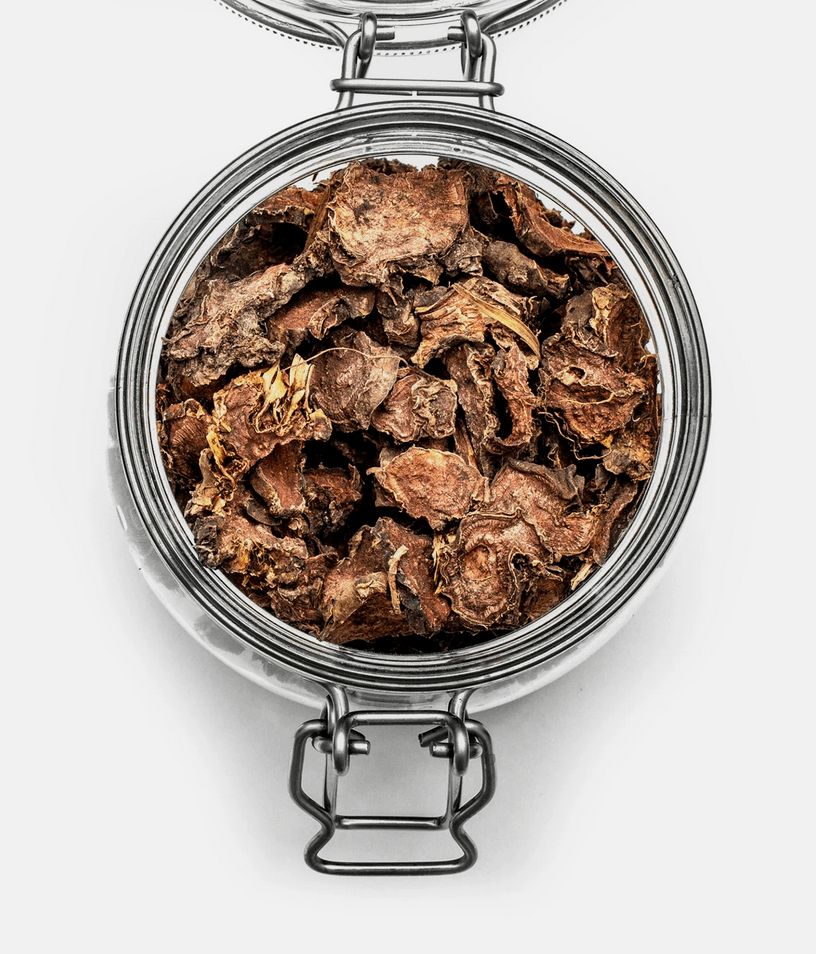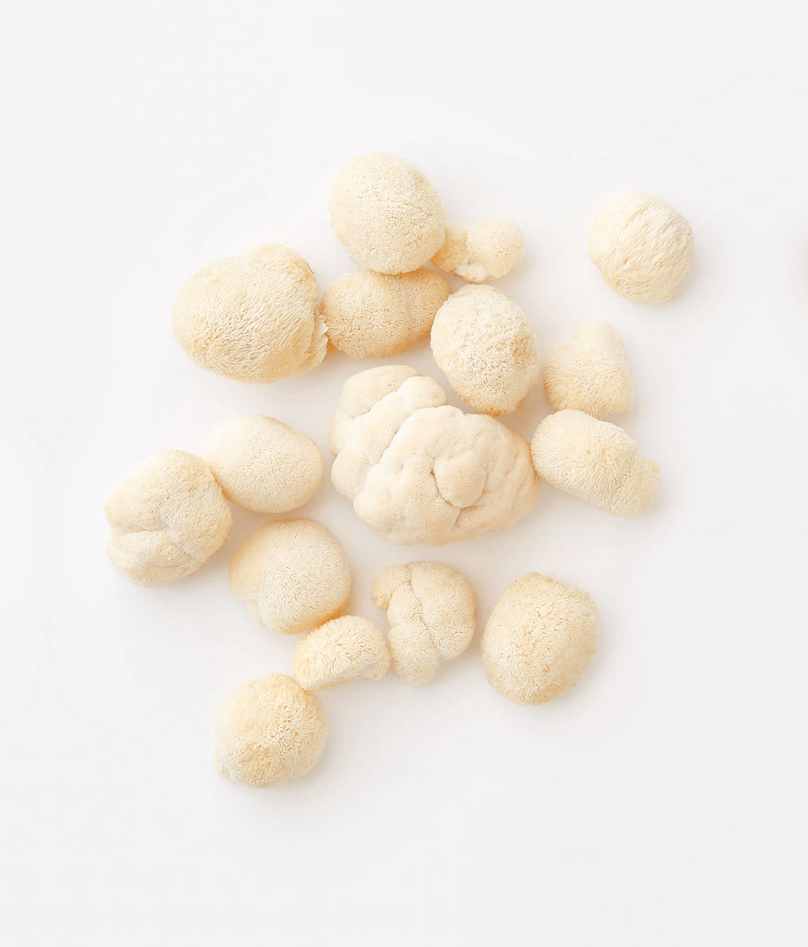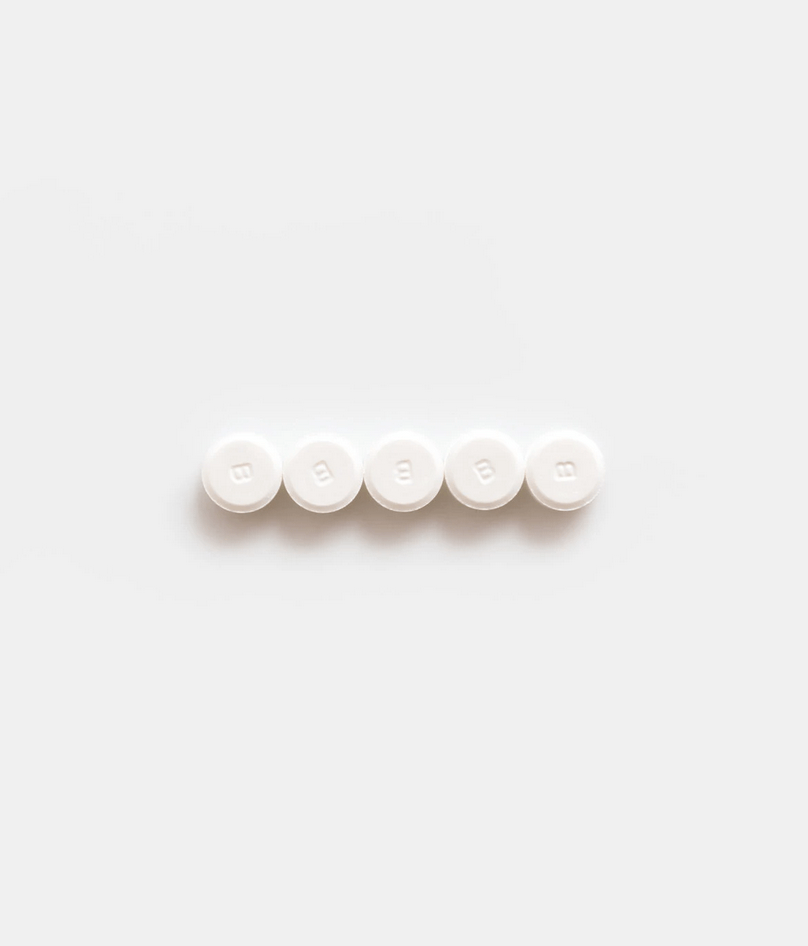 How To Use FOCL Day Supplements
Every Morning

While FOCL Day may be used any time of day consistency is key to unlocking all of its benefits.

Take Two (2) Capsules

The recommended daily dose is two (2) capsules. Do not exceed 4 capsules in a 24-hour period.

With a Full Glass of Water

FOCL Day can be taken on a full or empty stomach. We recommend taking with a full glass of water.
Better Together: The Dream Team
Focus Bundle
Snap into focus and crush your to-do list everyday with brain-supporting botanicals + stress-relieving CBD.
FOCL Day: Energizing Adaptogens +

Organic Lion's Mane

to stay productive & focused.
CBD Drops: 

1000mg of Broad Spectrum CBD per bottle to help calm your mind & refocus, fast.

Better Together:

Use each morning to help amplify productivity & ease an anxious mind.
Regular price

$108.00

Sale price

$86.40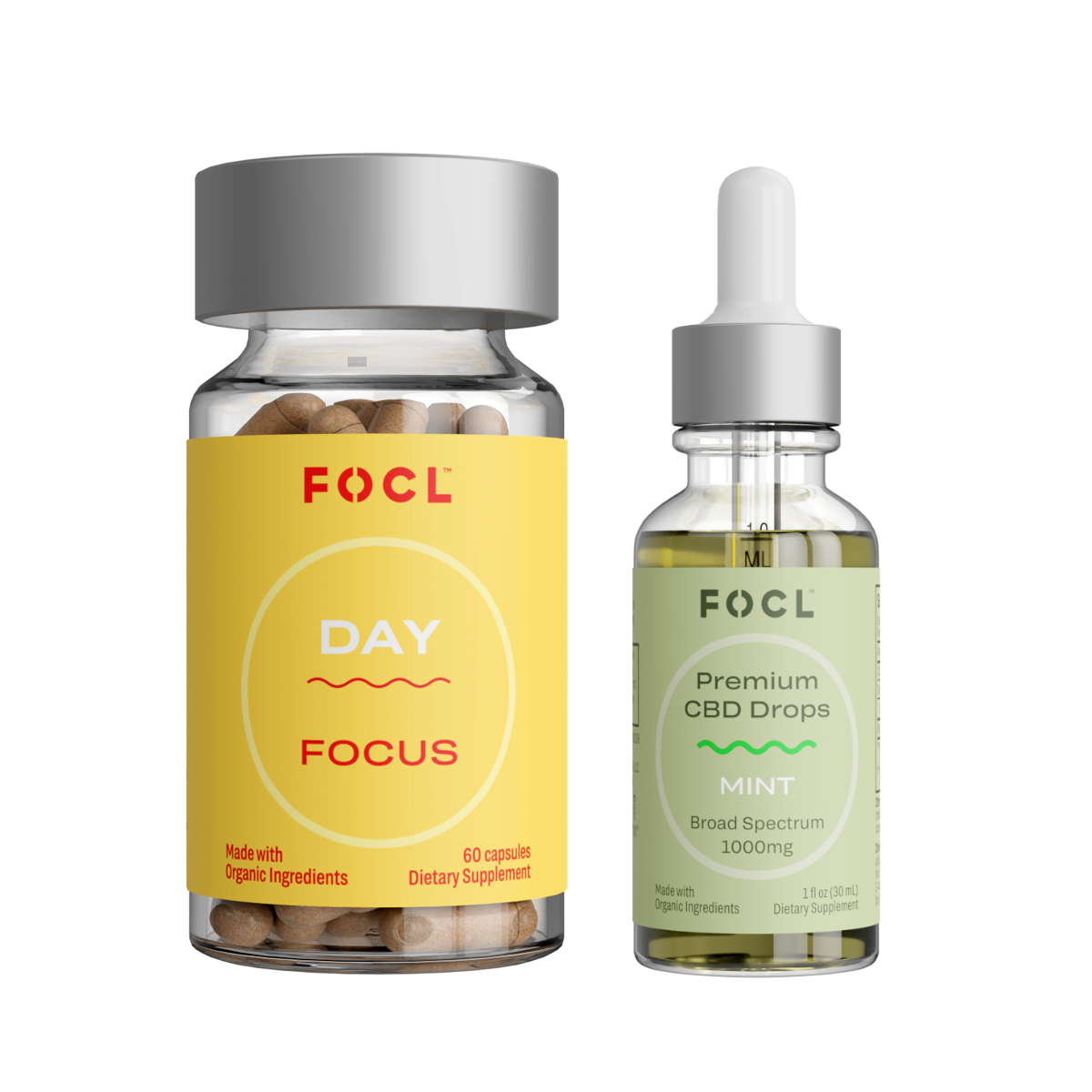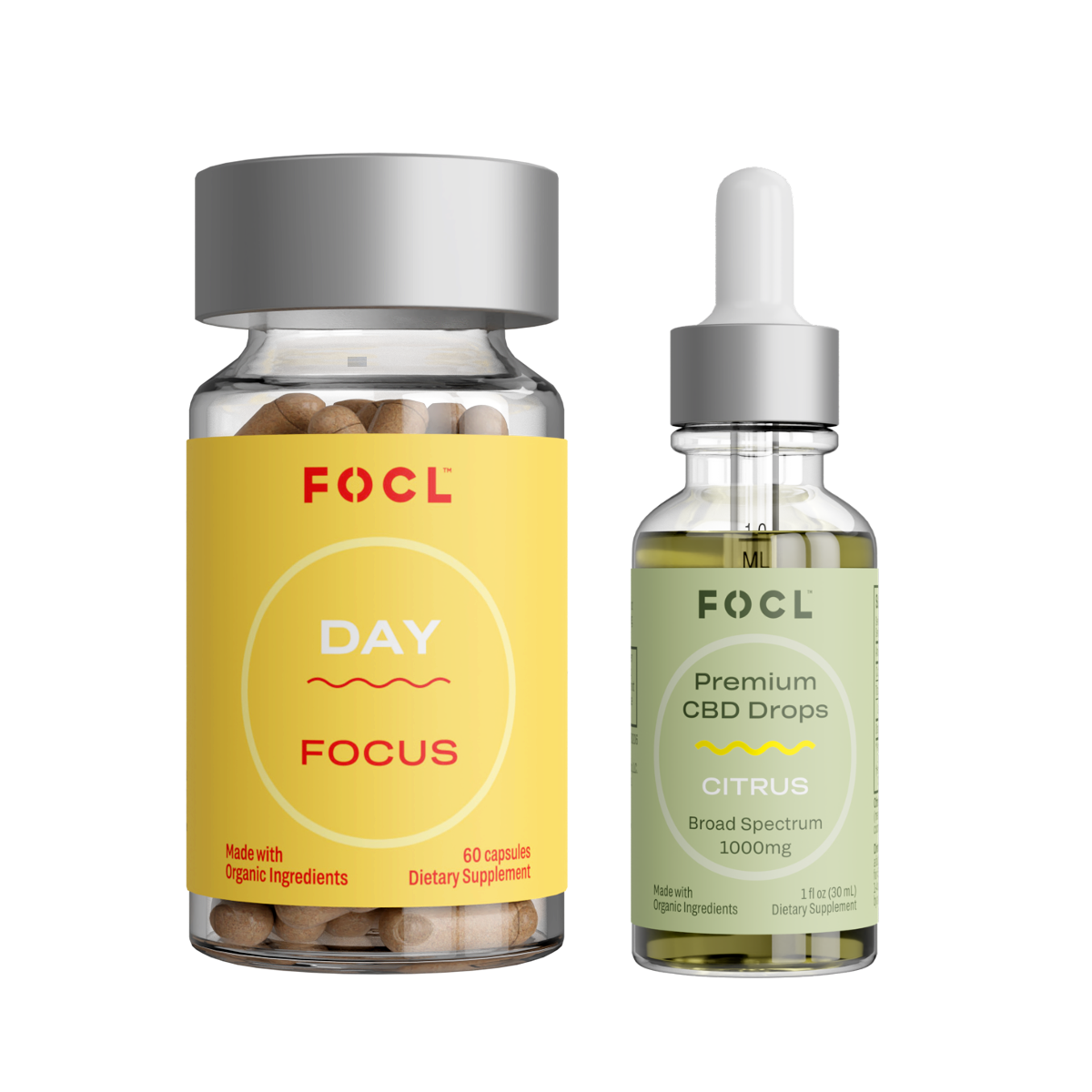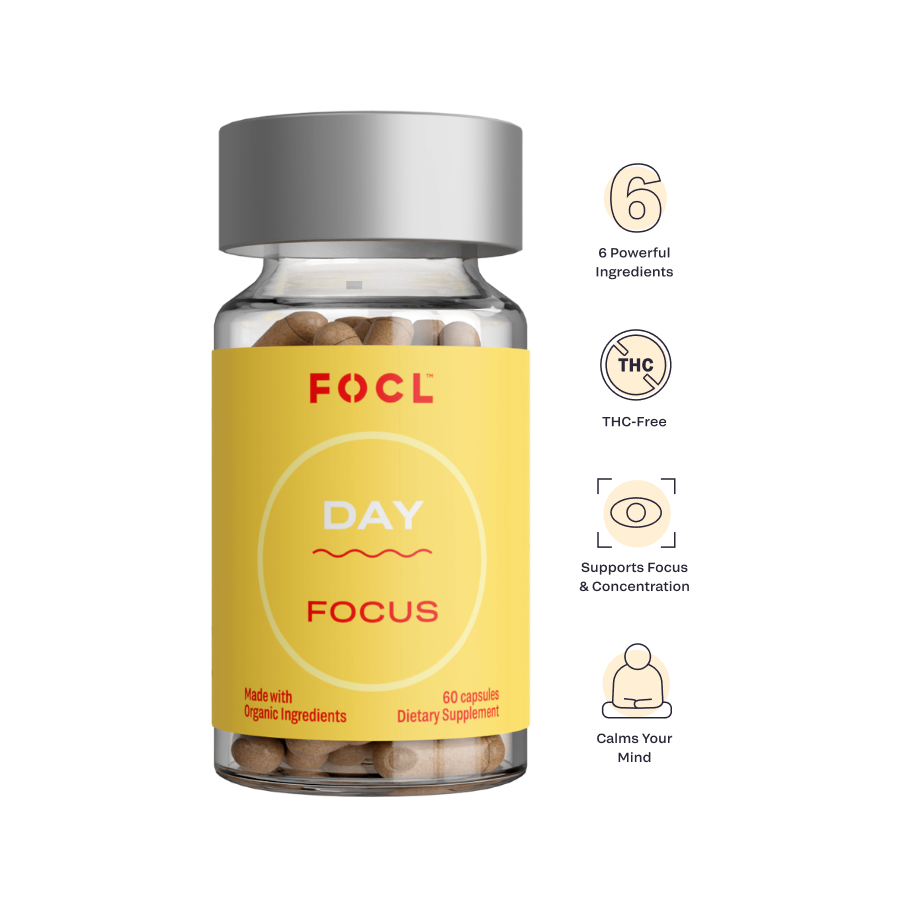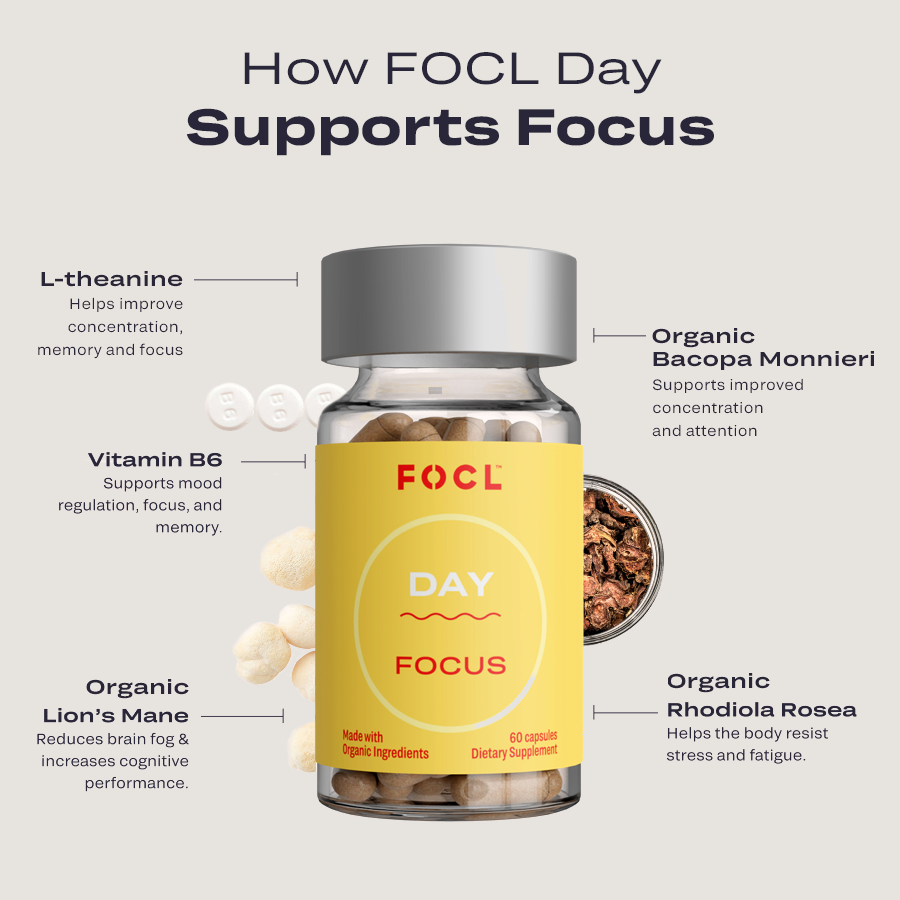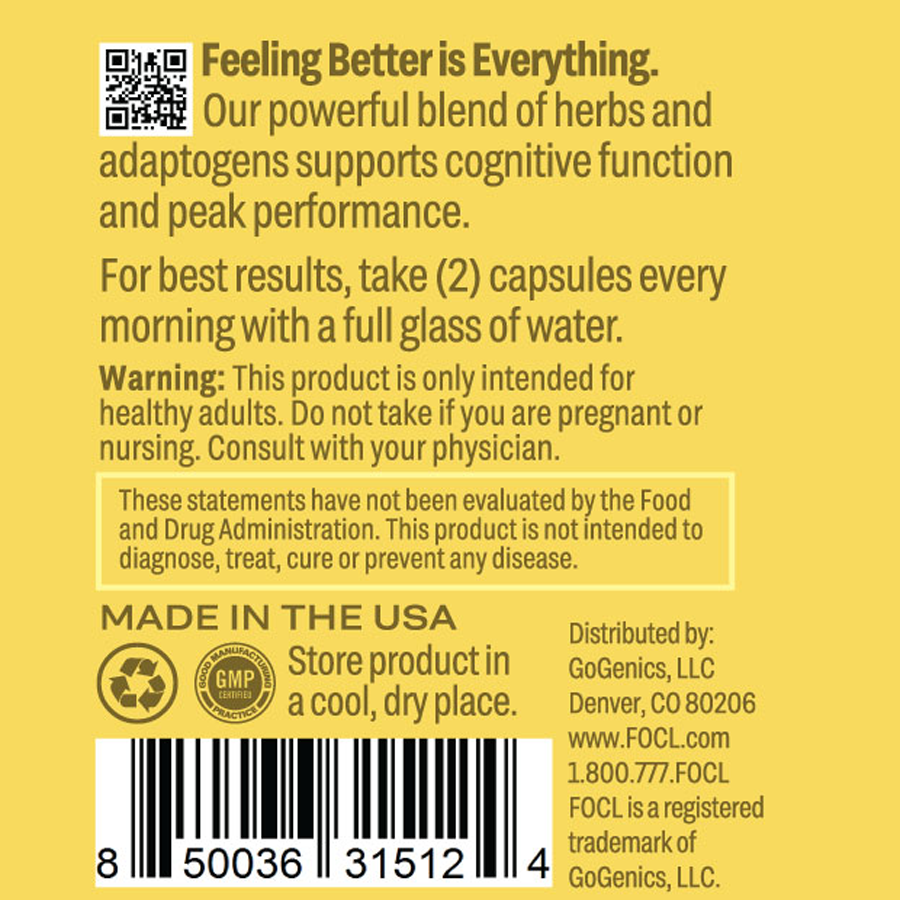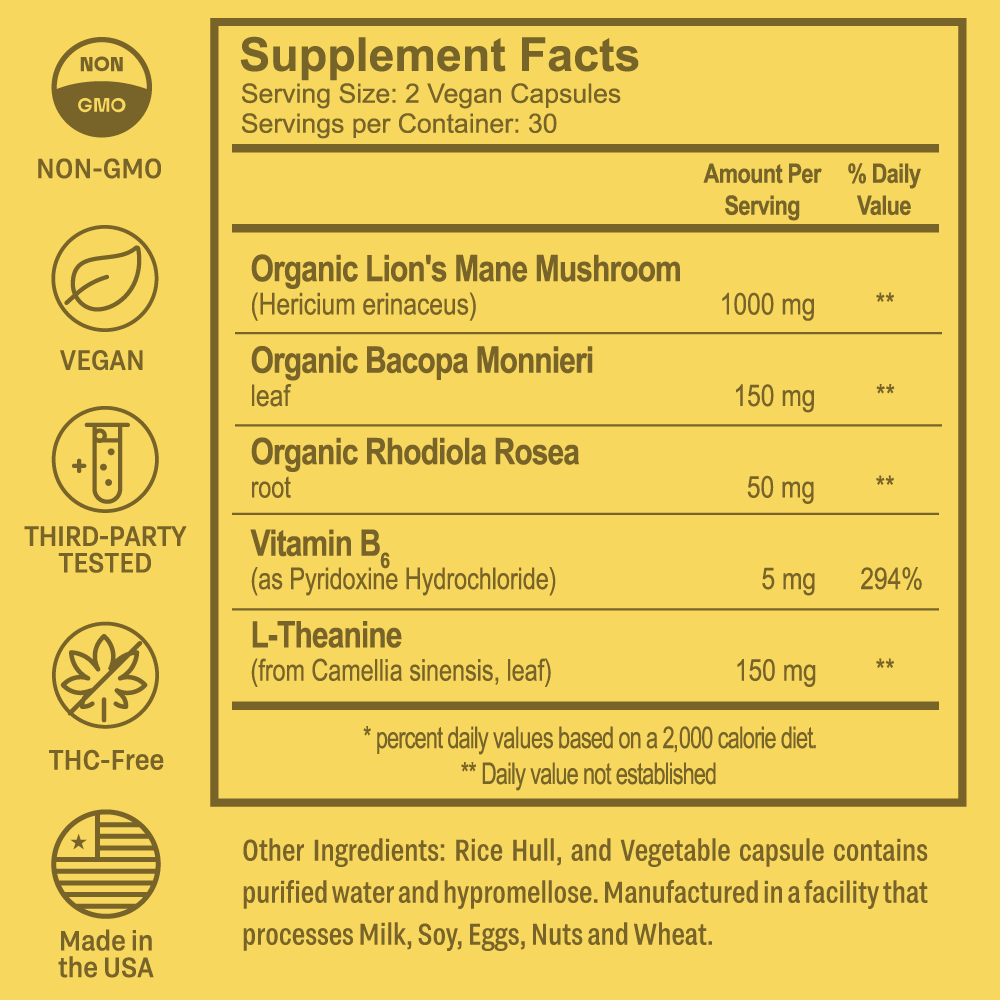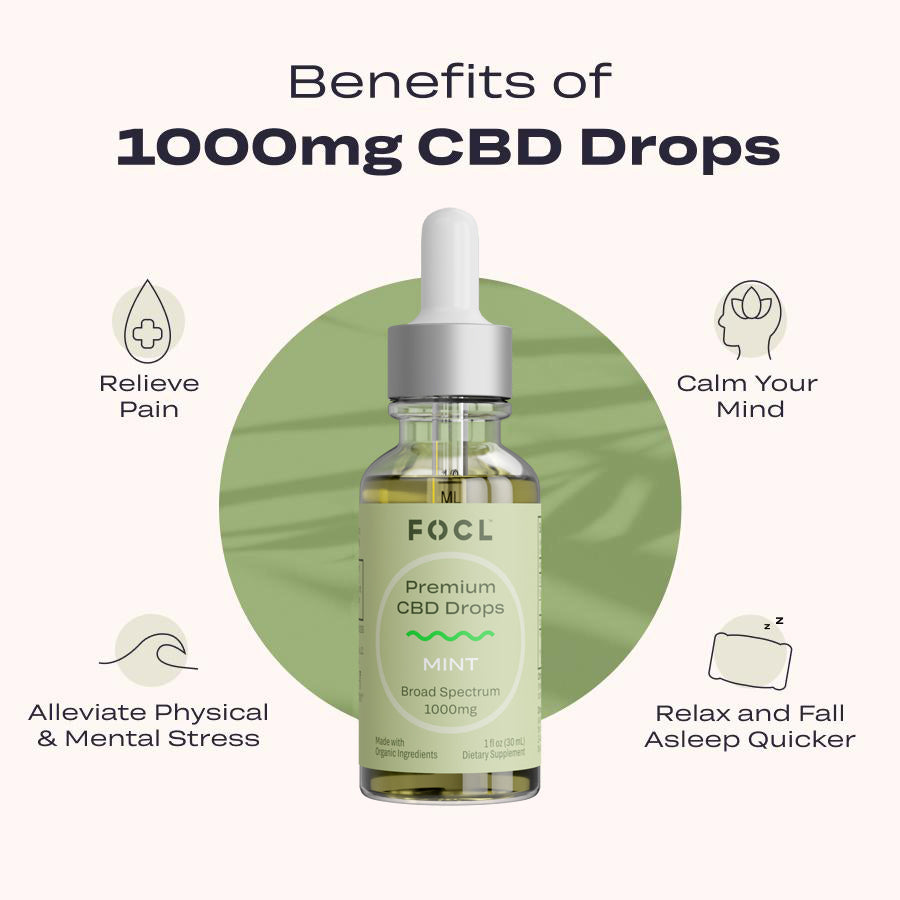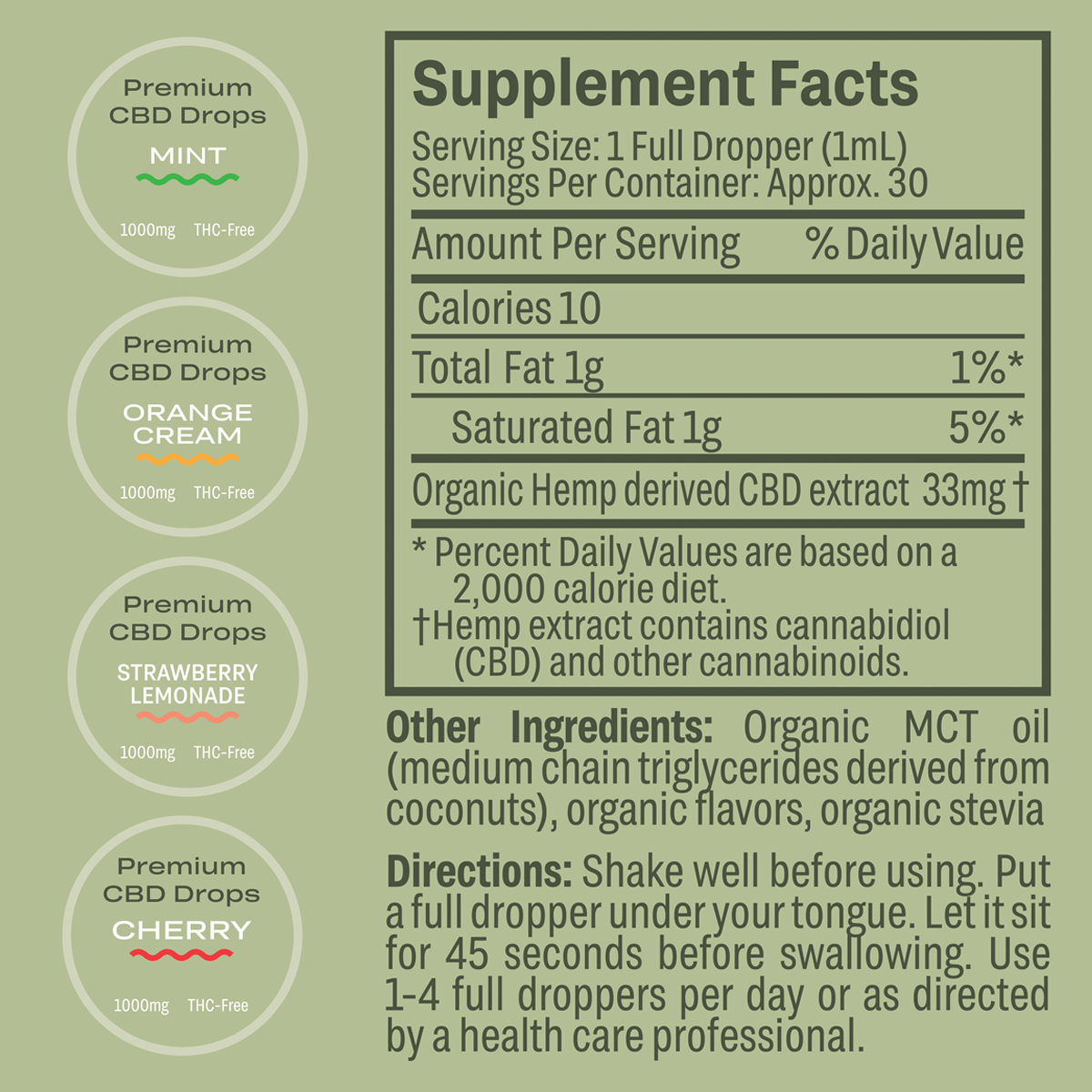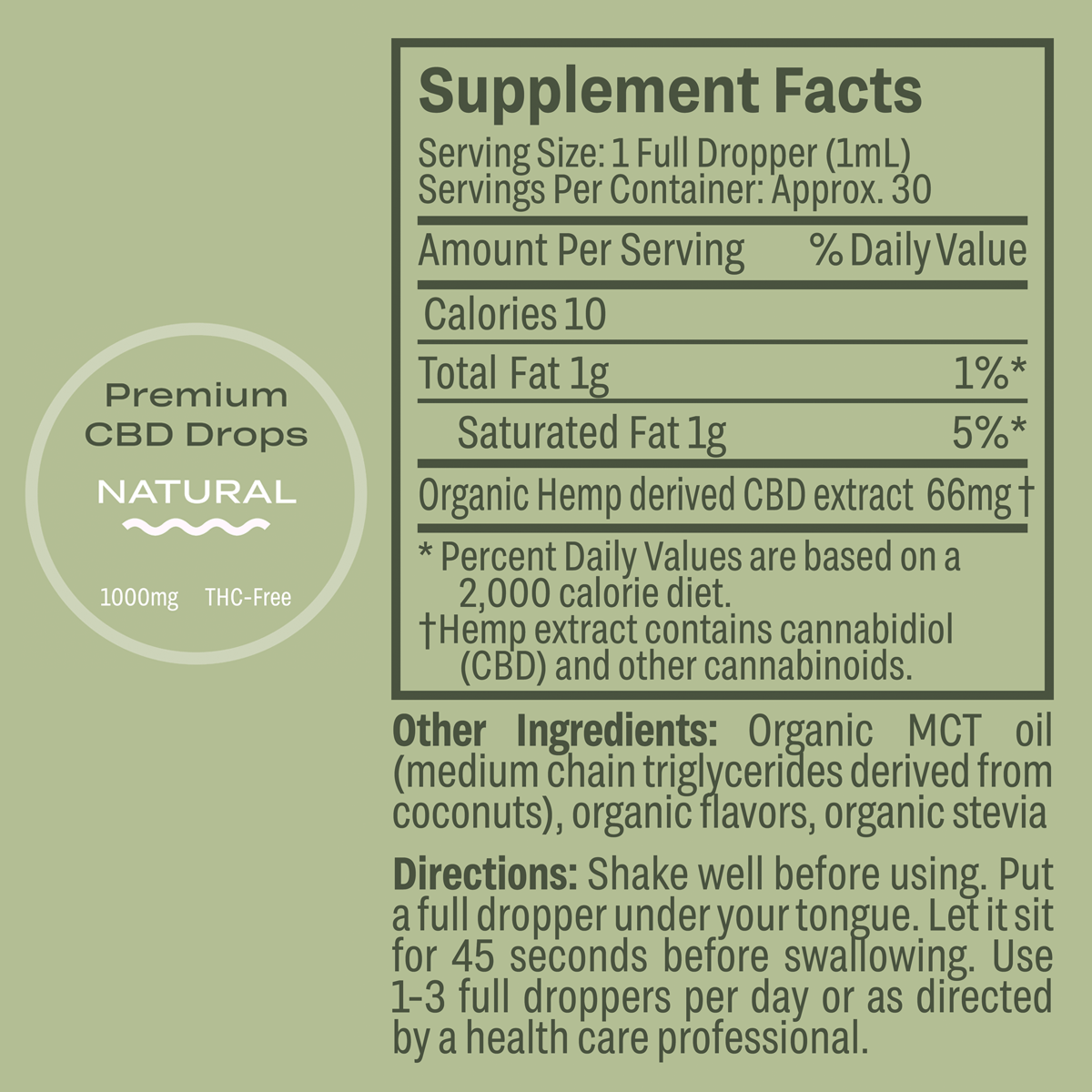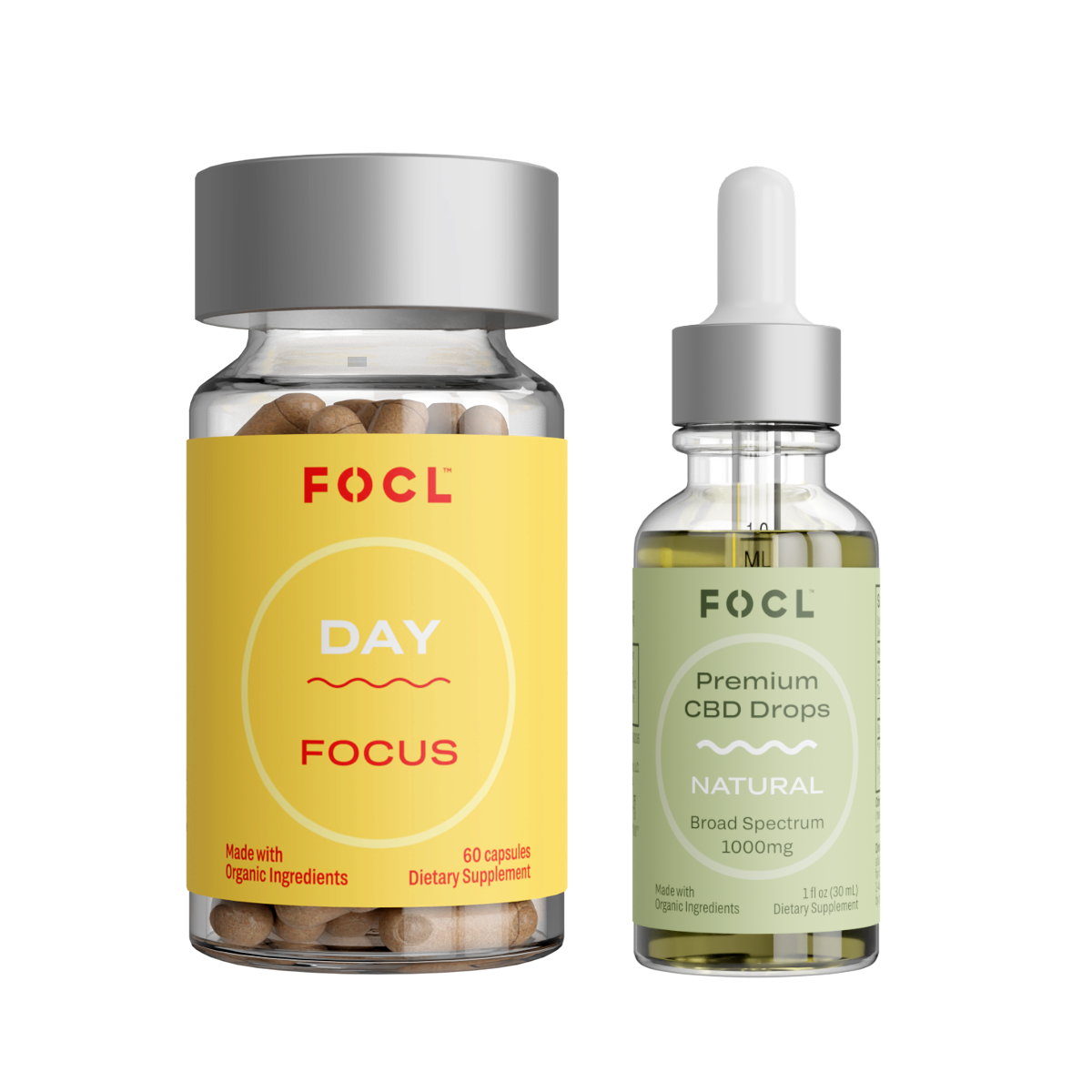 FAQs
Can FOCL Day alleviate brain fog?

FOCL combines therapeutic properties with the balancing qualities of adaptogens like Lion's Mane and Ashwagandha into a supercharged supplement stack. Together, these powerful, plant-based ingredients provide mental clarity and focus, eliminating brain fog.