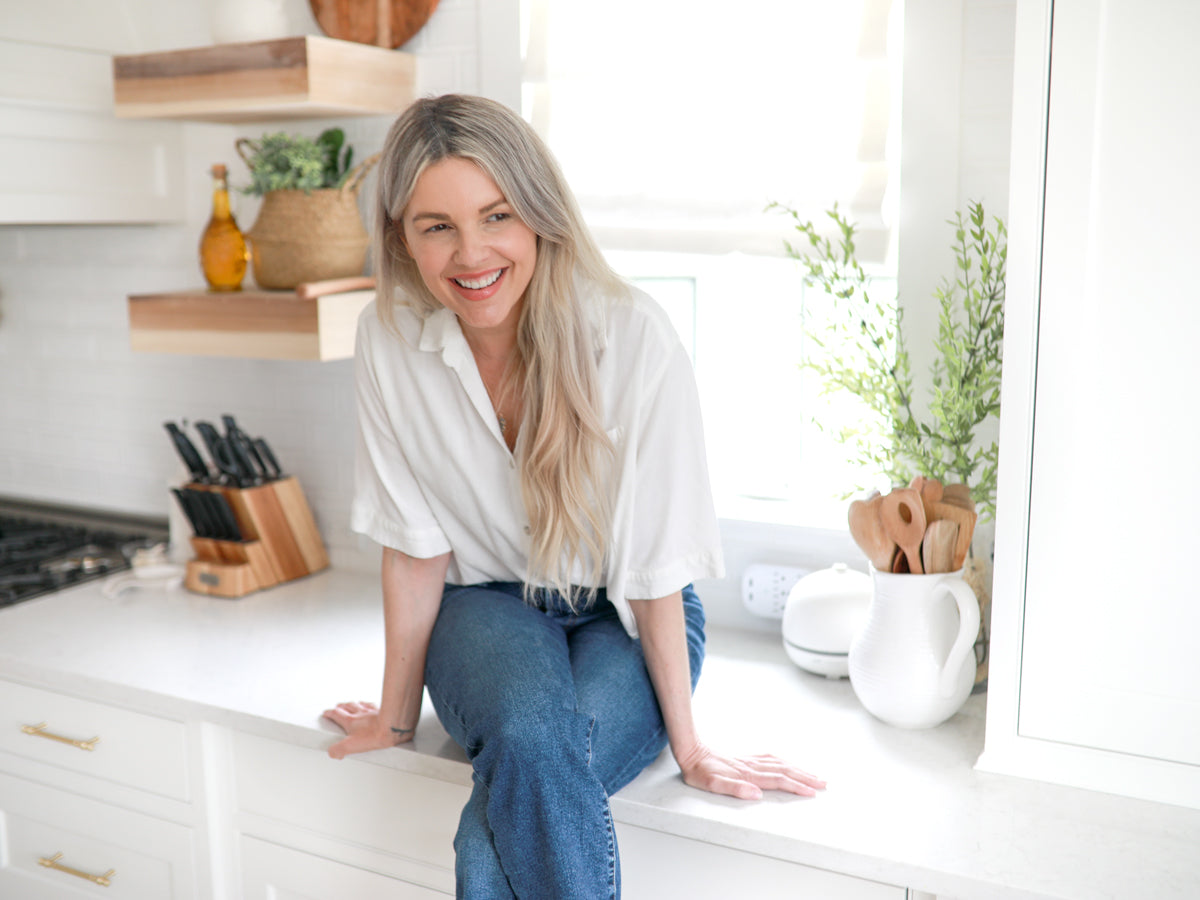 Ali Manno
"After adding FOCL to my wellness routine, I feel more productive during the day and I'm sleeping better than ever at night. Most important, I find more patience with my husband and kiddos while balancing day to day life"
-Ali Manno

As an entrepreneur, trusted influencer, and loving wife and mama - Ali takes on life with a big smile and a positive attitude.
Reviews
I've tried other brands, however this one seems to work the BEST. The taste is pleasant (pepperminty), and I'm asleep much faster than with the others!

Teri J.

Since starting these gummies I have been sleeping through the night, in the morning waking and feeling well-rested. Previously, I had many night wakings and did not feel rested when I woke up.

Katherine W.

Works gently and beautifully. I don't like being "knocked out" by sleeping pills so the Night Capsules' relaxing, mellow effect was exactly what I needed. 

C.L.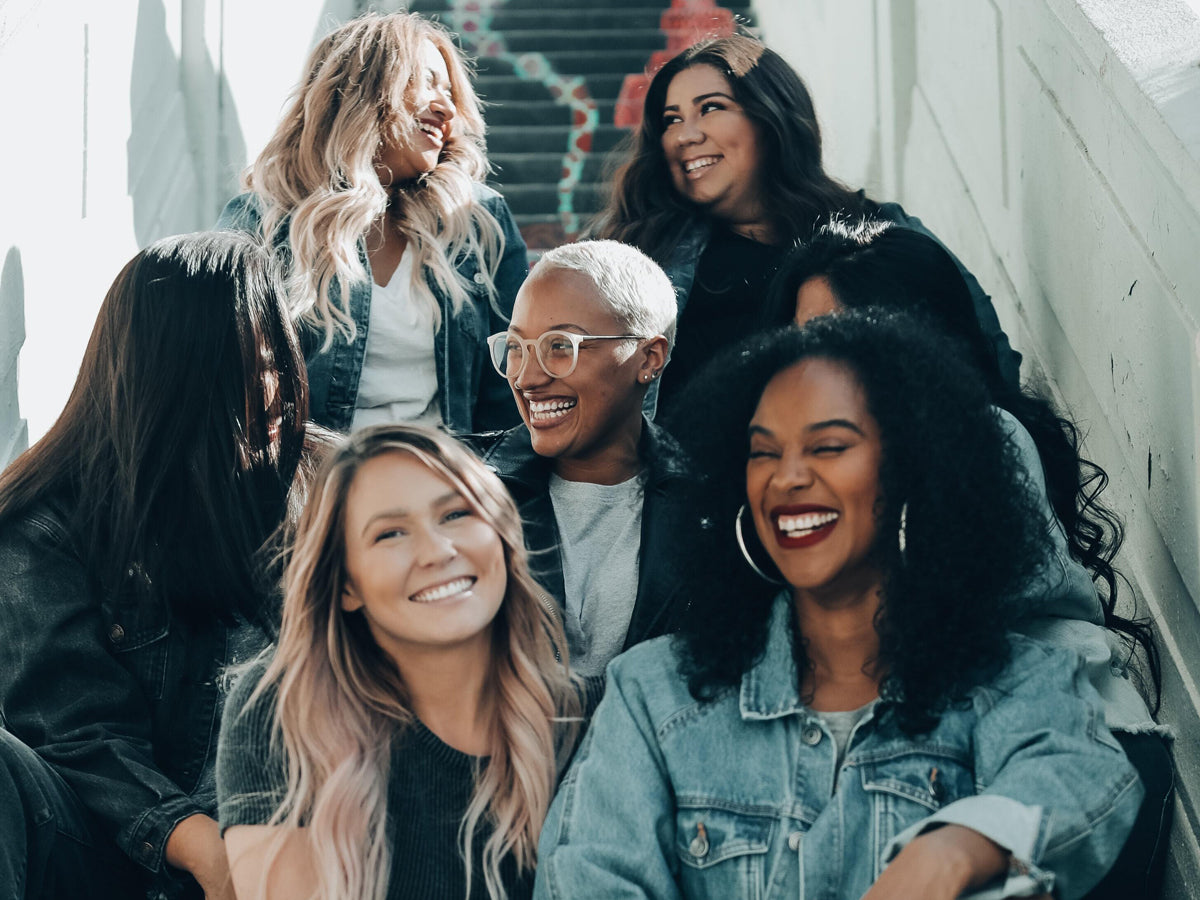 We're proud to highlight some of the amazing women who choose to use FOCL to win their day.