Full Spectrum CBD Drops 3-Pack
Regular price

$207.00

Sale price

$165.60
---
Get the most out of your CBD—and your life—with our Full-Spectrum CBD Drops. Made with extracts from the whole hemp plant for optimal effect.  Enjoy greater focus, more restful sleep, and a feeling of ease throughout the day. Proudly made in the USA. 
or 4 interest-free payments with
during Checkout
---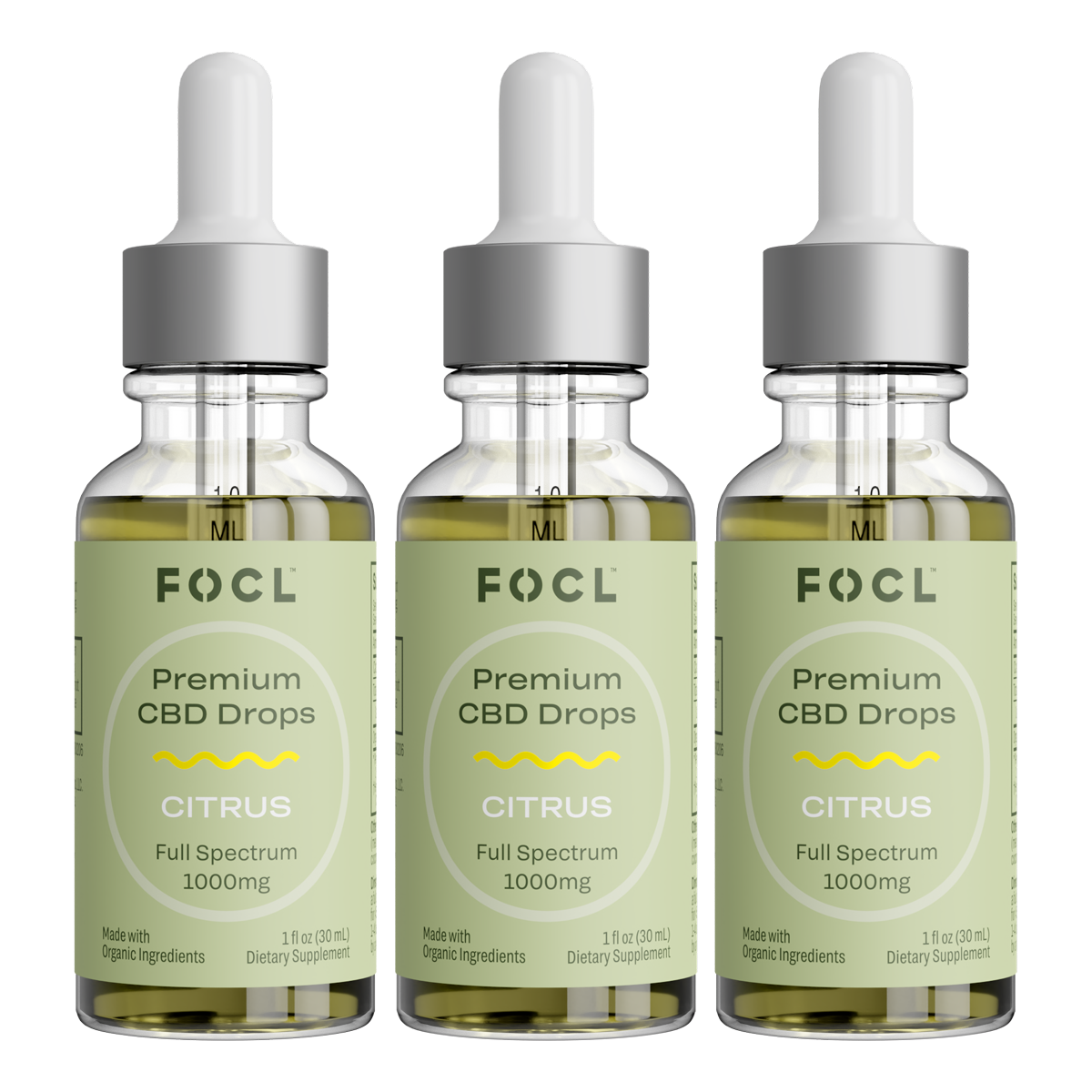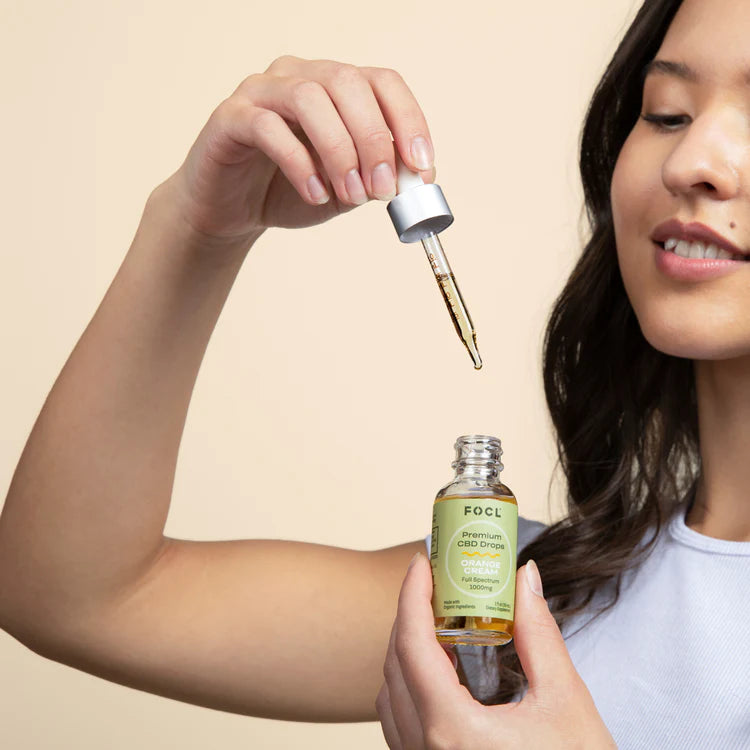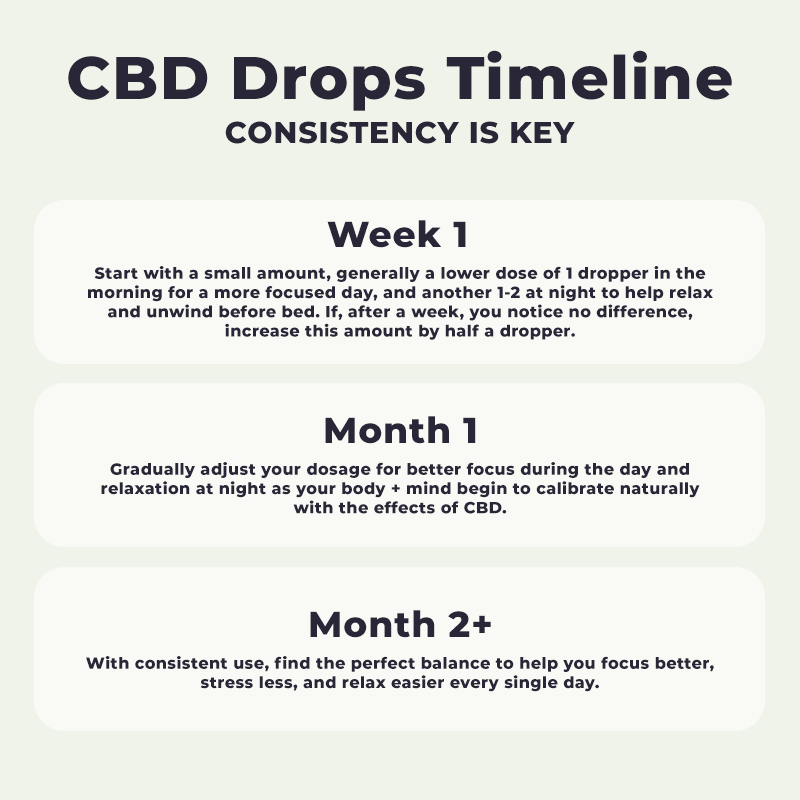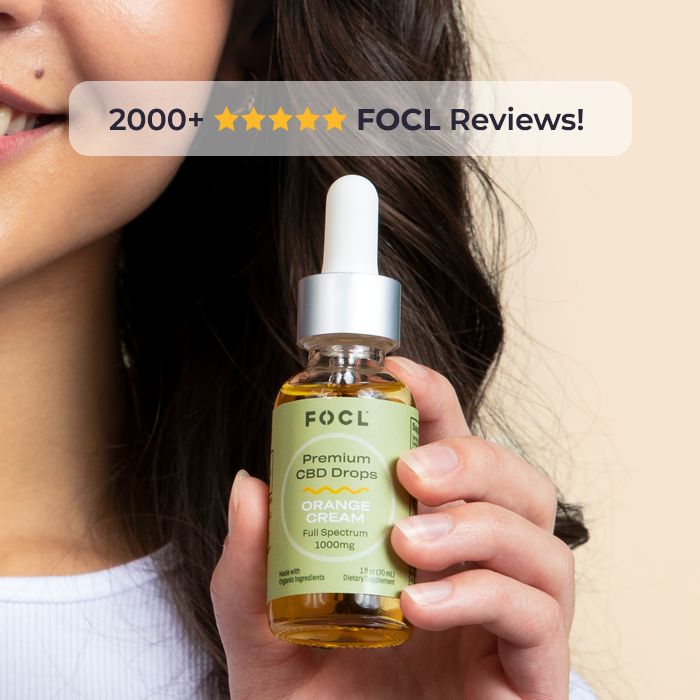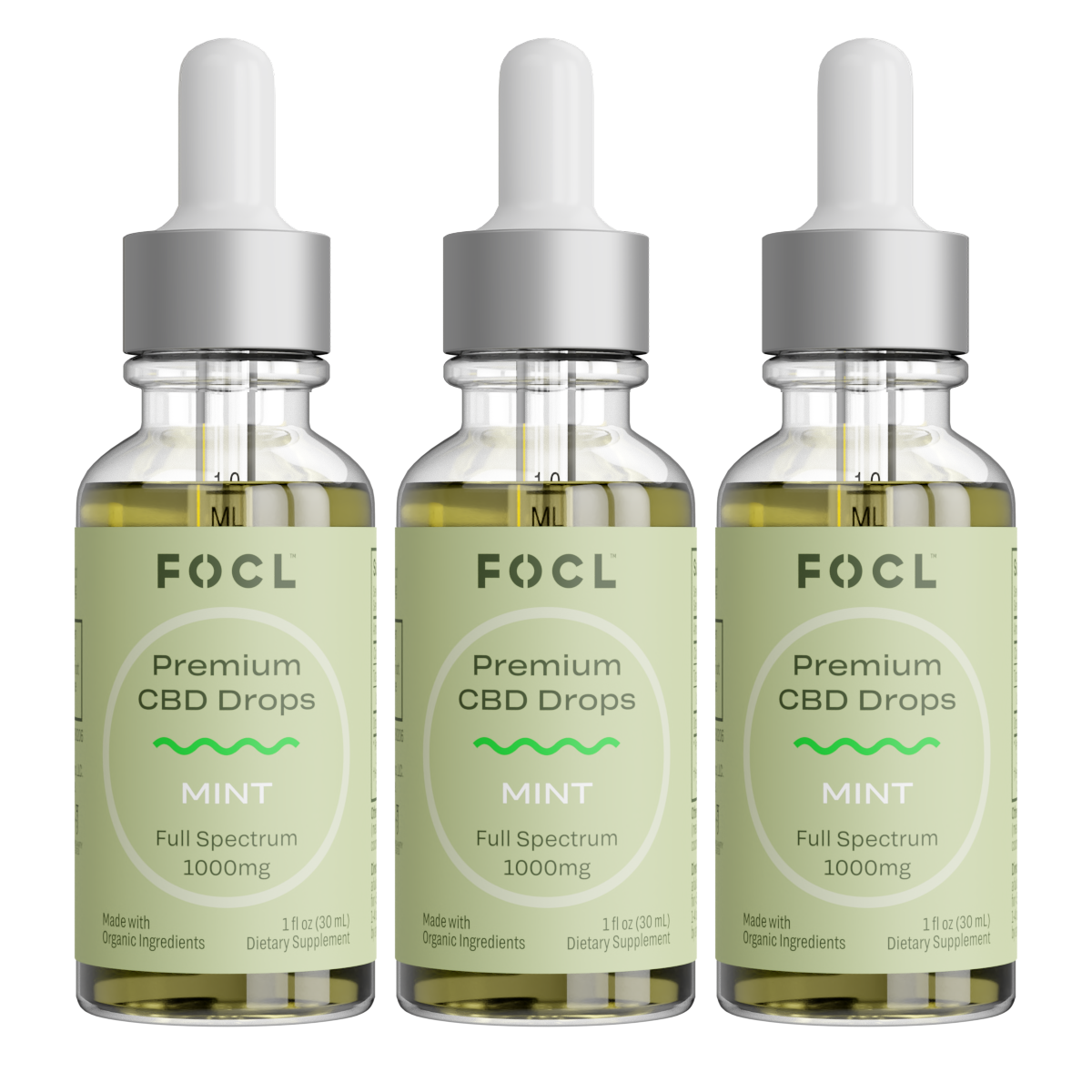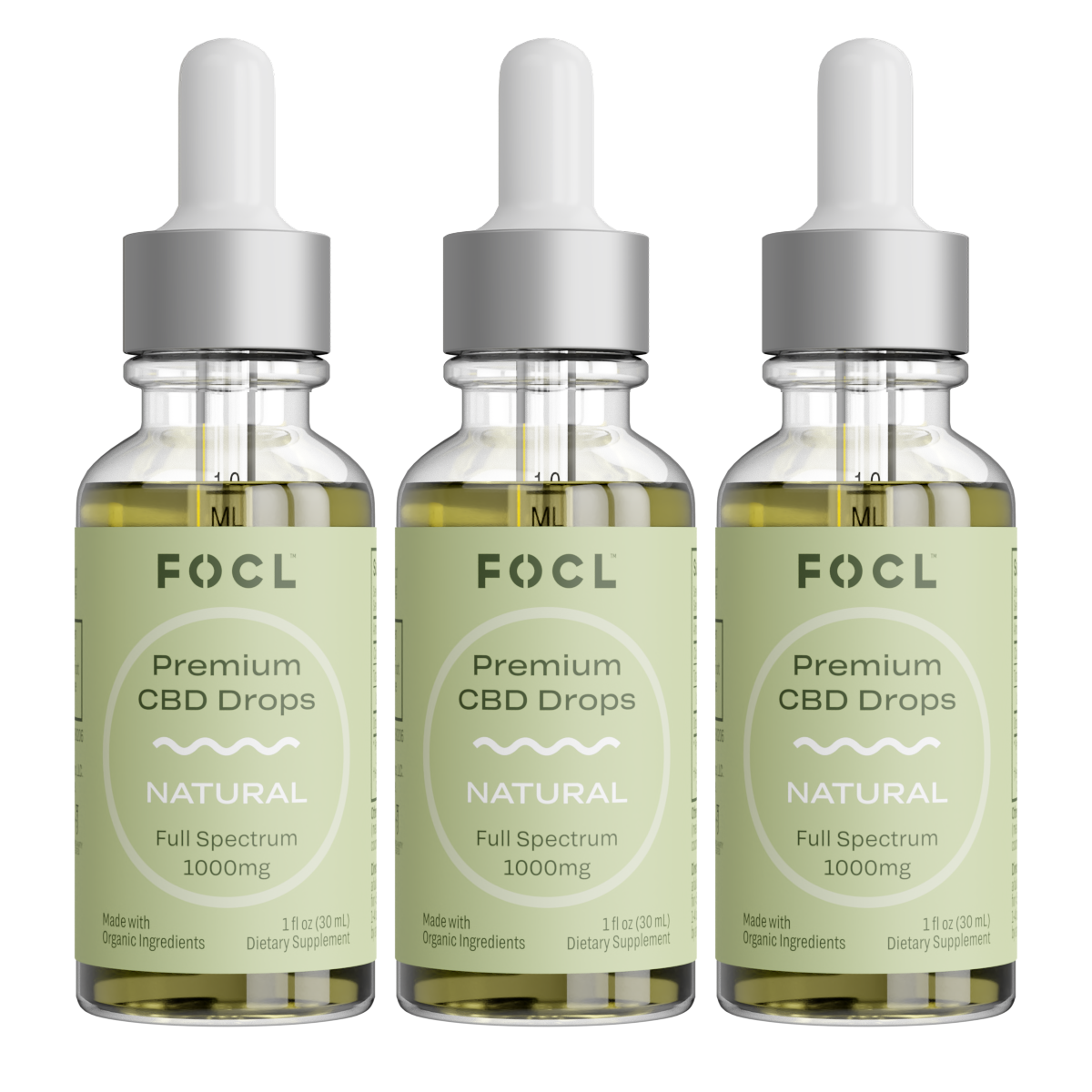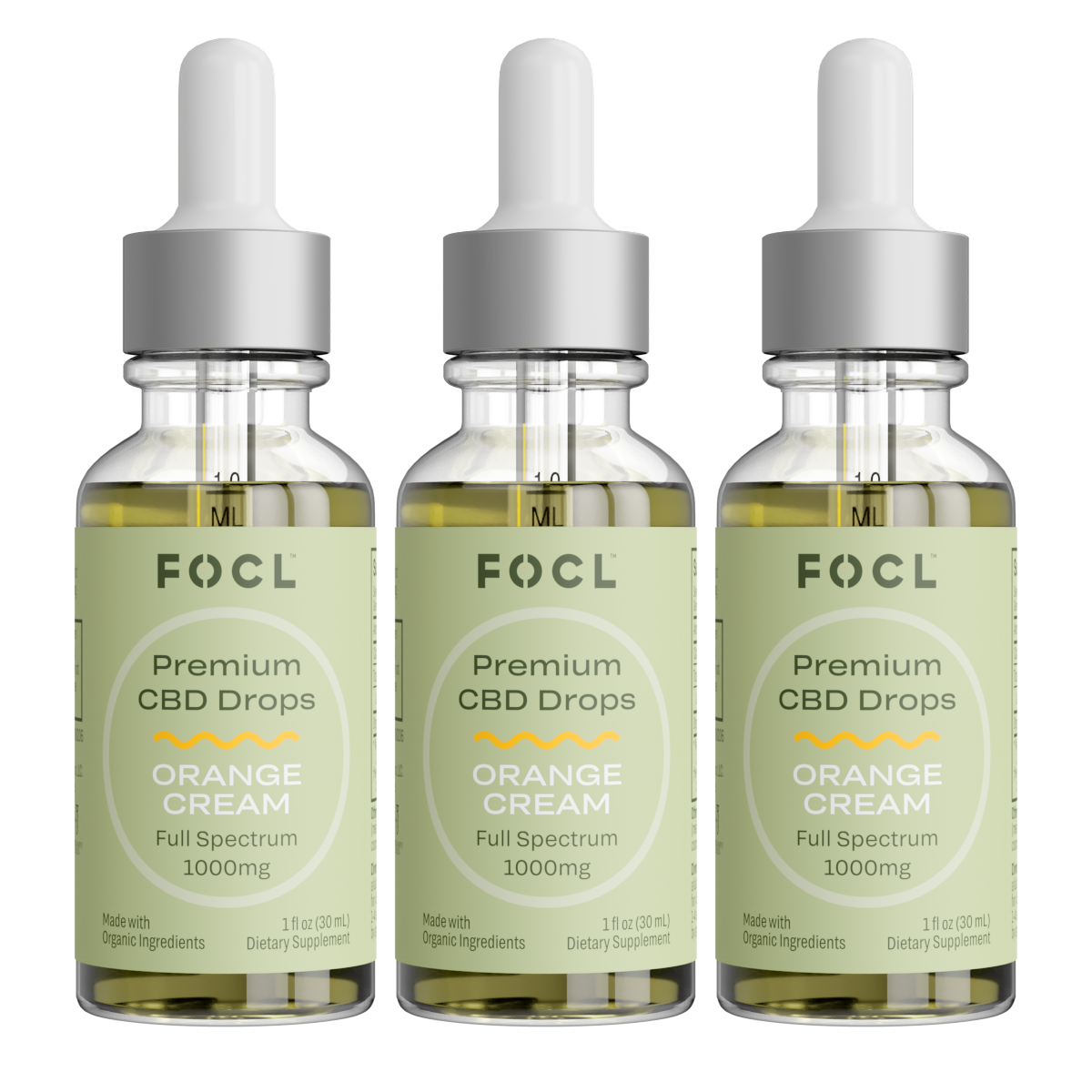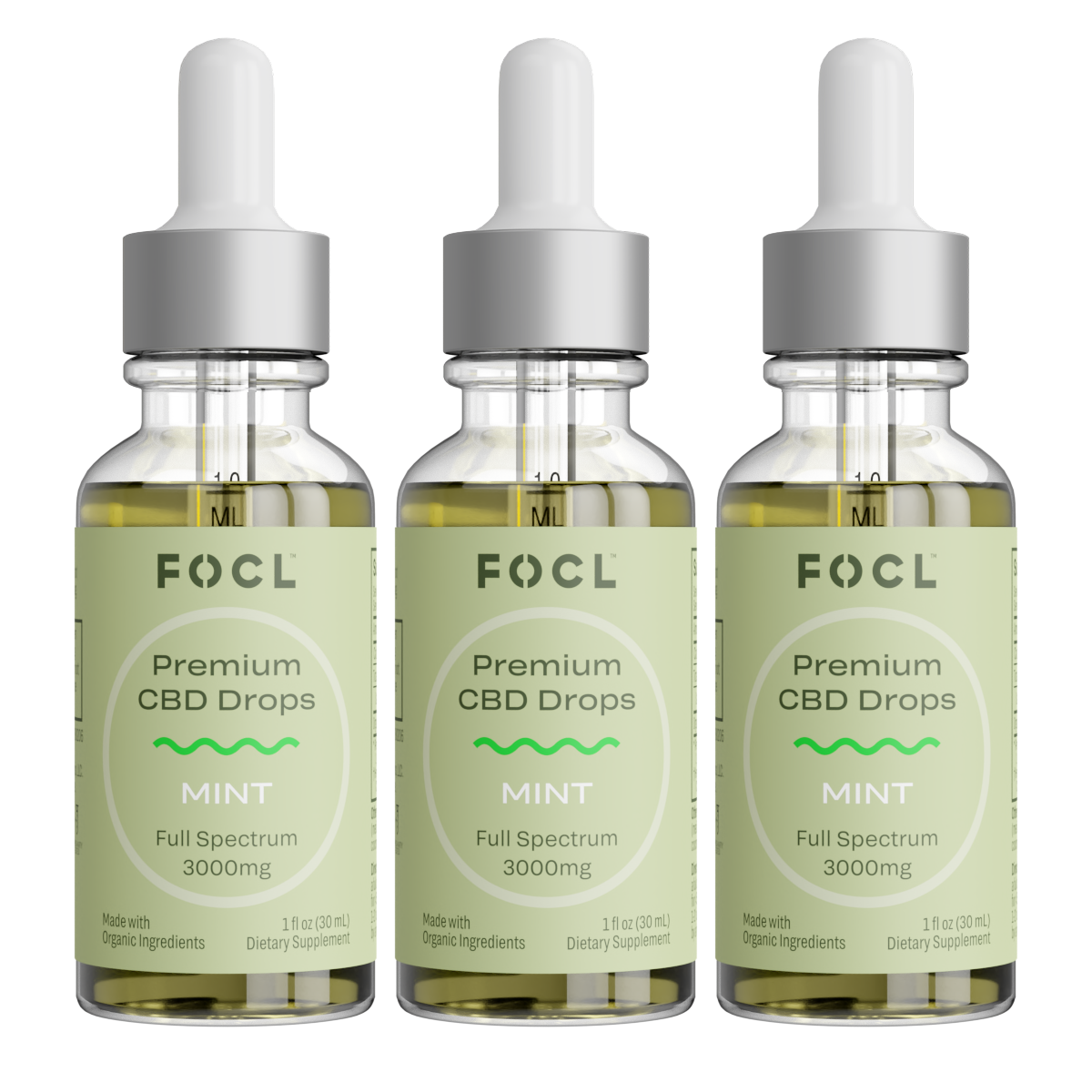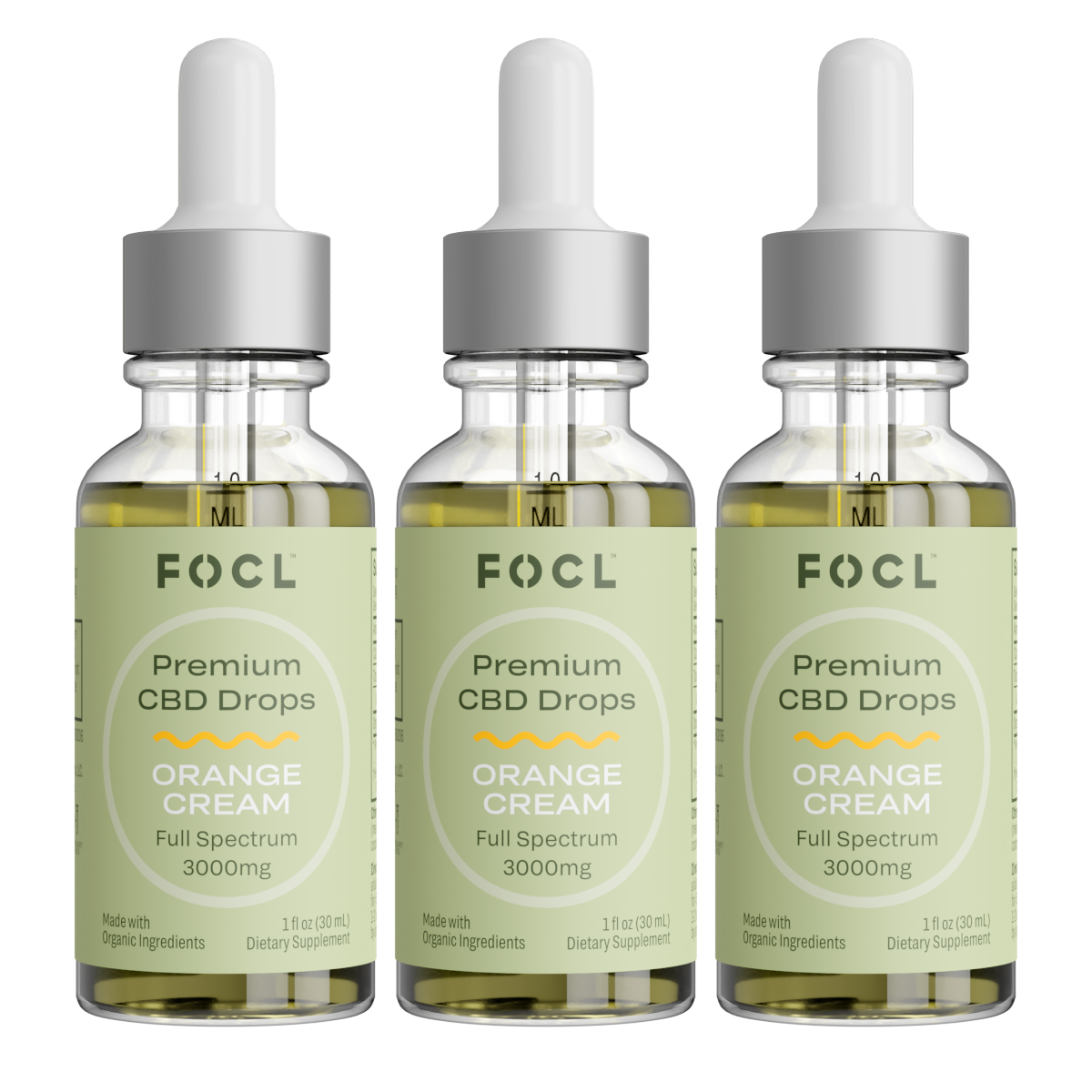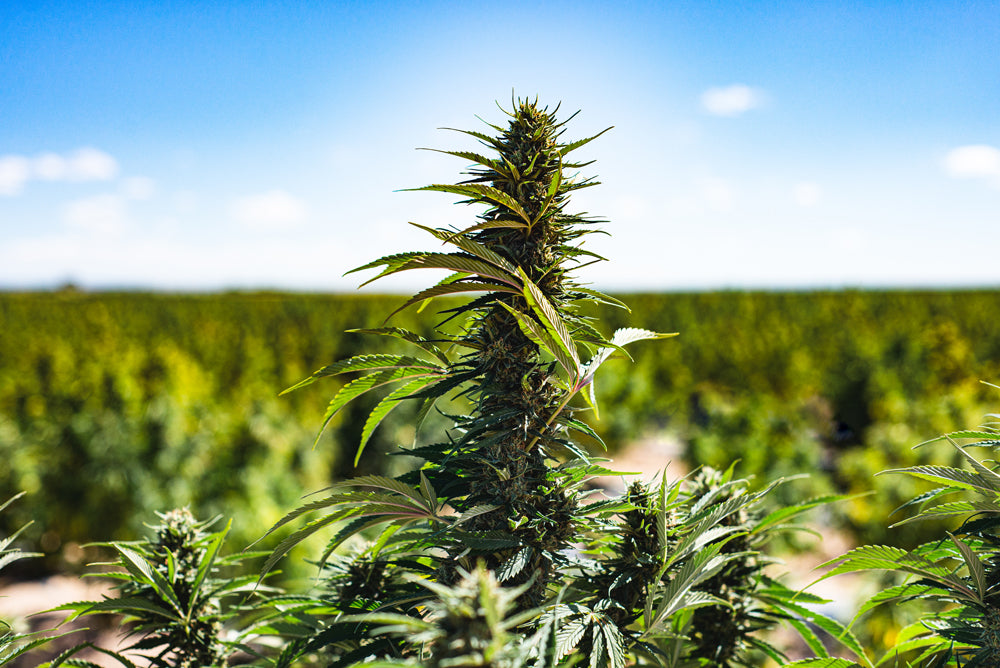 Why Full Spectrum?
Full Spectrum CBD is widely considered to be more effective and may have more health benefits than standard CBD.
Our Full Spectrum extract is derived from the whole hemp plant and contains a wide range of cannabinoids, including CBD, CBDa, CBG, CBN, and even trace amounts of THC. It also includes beneficial terpenes and flavonoids.
Natural relief is just drops away.
Combining the highest quality MCT oil with premium Full Spectrum Hemp CBD may help:
Relax & Fall Asleep Quicker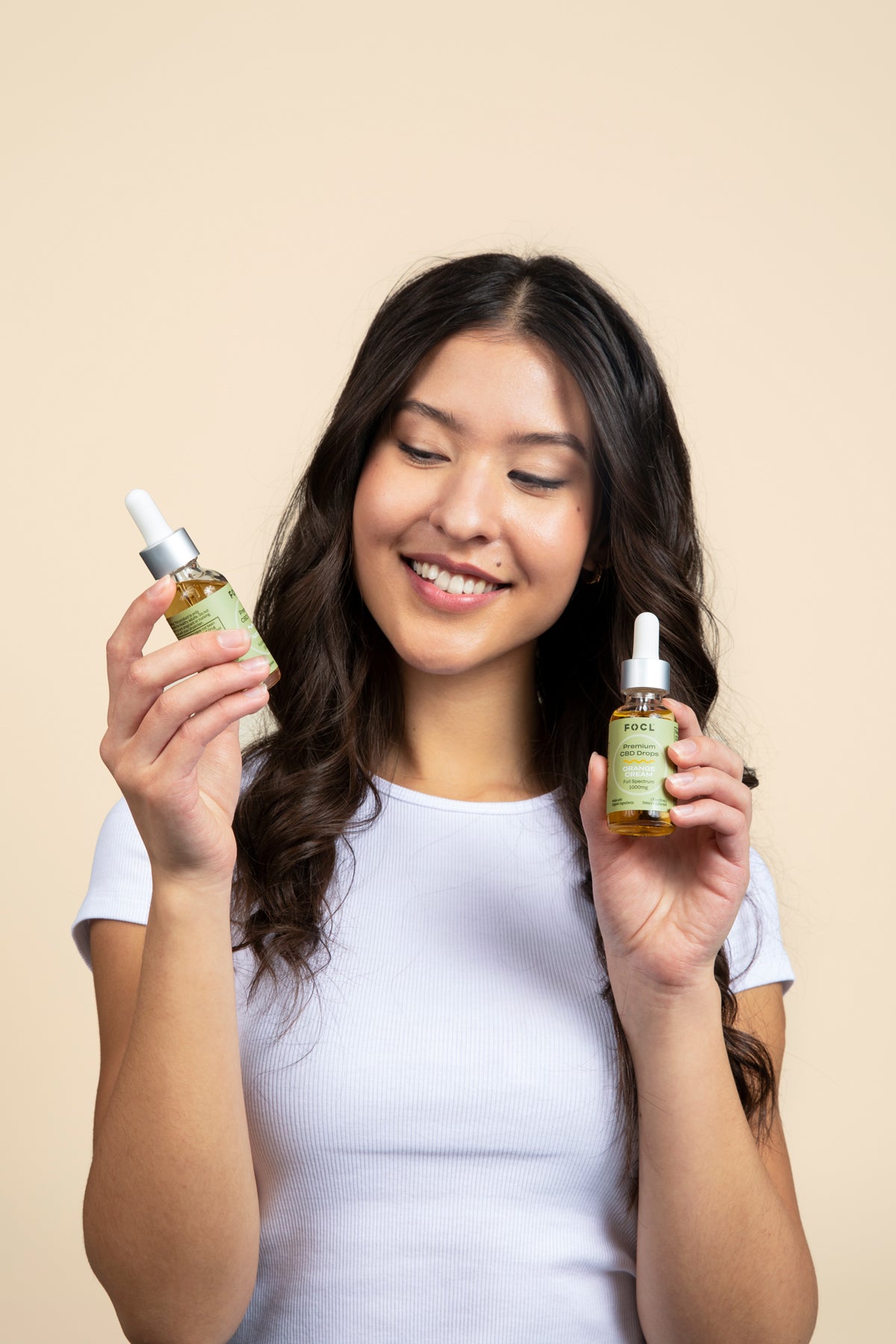 Only the Good Stuff
We use organic ingredients whenever possible and source only the finest Premium Full-Spectrum CBD.
Because we're committed to keeping things clean, we require third-party testing to ensure the highest quality safety standards.
• Vegan
• Non-GMO
• Free of pesticides, heavy metals and microbials. 
3 Simple Ingredients
Natural Flavoring

Full-Spectrum Hemp CBD

Organic MCT Oil
All natural flavors- the way nature intended them to taste.
Refocus and calm your body's endocannabinoid system to help it naturally better manage stressors like anxiety, sleeplessness and physical pain.
Extracted from baby coconuts, this natural, healthy fat has a smoother consistency.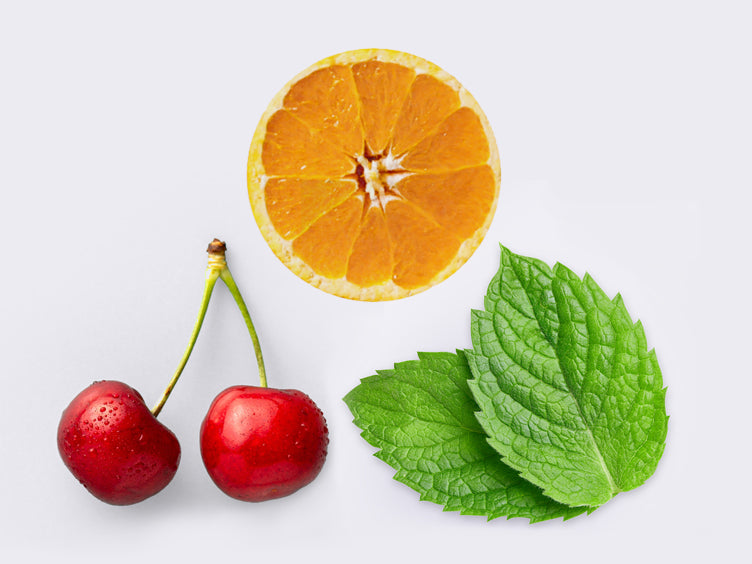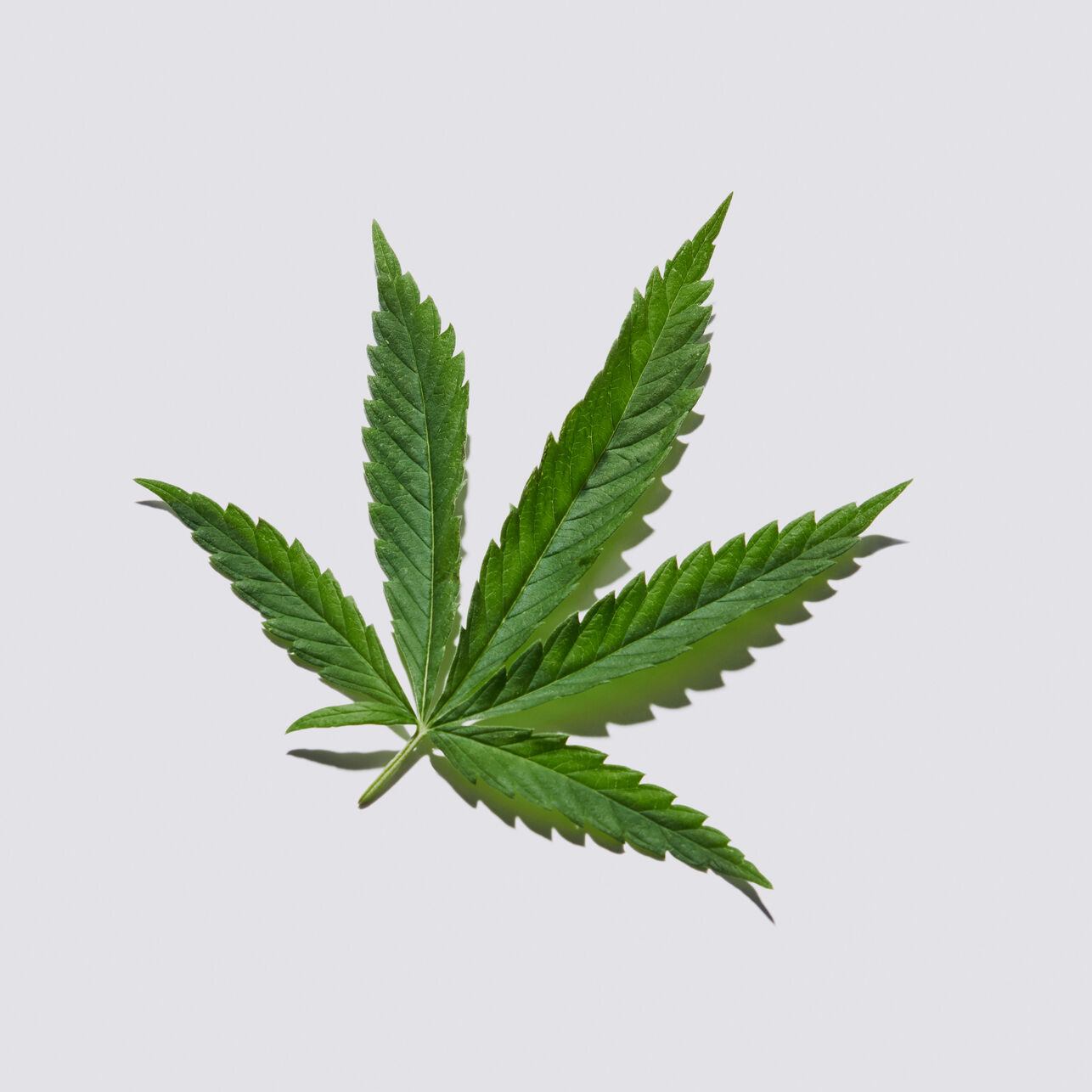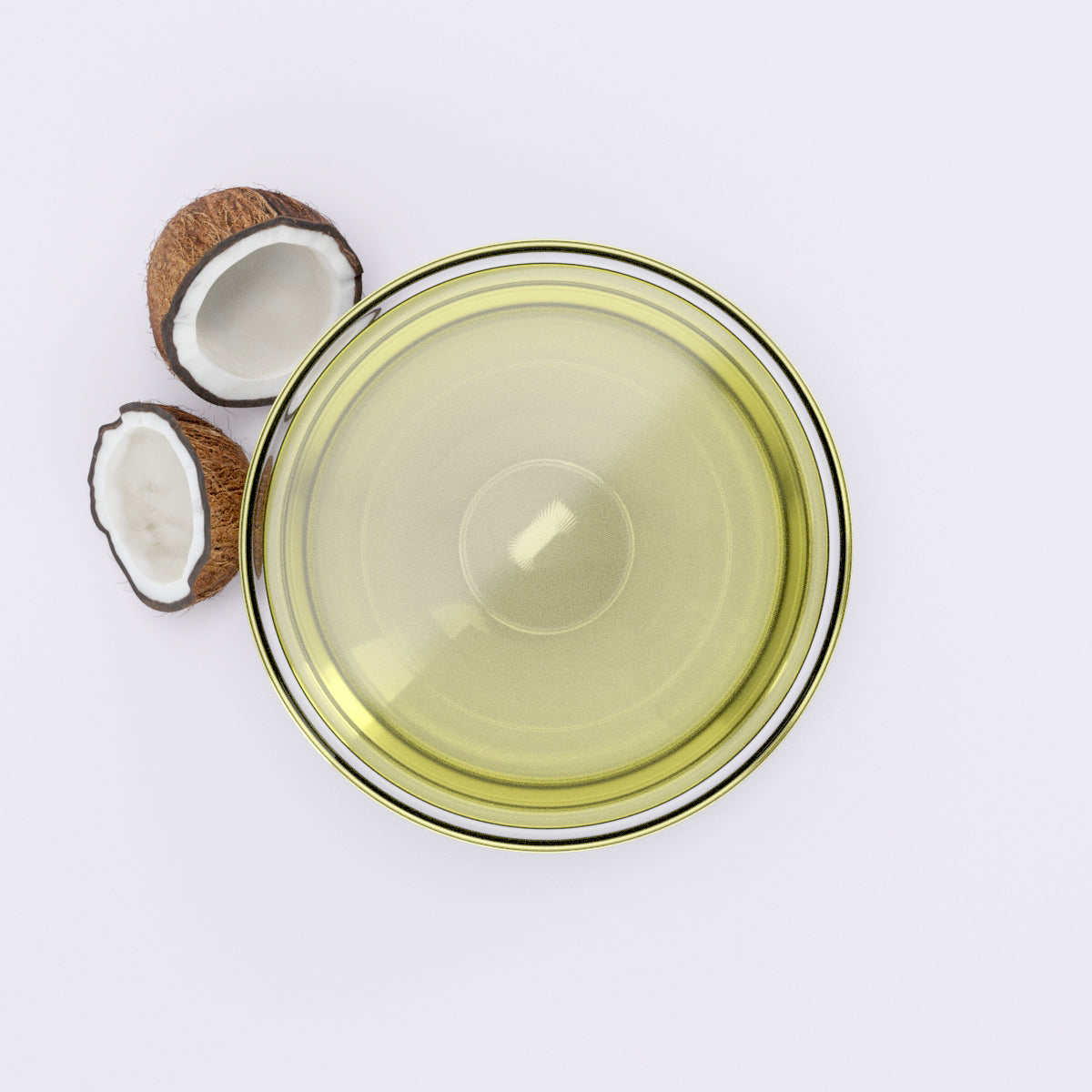 How To Use FOCL CBD Drops
Shake Bottle Well

With the lid on tight, give your bottle a good shake.

Squeeze the Dropper

Unscrew the top and squeeze the dropper to fill it with CBD.

Drop Under Your Tongue

Place your drops under your tongue and let it sit for about 45 seconds before swallowing.
Which dose is best for me?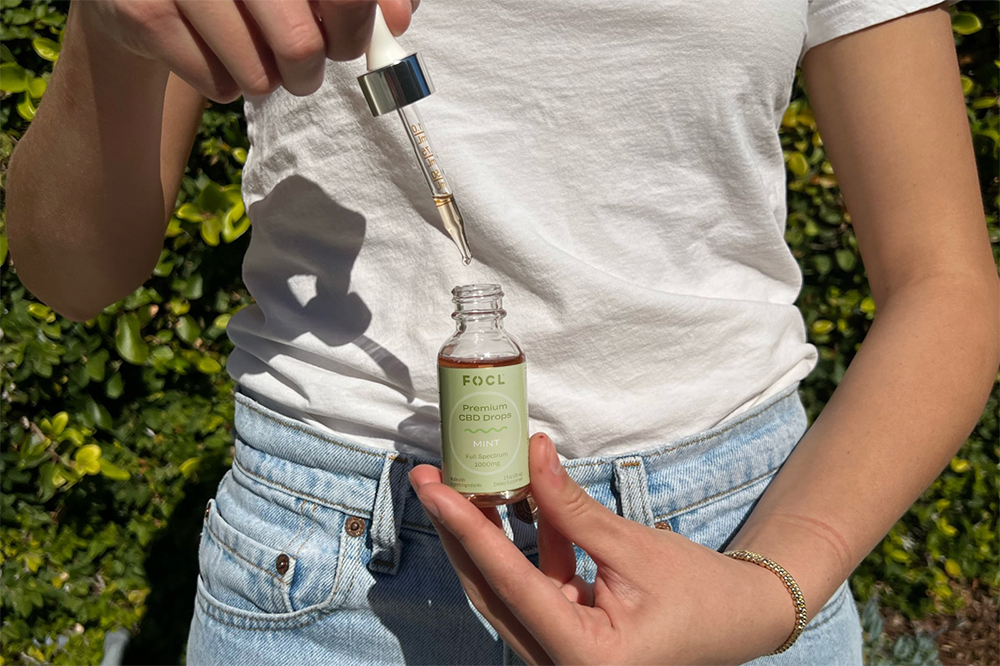 Start by checking the amount of CBD in every full dropper.
1000mg - 33mg per full dropper. Perfect for new or occasional CBD users.
3000mg - 100mg per full dropper. Most popular for power users. Best value!
*Discounts apply for subscriptions and bundles. Consistency is key.
How Often Should I Use FOCL CBD Drops?
Week 1

Day: Take 10-33mg CBD Drops to support calm and focus. 

Night: Take 20-60mg CBD Drops to relax, unwind and support a better night's sleep.

Week 2-4

Find the dose that is right for you. Journal your results and gradually modify as needed.

Week 4+

With consistent use, you should be feeling the full range of benefits from our Premium Full Spectrum CBD oil.
Full Spectrum CBD Drops FAQs
FOCL Full Spectrum CBD Drops are high-quality and perfect for all kinds of relief and benefits. We want you to be in the know about CBD so that you can make an informed choice about the full spectrum CBD products you enjoy. 
Here's a Full Spectrum FAQ that covers everything you need to know about the CBD in our store!
What are Full Spectrum CBD Drops?

Full Spectrum CBD Drops are a type of hemp-derived CBD oil that contains all of the naturally occurring compounds found in the hemp plant, including terpenes, flavonoids, and other cannabinoids such as CBD. Full spectrum CBD products do contain a trace amount of THC that is equal to or less than the legal limit of 0.3% by dry weight volume.

CBD drops are a liquid tincture that contains a full spectrum CBD blend. You can take these directly or mix them with your favorite drinks or Foods for an edible experience.

Our full spectrum CBD drops are very flexible and discreet. They're a great way to get the benefit of CBD while staying in full control over how you enjoy CBD.
What Are The Benefits Of Taking Full Spectrum CBD Drops?

Full Spectrum CBD Drops may provide a range of potential benefits, including relief from pain, inflammation, anxiety, stress, and insomnia. Full spectrum CBD drops contain all of the compounds found in cannabis and hemp plants which means you get the added benefit of terpenes as well as other cannabinoids.

Our FOCL Full Spectrum CBD Drops are community favorites. We have CBD products designed for a variety of needs including helping you get the rest you've been looking for. You can head to our shop to have high-quality Full Spectrum CBD delivered right to your door!
How Do I Take Full Spectrum CBD Drops?

Full Spectrum CBD Drops can be taken sublingually (under the tongue) for fast absorption or added to food or beverages. It is recommended to start with a lower dose and increase gradually to a full dose.

The fastest way to take our full spectrum CBD drops is to take them sublingually. This allows the CBD to be absorbed directly into the bloodstream from the underside of the tongue.

Adding full spectrum CBD drops to drinks and beverages allows you to digest the CBD much like an edible. This can take 30 minutes to 2 hours to kick in, but the effects of edible CBD can often be much more pronounced and last a little longer. 

We always recommend starting out with a small dose of our full spectrum CBD drops. Starting with the lowest dose gives you a good baseline. This is especially important if you are new to CBD and want to see how it affects your well-being.

You can slowly increase your CBD dose over time to get the effect that you're looking for.
Can Full Spectrum CBD Drops Get Me High?

Full Spectrum CBD drops will not get you high. Our full spectrum CBD drops contain less than the legal limit of 0.3% THC which is required by law. This means there is simply not enough THC in our full spectrum CBD products to create a psychoactive effect.

CBD works by binding to the body's endocannabinoid system. This is a system of receptors in the body that naturally detect the presence of cannabinoids. Unlike THC, CBD works by suppressing activity at the CB1 and CB2 receptors.

It's this effect that has caused CBD to be so beneficial when it comes to a variety of Wellness concerns.
Will Full Spectrum CBD Drops Show Up On A Drug Test?

Full spectrum CBD products contain trace amounts of THC beneath the legal limit. Even though this is not enough THC to create a psychoactive high, it can still appear on a drug test.

Broad Spectrum CBD is a great alternative for people who are concerned about the results of a drug test, but still want to use CBD products. Broad Spectrum CBD contains no THC which means that it will not appear on a drug test that looks for THC. 

Drug tests look for specific chemical markers that are created by the body as it breaks down and digests THC. The body does not create these same chemical markers when breaking down CBD. This means that drug tests simply do not look for the chemicals created by CBD.
Are Full Spectrum CBD Drops Safe?

Full Spectrum CBD Drops are generally considered safe when taken as directed. It is important to consult with your physician before taking any dietary supplement, especially if you are pregnant or nursing. You should also talk to your doctor if you are considering taking full spectrum CBD drops and you're on medication. 

The side effects of taking full spectrum CBD drops are very minimal. These side effects can include dry mouth and some digestive discomfort. 

Different doses of CBD can have different effects. changing your CBD dose could help reduce the side effects you're experiencing and create a more enjoyable CBD experience.
Are Full Spectrum CBD Drops Legal?

Full Spectrum CBD Drops are legal in the United States, although their legal status may vary by state. The 2018 farm bill made CBD and a variety of other cannabinoids legal on the federal level in the United States. Further legislation has confirmed that CBD is legal according to the Federal government. 

It is important to check with your local and state governments to find the details for how Full Spectrum CBD can be bought, transported, and used in your community. The laws regarding CBD vary wildly across the world which means that it's best to leave the CBD at home if you plan on traveling overseas. 

FOCL has the best Full Spectrum CBD Drops, gummies, and tinctures you can find! Check out our CBD and CBN products and you're sure to find a hemp-derived CBD product you will love!